About Me
" />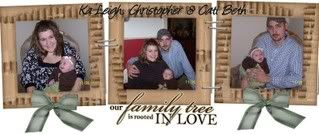 Your baby's birthstone is Sapphire (Clear Thinking) Your baby's Astrological Sign is Libra Your baby's Flower is Aster or Morning_Glory (Brown, Deep Blue) Your baby was born in the Chinese Year of The Rat Your baby will start kindergarten in 2013, be old enough to drive a car in 2024, finish high school in 2026, and will graduate from college with the class of 2030, give or take a year. Can you imagine?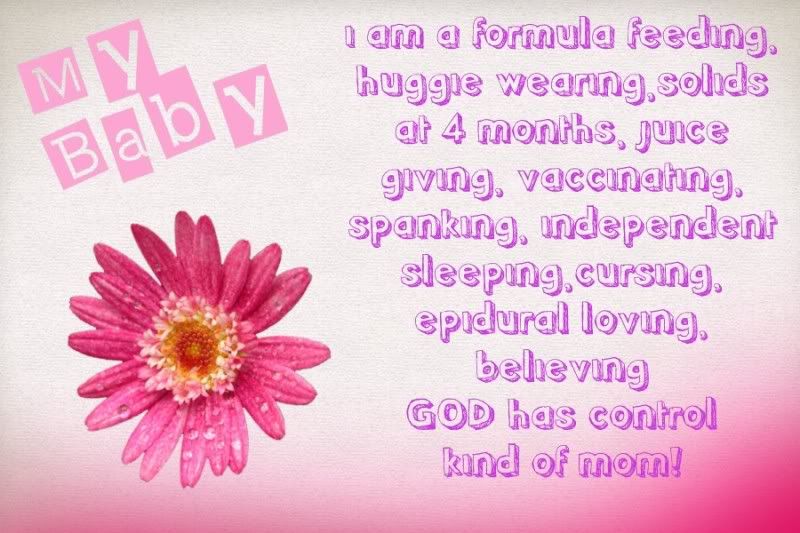 Cati Beth's First Contest **Baby with the Grandparents- 1st Place!**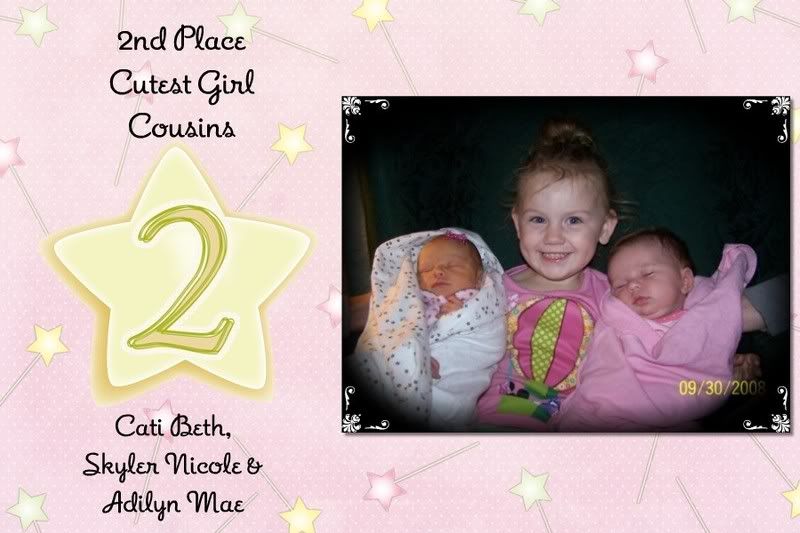 2nd Place!**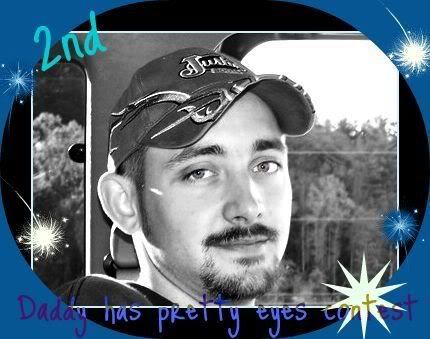 I know i know... my hubby is HOTT!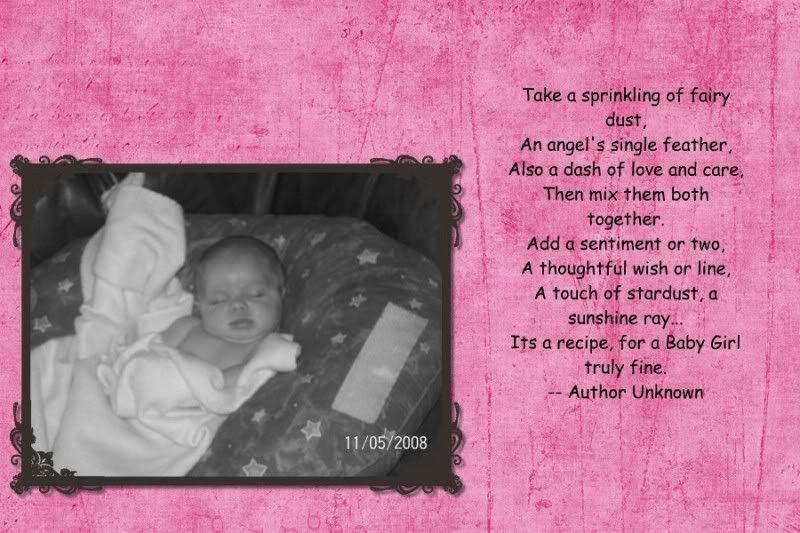 ** Growing Too Fast...


Hey Come Check Out My Myspace Boutique! And yes it's Private DEAL WITH IT!!!!
www.myspace.com/bbboutique09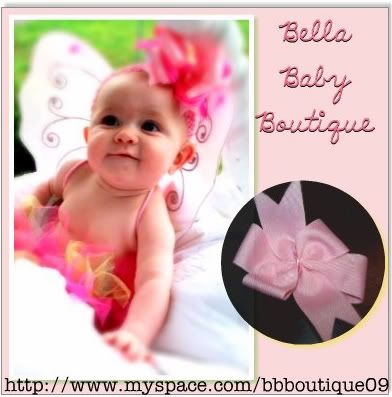 June 30

hey there darlin just wondering if you were able to ship those bows? if not i completely understand / just wondering =)
June 23

aw well take it easy mama. i hope you get to feeling better! and I'll be sure to shoot some pictures your way once I get your beautiful bows! =)
June 23

Whoohoo! No problem whatsoever mama! How ya been feeling?
June 14

oh hun its cool. i wasnt really saying much anyway. but you guys are my JAS sisters so...
June 11

Are you okay??? <3 <3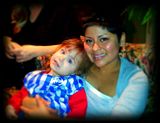 June 9

AW! What ind of pain? I am doing good, just really really tired from the chemo!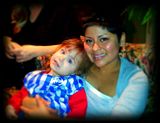 June 8

thinking of you and hope you feel better soon! :)
June 7

Hey hun just checking in I didn't even know you were sick... I am such a slacker I hope you are feeling better and I am praying for a speedy recovery!!
June 5

Aw I bet! And I bet they're missing you like crazy! Ughhh I absolutely hate hospitals. I thought I was going to have a panic attack when I had Carleigh lol. At least you have internet so you're not just twiddling your thumbs and counting down the minutes until you leave like a fruitcake. lol Well i hope everything works out! And once again mama, take care of you & yout family first! It's just a couple bows... I think Carleigh and I will survive :wink: also, it's kinda like a little game watching the mail lol. Because when I least expect it, I get a nice little surprise!
June 5

Oh dont worry about it darlin! What happened? Is everything okay mama?
June 5

Aww I think about you everyday and hope you are doing better!!!! I'm happy that you at least have something to do in there, but hope you get out asap. Can they do the procedure yet?? Love you!!!!! Off I go to my show weekend!!
June 5

Are you BGing from the hospital!!?? I miss you, love you, and have the internet now!!!!!!