About Me
My name is Miranda, and I'm very happily living with my boyfriend, Austin,and our wonderful son, Jacob,who was born on December 3rd, 2008. Jacob was a surprise, but he was a very welcome one! He completely lights up my life, and I can't imagine what I would do without him.
Right now I am working for an agency called Abrio Family Services. We provide care services for the elderly and people with developmental disabilites. I love my job, and I am very passionate about what we do.
About the baby:
Jacob Daniel Clements was born on December 3rd, 2008. He was 7 lbs. 13 oz. and 19 1/2 inches.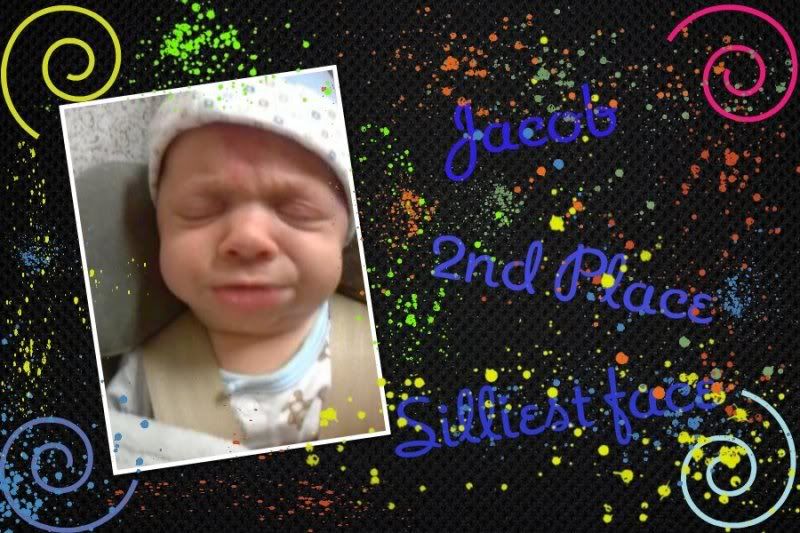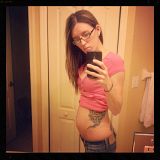 December 4

hey hey hey how are thiings?? no one comes on here anymore or at least from our group..its crazy how things change in a year...so any plans for lil one's 1st bday party!!! we were going to have gabe's party at a park but it's going to rain, so we are left to having it at our small house, lol, and so now we are going to have to clean clean clean..how is hubby?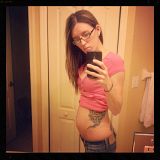 July 3

hey girl what's up?im finally back on babygaga for now..i haven't been on in like 4 months..my bf ended up having a really bad accident to where he almost died so things have been a little complicated...how is that baby of yours?it's crazy how much time has flown by!
June 24

haha yeah we dont want her to much earlier but both me and the SO have a feeling around the 19th >_< and thanks :D
June 24

hahaha how funny :P i have a feel though shes gunna try to come earlier :P
June 23

I'm doing really good, tired of course but I've had insomnia it seems since Rowan started sleeping in his crib. I just expect him to wake up and when he doesn't I'm up every hour listening to the baby monitor for any noise. Its driving me nuts. I slept ok last night though just need to get my butt in bed earlier maybe and it'll help. Yes the boys are a handful but so much fun! Good to see you too! Talk to you later!
June 22

He's super cute!
June 22

Thanks! It's not hard now. It was hard when they were in the NICU, but now that they are older it's easy!
April 18

Aww I didn't know Austin and Jacob one that newborn/daddy contest! How cute! I can't wait to see you guys next week!!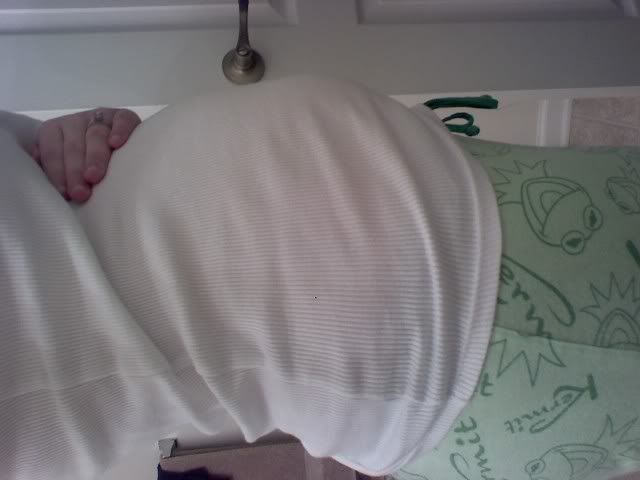 January 15

hey! i didnt even realize you had him! I just got picture's of erica up the other day and shes 7 weeks lol. how is being a mommy? also how is the bd?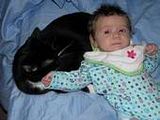 December 24

omg i didnt even realize you had Jacob!! aww. hes adorable!! congrats mama!! <3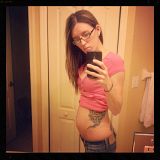 December 23

hey girl...how are you and how are you holding up?? dont see you come in anymore..u alright?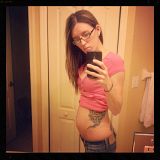 December 5

Congrats on having your little boy already..I am so jealous!!!hehe...Im one day overdue now..so if i dont have my baby by monday then they are going to induce me...and from the looks of it, it looks like he is going to have to be forced out!! just thinkin about you!!!