Wolverine
I have 2 kids and live in Lake City, Michigan
October 14

I actually think you were the reason I couldn't use Veritas Aequitas.... so I just switched it around! I have a tattoo that says Veritas Aequitas!
Wolverine
I have 2 kids and live in Lake City, Michigan
October 13

Ok.... a little weird, but our screen names are almost the same and we both have a Liam! Crazy, man.....
August 14

This is stupid but how do you make your profile look so cool?? lol I haven't really done anything to mine at all.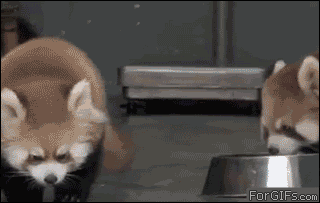 Hathor + A
I have 16 kids and live in Spring, Texas
April 15

We both have ariel avis!

H
I have 5 kids and live in Sacramento, California
July 14

Damn girl, your hubby is HOT! lol Your son is freaking adorable as well.
July 1

Just wanted to say...OMG you and your DH make the cutest couple!!!! AND Your Son is so flipping adorable!!! AND ..... \m/\>.</\m/ LOL :D
July 1

Dude I love your pics and graphics in your about me. You are glorious
April 30

crazy..your little boy was born 2-6-08 mine was born 4-9-08 and now your due right before me..cool <3 hope your feeling well and looks like we both love tattoos :)

H
I have 5 kids and live in Sacramento, California
February 22

I love you Celtic pieces! Beautiful!
September 29

No thank yooou for the compliment :wink:
September 28

Holy shit your eyes are crazy beautiful!
September 8

haha, yeah. I hope our next one is a girl.. I want one boy and one girl. =)