**Khloes Momma**
26 Posts | Joined BG: May 12, 2008
Last Visit: 3 years ago
Gender

Female



Status

Married



Location

Henry, Illinois



Interest

i love spending time with the family!..i love to go for walks and i love being outside!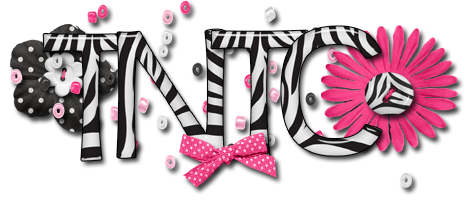 getbox! Not seeing a widget? (
More info
)
Im addicted to swagbucks.com you pretty much use it as a google but get points for it that can be redeemed on anything i plan to use mine for amazon gift cards that will be credited to my account on amazon! and the amount might sound like lots but adds up fast!!!

the name is
I blw out my candles on
june 29th
!
When i was
15
years old me & my
fiance
where young and didnt really
know
all that much about
birth control
or being
parents
or anything really for the matter! Yes we were
mature,
for our age [ hes was 17] but not
mature
enough or
stable
enough to raise a child! [ we had our
OWN
house and money well he didc onsidering i wasnt able to work
since
i was only 15!] Even tho we
were
all those things we where going to
keep
our child and
raise
it and do the
best
we could and do our
best
that we had to offer! Well
god
knew as well as we did that it just wasnt
right
or
fair
to this child that was inside me! So god
took
him or her when i was 13weeks pregnant! on
2.12.07
our angle was due
september 5th ,2007
she would have been 1 year old and a little over 6 months now! I was so hurt and anger with god for giving me that blessing and then taking him/her away from me so fast! but in time ive become wiser and stronger and realized it was for a reason!
&& know the
ironic
part
On june 29th [ my b-day] I found out i was 8 1/2 weeks
pregnant
! i was so
scared
because i didnt know if i was going to
lose
my child again! my first ultra sound my
fiance
couldnt get off of work his boss gave him the option
work
that day or be
fired
[ he had to keep his job we needed it for our child!] so i ended up going with my
SIL
! i was so scared i had all these
questoins
racing threw my head" what if the sacks
empty
" "what if theres
no
heart beat" "what if this and that" when i got there i saw my little
bean
moving around on the screen just going
everywhere
!! [ that day they didnt let me hear the heart beat] so at my
next
check up i had all the scares as at the ultra sound this time my
fiance
was there making it much easier for me! When i was 14 weeks pregnant i was told my child was going to die that i screened
positive for trisomny 18
! I refused to let myself get
excited
about this pregnancy until i was about 22 weeks pregnant and changed doctors and found out that my child was healthy and that my blood work hadbeen
mixed up
with another person and that my child
didnt have trismony 18
!
september 17th
i found out i was having a
little girl!
&& now
Im a
proud mother
to a little girl named
Khloe
! She was born
2.13.09!
I went into labor on my duedate
2.12.09
[ same day my angle baby went back to heaven]& at
1:35 pm
the next day she was here! I was in labor for
16 hours
! And in the end of it all my
daughter
was 6 pounds 2 ounces & 19 inces long!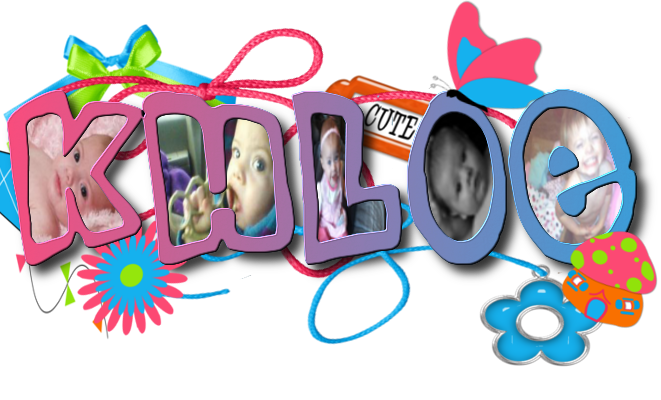 khloe & daddy idk if he was happy or just laughing but i love this picture
Khloe & my Bestfriend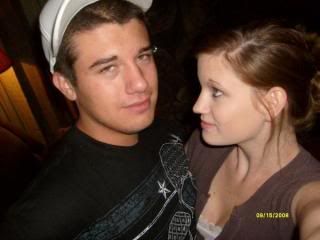 pg.269, 277, 280, 310(2x), 312, 352, 358, 369, 375