May 2

CIO = cry it out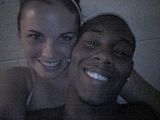 August 14

arent you happy to have her out??? i soo am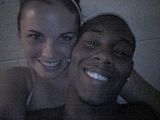 August 14

lol yes! lots! i had her on the 3rd! how bout u?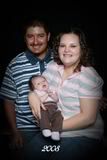 August 4

Yeah mine is this Thrusday. I'm so excited but scared.:D
July 22

(and i love the name Ashlyn!)
July 22

Madilyn is doing fabulous. She's five pounds and fifteen ounces and seventeen and 3/4 inces long. She's perfect. Labor story to be posted and pictures!!! :D
July 19

Hi! Just noticed we share the same due date!! And I have to say, I agree, I don't think my little girl ever plans on coming out!!! :oops: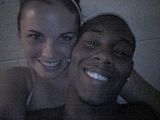 July 18

lol.. i know how ya feel... i went and i have been at 1 cm for 2 weeks now.. gettin kinda frustrated.. oh and believe u me.. i used to have a nice tummy... gotta get mine back too..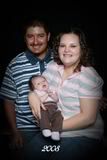 July 17

<b>Thank you. I don't hardly ever hear that name. Have you picked out a name yet?</b>
July 17

lol thank you, but you're the woman in the marriage! What you say goes, especially since you're pregnant!!lol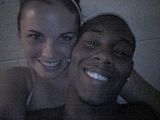 July 16

only 17 days... i dont know about you.. but im freakin out a llittle bit....
July 11

Aww thanks. She's so tiny. But has a big personality. lol