About Me

Me and Sheila! We be friends ♥




Peace is a lie,
There is only Passion,
Through Passion, I gain Strength,
Through Strength, I gain Power,
Through Power, I gain Victory,
Through Victory, My chains are broken
Hi! Im Ann, I am married to probably the most wonderful guy I could ever ask for. Nope hes not perfect but I cant even think of being with anyone else and I think thats what love is about! Im not the worlds best person but Im working on being a really good one. Im a reader...its sorta my passion. Im a anime freak, I grew up watching Sailor Moon, Dragon Ball Z, Gundam Wing, ect
The day my life changed: Kaden Alexzander made my crumbling life into something that was worth living, worth fighting for and I will always owe him for showing me how wonderful it is to truly love someone.
Kaden Alexzander
Born
: June 19, 2008 (Via C-section)
Time:
1:48 p.m.
Weight:
6 lbs 2 oz (actually about 4 lbs after all his swelling went away)
Lenght
: 18 1/4 in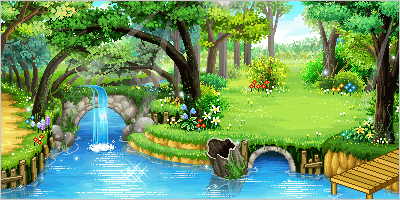 Fun Birthday Facts
Your baby's birthstone is Pearl (Health and Longevity) Your baby's Astrological Sign is Gemini Your baby's Flower is Rose or Honeysuckle (Light Blue, White and Cream) Your baby was born in the Chinese Year of The Rat Your baby will start kindergarten in 2013, be old enough to drive a car in 2024, finish high school in 2026, and will graduate from college with the class of 2030, give or take a year. Can you imagine? This time last year you weren't even pregnant yet!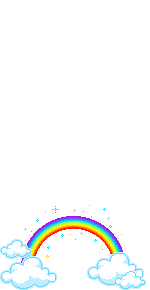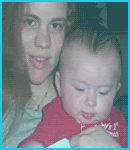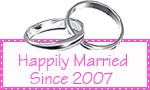 *Love that endures death gives me hope*
Harry Potter!!


GLEE!!! Love this show!
Twilight!