About Me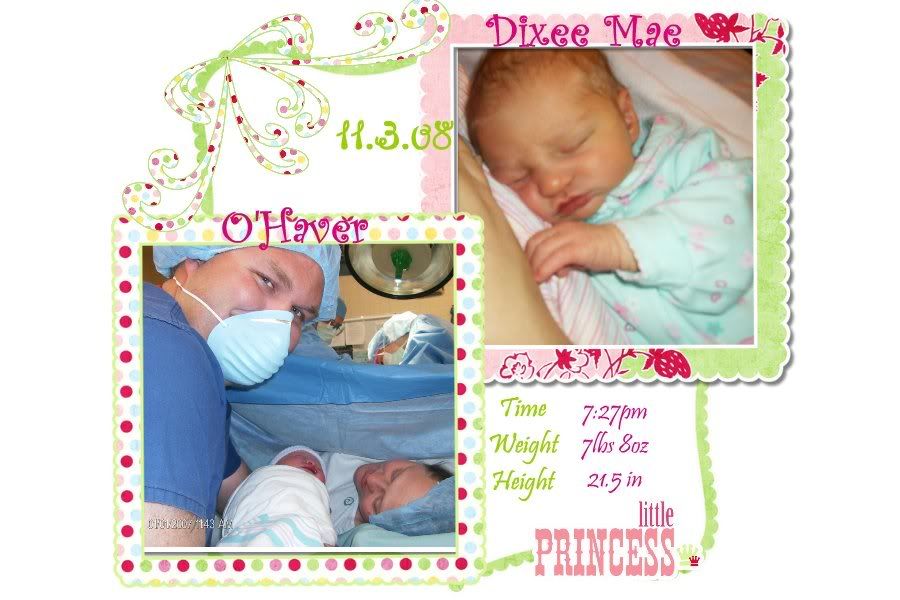 On 11.3.08 I became everything I've ever wanted to be, a mama. Dixee Mae O'Haver was born at 7:27 pm and weighed 7lbs 8 ozs and was 21.5 inches long... She is my light at the end of every tunnel and I couldn't ask for more as long as I have her.
Dixee Mae O'Haver
~11/3/08 Arrived
7lbs 8oz 21.5 inches long
~ 11/10/08
7lbs and 22 inches long
~1/3/09
13lbs 5 oz 26 inches long
~1/23/09
14lbs and 27 inches long
~3/3/09
18lbs 6 oz 28 inches long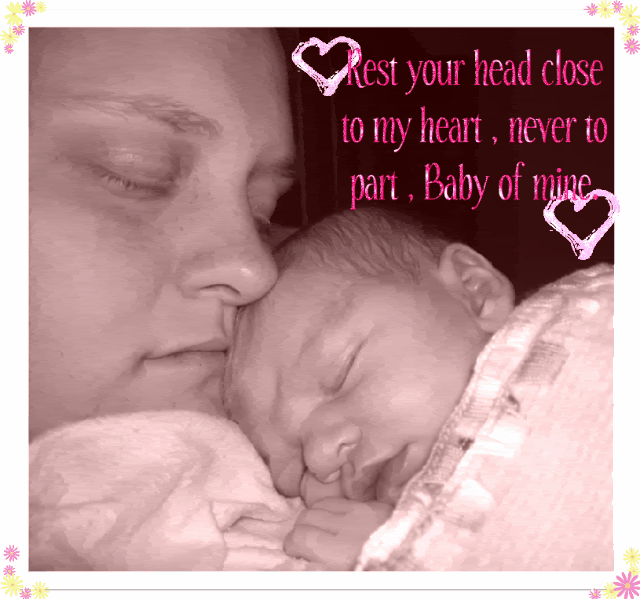 Cute Mommy Graphics and Layouts
Cute Mommy Graphics and Layouts
Cute Mommy Graphics and Layouts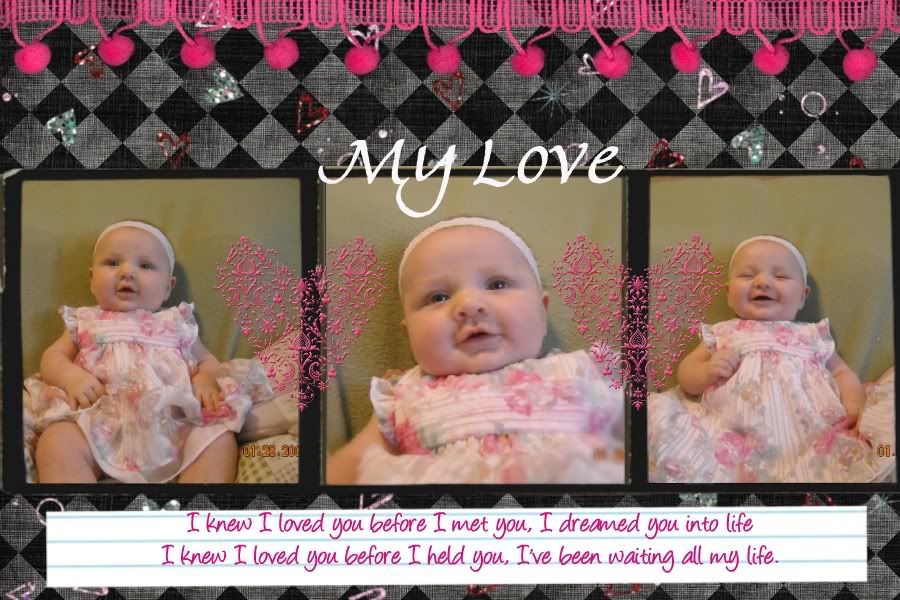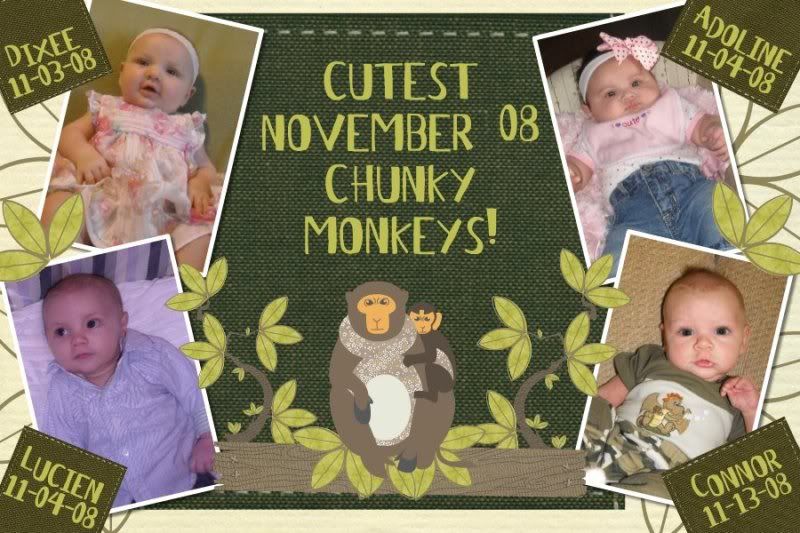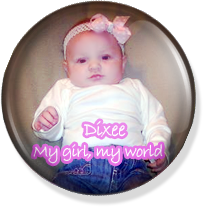 Your baby's birthstone will be Yellow Topaz (Fidelity) Your baby's Astrological Sign will be Scorpio Your baby's Flower is Chrysanthemum or Chrysanthemum (Dark Blue, Red and Yellow) Your baby will be born in the Chinese Year of The Rat This time next year your baby will be 52 Weeks Old! Your baby will start kindergarten in 2014, be old enough to drive a car in 2024, finish high school in 2027, and will graduate from college with the class of 2031, give or take a year. Can you imagine?
04090510
I have 2 kids and live in Ralston, NE, United States
October 2

I love your baby girl's name!
August 21

how are you girl?
July 19

Hey mama!! I haven't talked to you in forever! How is little Miss Dixee?? And I see you have another on the way- CONGRATS!!! And I love your hair in your avi- you look hot!! :wink: Anyways, just saying HI, hope everything is awesome :D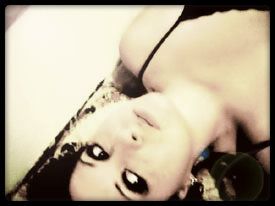 April 11

Congrats on your new pregnancy!!
March 7

Hey! Thank you very much! The time is flying by I cannot believe it! How have you been?
May 14

Hey friend! Haven't talked to you in a while, how is everything? How is miss Dixee? Hope you had a great Mothers Day! Oh, and on a side note, have you talked to Rachiele? She has been missing, everyone starting to worry. Ok, Hope everything is great! Talk to you soon :D
April 29

Just write me a PM or a text when you have the time. I should probably sleep too, but I'm up battling dumbasses.
April 29

I can go in the chat if you want.
April 29

Thanks. Yesenia made it!
April 21

oh yeah, she definitely does. Our daughters have the same middle name! By the way, your daughter is adorable!
April 21

Where have you been??
April 16

I lowered my computer settings a long time ago.