About Me
Life is busy, but wonderfully full with 4 little ones!


I'm a believer in my Lord and Savior, Jesus Christ. My most important identity.

I'm a mommy to FOUR busy, beautiful little kids. I love this job! I never knew I would find my niche with these lovely little souls and such a busy life. We've moved to a small town in Texas, and after a year and a half are starting to feel settled.

My Baby girl turns SIX YEARS OLD in January. How time just flies by! I joined BG when I was pregnant with her and I've been able to enjoy this site for pregnancy issues, as well as encouragement to parent my babies the best I can.

It sure is a busy life with littles, but I am so thankful.

<b>peace.</b>
it does not mean to be in a place
where there is no noise, trouble
or hard work. it means to be in
the midst of those things and still
be calm in your heart.

[(unknown)]

<img src="http://www.thecowgoddess.com/wp-content/uploads/2009/11/10pointsaftey.gif" />

<img src="http://i108.photobucket.com/albums/n28/kathryn_mo/t1.jpg" />
<img src="http://i108.photobucket.com/albums/n28/kathryn_mo/photoj1.jpg" />
<img src="http://i108.photobucket.com/albums/n28/kathryn_mo/photo2.jpg" />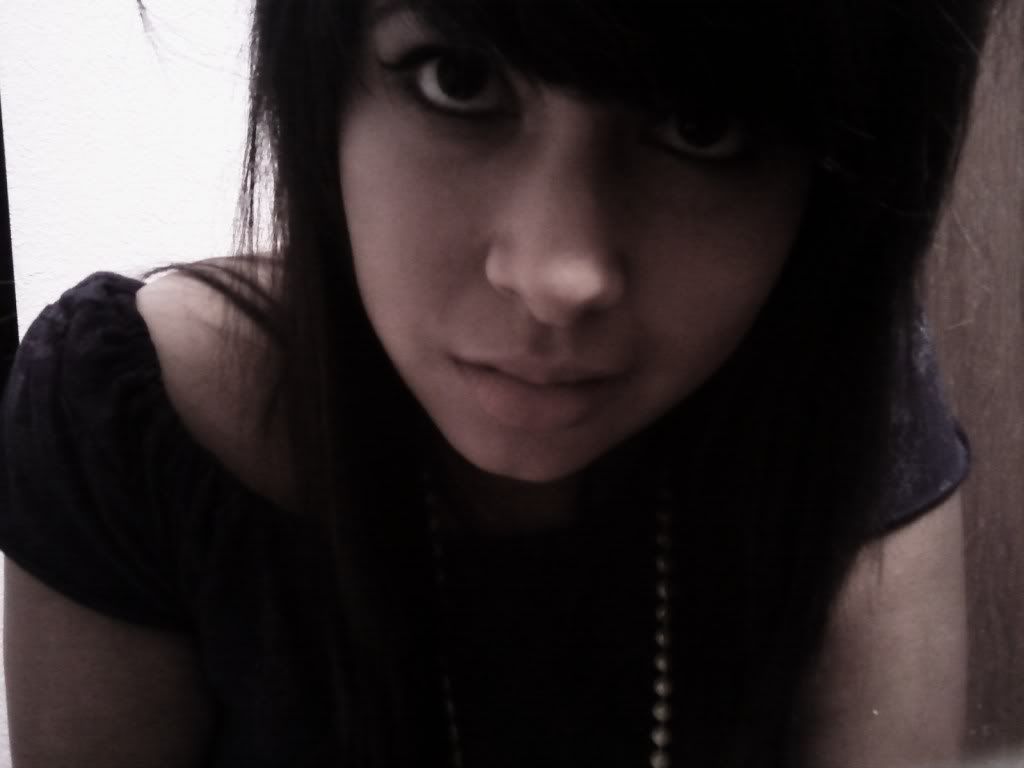 k a r i
I have 2 kids and live in Rio Grande City, Texas
February 16

ok. so you're from rio too and we're due date buddies! :D congrats!! I think I'm going to PT you :)
July 20

Hi thanks I would love to be friends! =)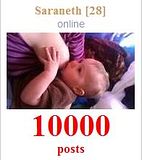 June 9

I seem to lol. Only a couple more weeks left. I'm currently arguing with a pile of people on FB about routine infant circumcision... I really have nothing to do. :O I have a kiddie pool ready and a tent set up for poppin people out.
January 21

Hey I just saw you had 2 UCs, I am having an UP and UC in March- I PTed you :)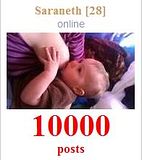 December 18

I thought you'd like to know that <a href="http://members.baby-gaga.com/member711521">http://members.baby-gaga.com/member711521</a> or barefootdoula[TeamPink] has just announced her successful unassisted home birth. :). My protige, I'm so proud, lol!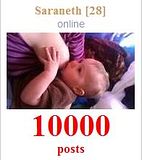 December 15

Get a spatula and scrape him out of there!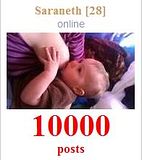 December 14

You are going to HAVE to tell me about your birth, when it pops out. :)
May 12

Your peace comment on your profile always always inspires me...I love it. How are you and the family? And the baby?
April 7

your little ones are so darn cute!
BG BREAK
I have 17 kids and live in Colorado
February 12

hey i just wanted to let you know..before this morning i hadn't read my bible since last june..our convo last night inspired me to get back into it..thanks!
November 27

We should! I'm going to McAllen to do christmas shopping sometime next month. We don't have toys r us or anything at this end of the valley :cry: