Amy & Markus
1271 Posts | Joined BG: May 31, 2008
Last Visit: 16 hours ago
Age

31



Gender

Female



Status

Married



Work

Teacher



Location

Hazleton, Pennsylvania



My name is Amy Lynn....I fell in love with an amazing man, Mark Aaron, on November 17, 2002. We got married on November 7, 2009!.
I found out on May 21, 2008 (the same day David Cook won American Idol!) that I was expecting a baby. September 3rd I found out I was getting the little prince I wanted. We were both hoping for a boy for our first time. He was due Jan 26th. I ended up going to the doctors on the 14th for a checkup and she told me that I was 4 cm. dilated (which I had been for 3 weeks) so she sent me to the hospital to induce me. Well, my little man, Markus Robert, decided to finally come 13 hours and 44 minutes after they broke my water and started the pitocin. He was born at 8:44am on Jan. 15th, weighing 8lbs even and 21 1/2 inches long! He is absolutely perfect in every way! I love watching him grow and discover new things! His daddy is amazing with him, and I couldn't be happier!
Other than loving my two men, my life consists of work. I always wanted to be a stay at home mom, but realized when I was on maternity leave that it wasnt for me. I was going crazy inside the house, especially since he was born in the dead of winter. I am a Pre-K teacher, and I love my job. My students are amazing!! They all love Markus, who, of course, is plastered all over the walls in my classroom, so a lot of my day is spent talking about him! We also take weekly trips down to the toddler room to visit him! I am lucky to have him in day care in the same center I work at! :D
On top of being the most proud mommy alive, I am also a very proud aunt! I have 7 nieces (Kayla Maureen, Kaitlyn Mae, Kellie Marie, Kara Nicole Alexis, Angela Summer, Lanie Lee & Ashley Jean) and 4 nephews (Robert Tyler, Brandon Travis, Bret Michael Henry & Logan Joseph, who is playing up in heaven with his cousins.). My oldest sis (Debbie) has 9 kids...and my middle sis (Nikki) has a step-daughter.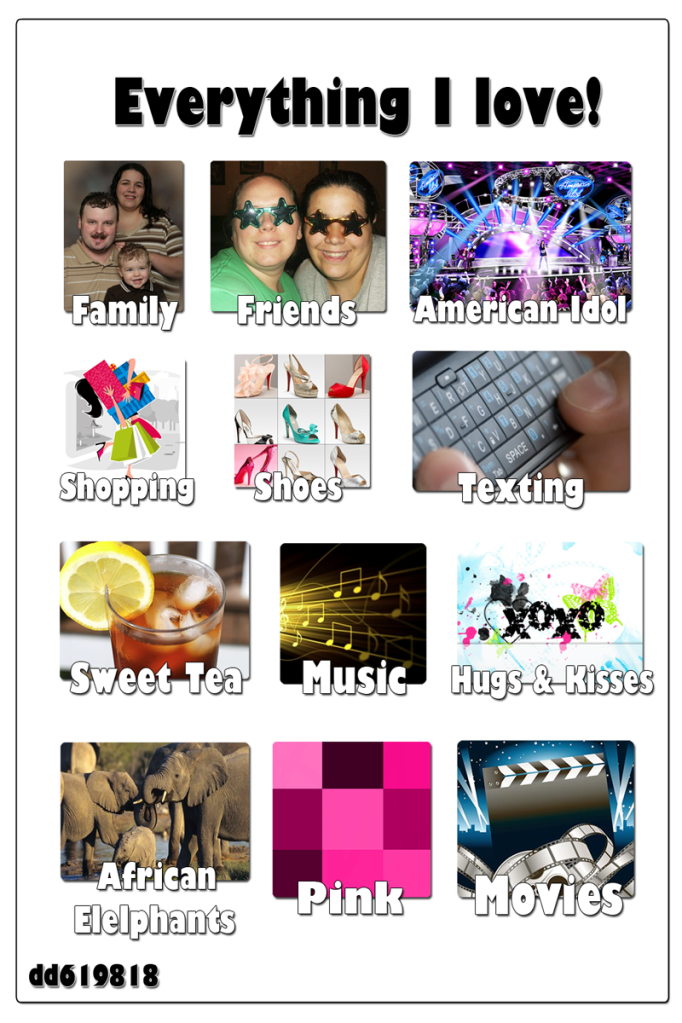 " />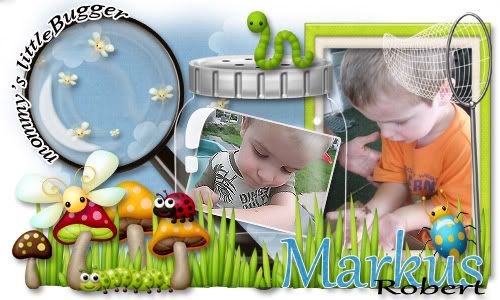 " />
Here comes #2!!
January 27, 2010: BFP!!!!!!!!
February 8, 2010: Miscarried.......worst day of my life...rip baby...love you...