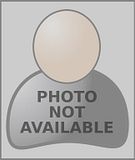 .C.
I have 19 kids and live in Alaska
January 22

Congrats on your baby girl! You should post some pix,
October 21

Yea girl I wanna see your belly pic!! :-) Who cares about stretchies! :-)
August 31

lol :D i know they already have an arranged marriage lol . sorry i havent wrote in a while i missed you lol but ive been in florida i decided to go last minute but ile be back tuesday this week were hittin 5 month yay!!!!!!!!!!!!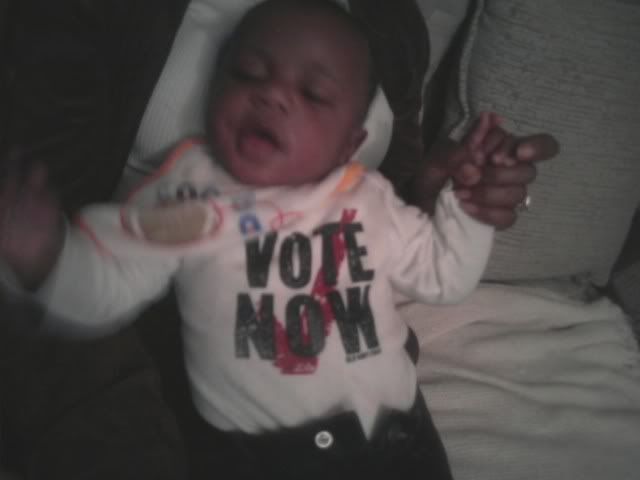 August 8

congrats on the pregnancy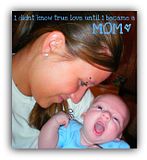 Samarama
I have 17 kids and live in Burlington, Wisconsin
July 16

you're due on my birthday :D