May 19

Hehe, he said he wants someone else to play with :P
May 15

Hey mama, Jayden says hi :D
MommyRoxy
I have 33 kids and live in Clearwater, Florida
May 13

hey mama, how are the babies?
2Queens1King
I have 3 kids and live in Philadelphia, Pennsylvania
May 12

<i><b>hey how yu doin?</b></i>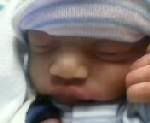 May 6

I was super sick...lyk almost dead...in the hospital for 2 months I totally gotta add new pics jus life has ben so busy. There on my facebook my name is Jenasis DeClouet on there.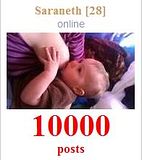 Saraneth
I have 2 kids and live in Carmel, Maine
April 25

Thank you. :)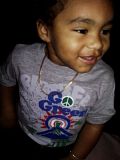 April 25

Awww thanks hun!
April 24

Lol, I wouldn't either. I tend to mess up on things like that but it's lookin' pretty good! Hmm I'm thinking I might sell the clippies in a set. Haha sorry, I'm always thinking of new things.
lol, I know I love them heh. I might do one when I get a couple orders in. It is cute! hehe
I wonder if I would get a lot of replies...you think?
Lmao, I just lol'd for real :P I think I might do a mini clippie or bow giveaway, what do you think?
lol, good morning. Frozen koolaid? haha