About Me
I'm Ashlee, and I'm 19. I'm married to my high school sweet heart . We have a beautiful baby girl who will be 2 on March 14th,and we just had our baby boy Glenn on Feb 4th!We have 2 of the cutest kids ever!!! I'm here for friends, and I'm very friendly and easy to talk to, so if you ever need to vent or whatever, I'm here!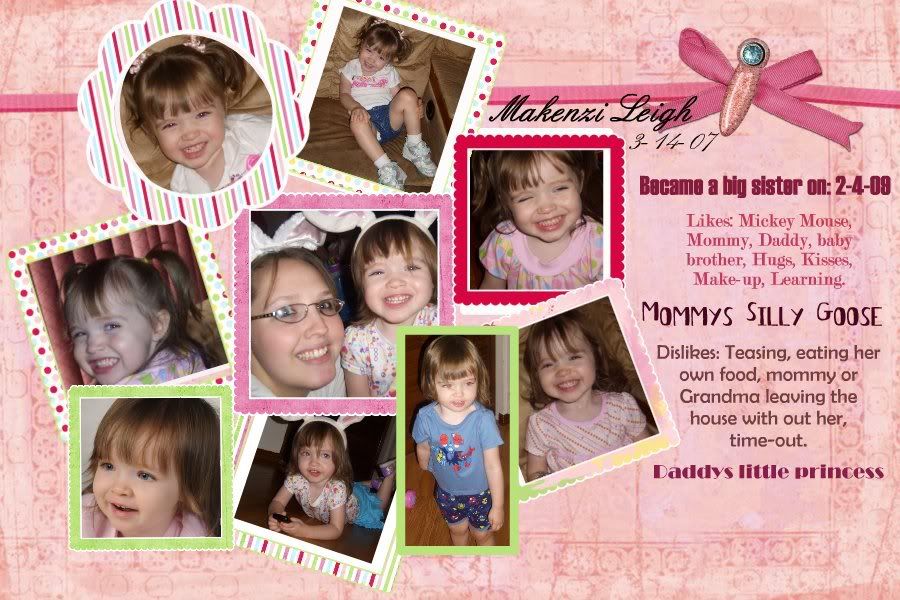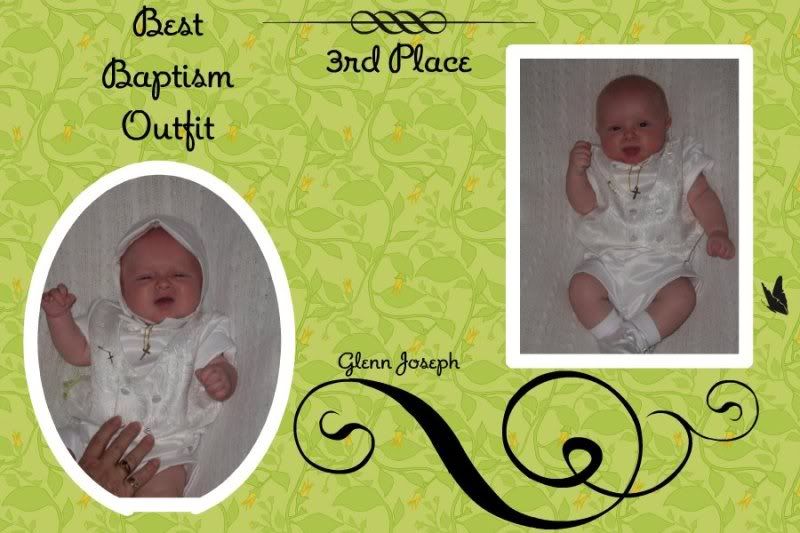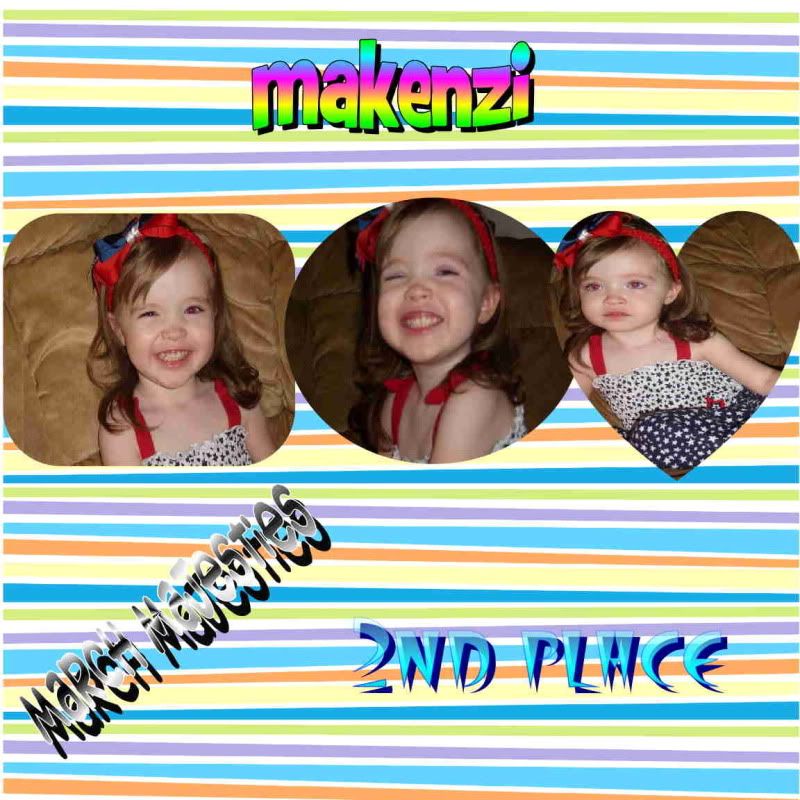 Cute Mommy Graphics and Layouts
June 10

you should enter to get a free wipe case. enter your name and then under put reffered by gemma v&lt;33 <a href="http://forum.baby-gaga.com/about651290-17.html">http://forum.baby-gaga.com/about651290-17.html</a>
jenna erin
I have 1 child and live in Brandon, Florida
May 6

your kids are so cute! where at in FL do you live?
March 31

what is your husbands name? he looks familiar....i saw the post u did where u put up the two of yous picture
March 14

Happy Birthday Makenzi!
February 26

Aw, thank you! You're so nice! I am definitely getting excited about meeting Audrey! I can't believe how fast this pregnancy is going, but at the same time, it feels like it's taking forever. We've already finished her nursery and everything. And I'm having a baby shower in a few weeks. Can't wait! So how is your little one? Such a little cutie. :)
February 8

Just wanted to say congrats on your new baby!! I bet you've been pretty busy now! :)
January 9

Mackenzie will be 2 in November.
January 8

good lord!! i couldn't imagine being pregnant & having a 2 year old!! i think I'd go bananas!! :shock: but glad to hear all is well on your side of the fence too.
January 8

Thats so weird. My dads middle name is Lee, but I have no uncles on that side. Thats WAY too cool. How old is Makenzi?
January 8

Yeah, I didn't think it was too popular either, then once she was born there was all these Mackenzie's everywhere. My mom said that happened with my name. Its Jessica. haha. We are naming the next one either Gabriel or Isabella....we will see when the time comes. I thought it was even cooler because they both have Leigh as their middle name and its spelt the same way. I wanted her middle name to be Leigh with any first name because my Papaw who is also my guardian angel's middle name is Lee, but since she was a girl, we changed the spelling. Its still all too cool!
January 7

How cool...My daughters name is Mackenzie Leigh.
January 6

well, the most severe problems i've had with this pregnancy is the morning sickness the first 4 months or so, then headaches like everyday through the second trimester, some serious heartburn going on, and the whole itchy rash thing on my tummy. but besides that, theres not really any complaints. i think i've been pretty lucky!! :D (compared to some people)