About Me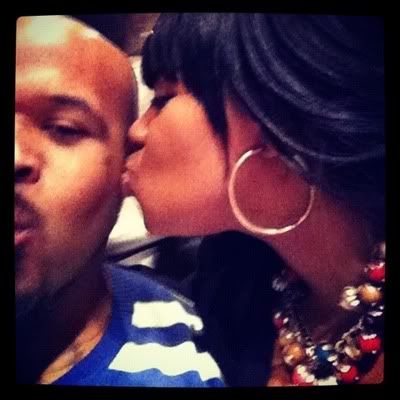 We found out we were pregnant May 2008, 7 months into our relationship!! We decided to move from Miami to give birth & change of lifestyle.We prayed for a handsome, healthy little boy & received just that. He was born 12/11/2008 at 4:44pm. Our son Kingston completes us.
Newborn...
1 year old...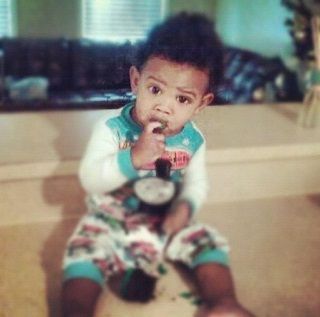 2 years old ...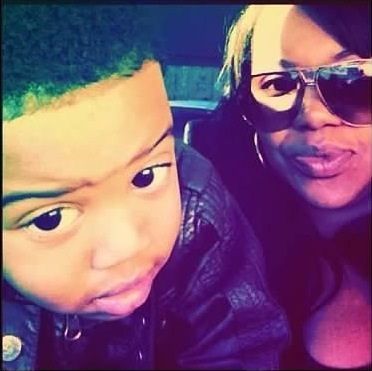 3 years old!!!!
4 years old!!!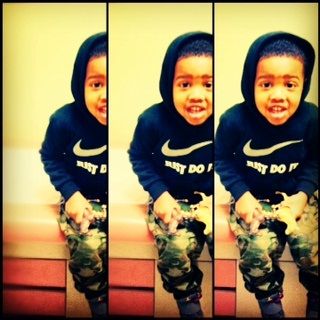 I cannot believe it's been 4 years. I'm not on this page, ever. But, I do come on yearly to update you guys. You can find me on Instagram @prbysdavis. Take Care, xoxoxo!
January 26

hey girl, i havnt been on in a while either, how is the realtionship going? Your son is adorable. He is a year right? Mine is only 5 monthsm 6 on the 12 -
mommified
I have 1 child and live in Bronx, New York
July 14

hey momma long time hows lil kingston:D
April 3

its conforting to see another couples whos only been together for a short period of time and that are still together and doing well. My boyfriend and I have only been together 8 months, and I just felt that it was a little different in a way. But Im just stopping by to say hey and I wish you the best of luck
February 22

hey hun..hows the baby?
KRYST'LE
I have 4 kids and live in Bronx, New York
January 17

hi hows everything hows lil man
January 14

how is the little one??
January 6

We r good..im always tired but thats any mother..lol...Im adjusting to his schedule...and yes large in size...i was 161 pre pregnancy and went to 193...last time i went to wic i was 180 so i have alot to shed :(
January 6

hey hun..how is everything
December 26

Lol....i just knew he was gonna be bald and to my suprise he was not..lol
December 18

Yeah girl it's the same but, like you said when my lil boo boo get here, i'm going to have my hata blockers on. LMAO, CONGRATS again, I see your lil man laid back, with his mind on his milk and his milk on his mind.... LOL, he is soooo cute, he looks like his dad too girl, a spitting image of him. Keep up the good work with keeping us all posted. In the meantime, we'll chat later..... SMOOCHES!!! :D
December 18

hey hun!!! you looked adorable 5 days before....love it!:)....who says that being preggo means you have to look a mess..i try so hard to make sure i dont..lol but now im tired of being preggo,overdue, and want my body back..lmfao
o.n.s
I have 1 child and live in Ontario
December 15

ur such a sweetie... yes my first trimester was very hard for me.. as my pregnancy went on.. i forgot about the negative or what the outcome of my baby health will be..... n i stayed strong, positive and happy! I have 5 days to go.... i just want to hold her now.... Hope you have a great holiday with the new lil one ;)