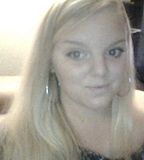 May 15

I really loved you birth story. I'm trying to do an at home birth too. =) I was wondering though, did the hospital try to charge you full fees. Thats what I'm afraid.I don't want to be induced. I do not want potocin. I thought the doctors couldn't do that if you refussed it? Anyways... congrats on the little one.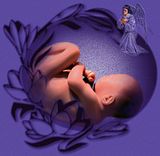 Mor.
I live in Vejle, Denmark
June 2

Hello Jade, am better thanks. How are you , the lil prince and DH?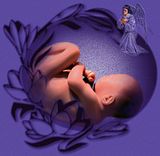 Mor.
I live in Vejle, Denmark
June 1

Hello Jade.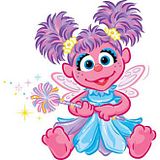 March 9

That's a relief! I'm glad they didn't charge you as much as they said. That would be ridiculous if they had!!! My daughter was in the ER last week and misdiagnosed. The doctor hardly looked at her, gave her a script for antibiotics and sent us home. When her ped office opened we took her there 6 hours later and the antibiotics were not necessary. I'm going to fight that bill when it comes for sure!
February 25

Hi! I read your labor story and that was really amazing! Congrats! I wish I could have that kind of strengths but my bones aren't created for giving natural birth. You have a beautiful family! How is living in South Africa? :D I've never lived in a different country but visited Laos, Thailand, etc..and that was an experience!
February 12

He is SO CUTE!!

February 8

thanks for the comment mama your lil guy is so adorable :)
July 14

Thank you :)
July 12

Thank ya, Thank ya! You're soooo pretty! Congrats to you!
July 11

Thanks honey! Um...breastfeeding helped for the first week, then it was exercising and eating right..I think it also helped that I didn't induldge in any temptations when I was pregnant too!
July 9

Thank you :)