mommyluvbug7
27187 Posts | Joined BG: Mar 15, 2007
Last Visit: 1 year ago
Age

39



Gender

Female



Status

Single



Location

Manitoba



I am a single parent to 4 children and I absolutely wouldn't want it any other way lol!
We live in Winnipeg Manitoba.
Expecting number five this August and am getting rather excited .
Matthew is the latest edition to my family born on November 11th 2007 @ 10:26 am ....weighing in at a whopping 6 lbs 1 oz... He is a quiet content little man and his siblings love him to bits .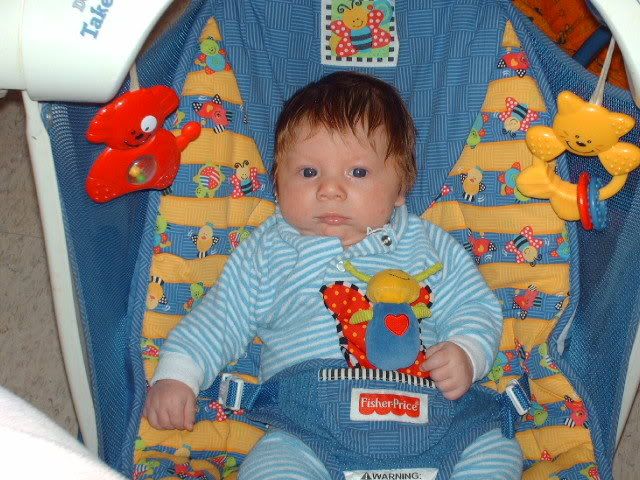 Matthew Philip Abraham Emile Born November 11th 2007" />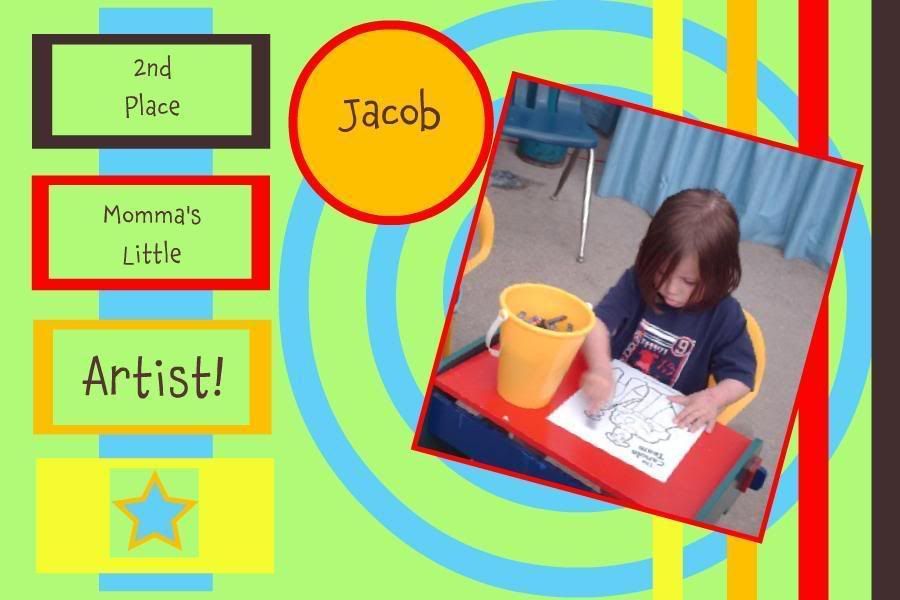 YES I cannot stand Twilight and all its teams .....
I am currently taking my crafting business venture to the net and am in the process of setting up my shop on facebook you can find my page here:
www.facebook.com/jennscraftycreations
Feel free to browse and if you like place an order
I sew kids apron sets crayon rolls( attempting to lol) pillowcase dresses and a host of other items. If you would like to place an order make a note I am listed in the GSL volume 2 and have some positive references. I look forward to producing many more items and hope to have your business :D
I have also started collecting swagbucks in an effort to bring down some costs around the house and save for a family vaycay to niagra falls this summer ..... Hopefully with the bux I accumulate I will be able to apply it to paypal dollars that will help with some finances (ie: gas or food during my trip ) . At any rate I am always happy to have someone use me as a referral , my sb name is jscrafts :D