-M@NDIE-
26521 Posts | Joined BG: Jun 29, 2007
Last Visit: 3 years ago
Age

35



Gender

Female



Status

Married



Work

SAHM & Crocheting fool!



Location

New Mexico



Interest

i have a lot, just ask iffin you wanna know!




I'm Mandie, married to my bestfriend, Jeff. I have 3 beautiful boys, I'm 31 years old, and a type 2 diabetic. I'm pretty laid back, I crochet as a hobby and to make a little money on the side. I'm also a SAHM. I like it that way. I EBF'd all my boys. If you have questions about breastfeeding or dealing with GD or diabetes in general, drop me a line. I don't bite! :

My blog:
http://lawsonfamilyx4.blogspot.com/
My shop:
Mandie's Krafty Kreations
Promote Your Page Too
Kristopher Elias born @ 39w 1d on 08/07/2001 @ 13:03
9lbs 3oz 21in.

Kristopher's BFing ribbons.
Kris nursed until 22 months when he self-weaned.
Brodie James Cartman born @ 37w 2d on 02/02/2009
@ 16:31
10lbs 4.2oz 20in.

Brodie's BFing ribbons.

Had a rough start Brodie was in the NICU for a week.

Had to stop at 20mths! It was too painful to keep nursing during my 1st trimester with the new baby!
Jaxon David Barton born @ 39w 2d on 05/24/2011 @ 08:25
9lbs 14.4oz 20in long

Jaxon's BF ribbons.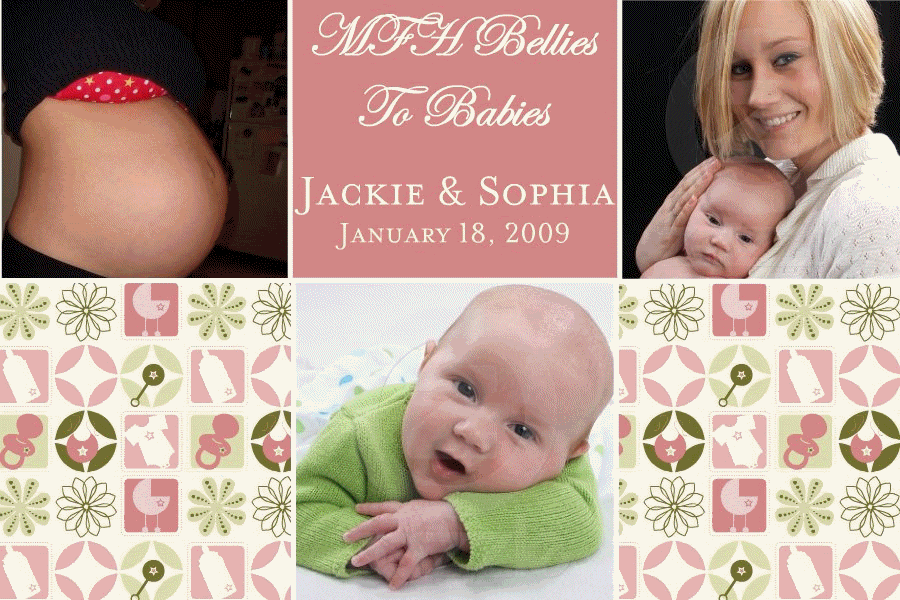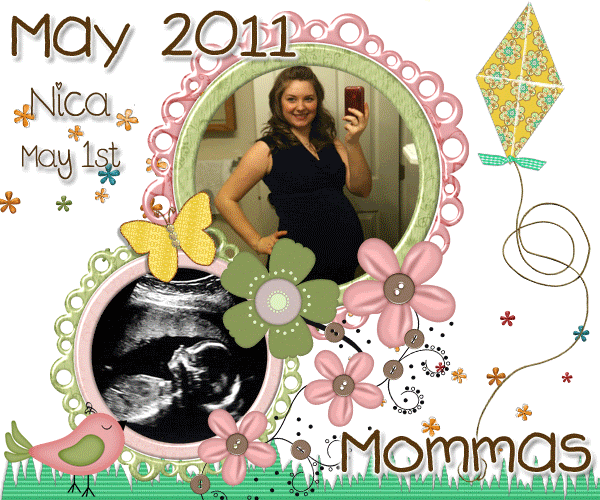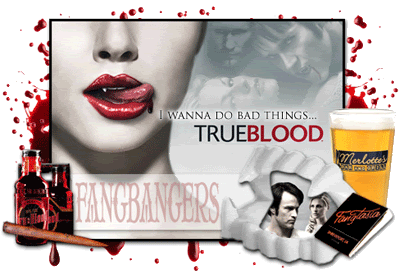 My angels, all early misscarriages.