Jen & her boys!
869 Posts | Joined BG: Jun 20, 2008
Last Visit: 4 years ago
Age

34



Gender

Female



Status

In a Relationship



Work

Starbucks barista



Location

Tulsa, Oklahoma



Interest

scrapbooking, writing, reading, being with my babies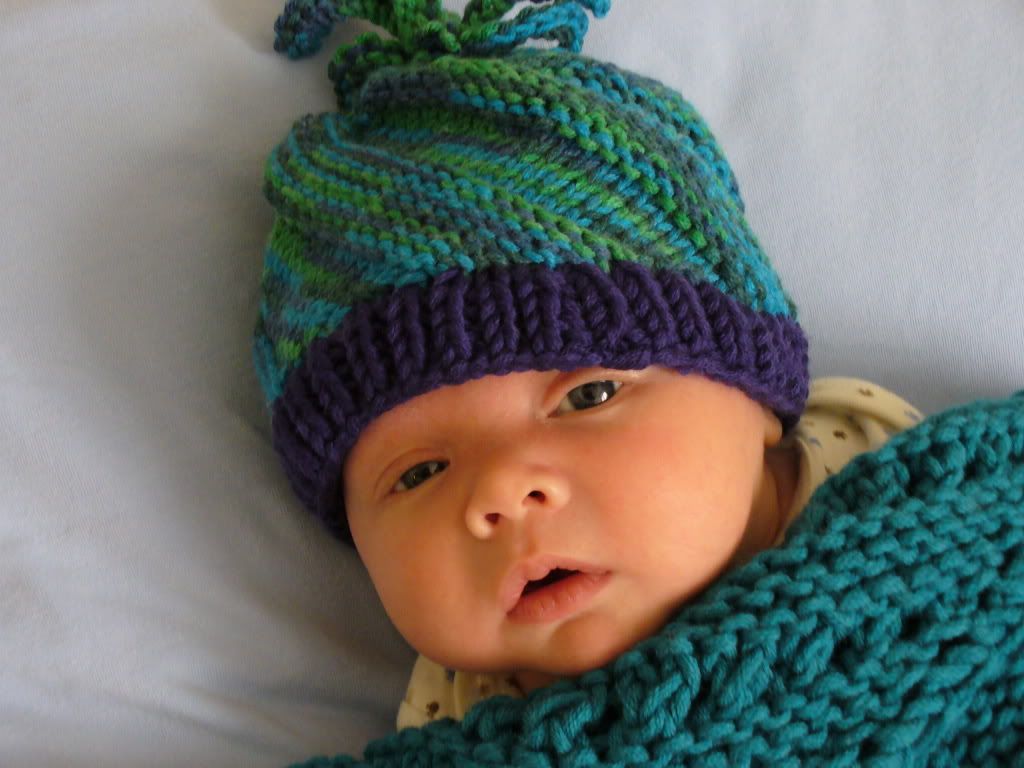 Baby Elliott, 5 weeks old!
Baby Bear, 3 weeks old!
My boyz, before bed! Elliott, about 10 weeks, S-J, almost 9 years!
Hi Bubba! April 2009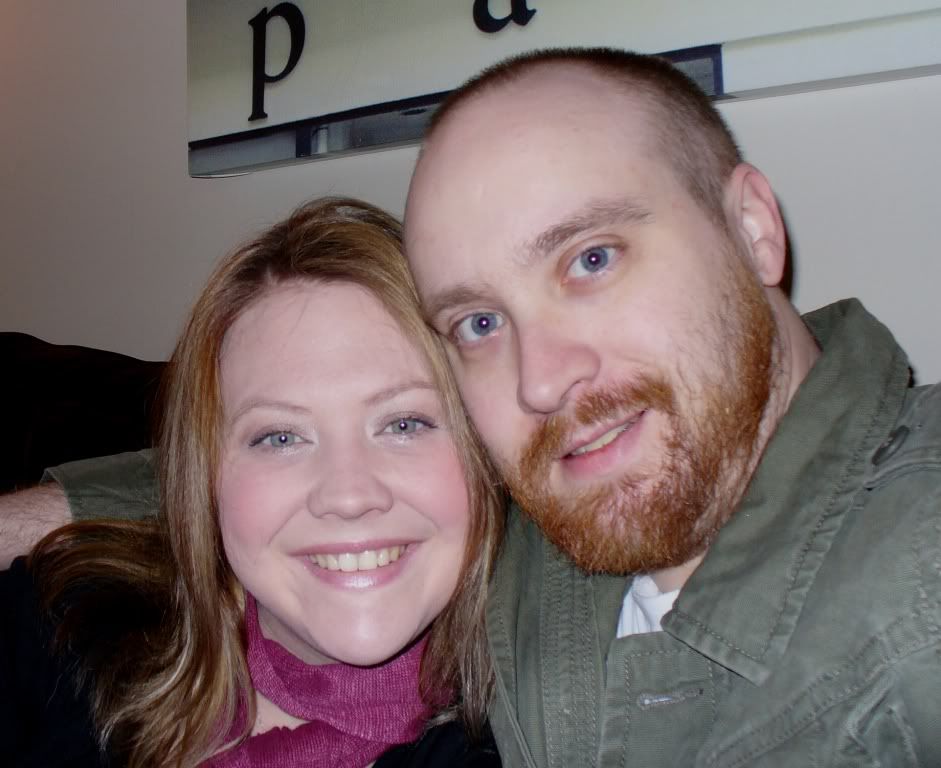 Mama and Daddy, at home, March 2009

****************
Pregnancy
Updates (old now)!

July 3, 2008: We had our first ob/gyn appointment! We got to hear the little bean's heartbeat and see it, too! It's doing well, and I was exactly 6.5 weeks along, just as I thought (I was hoping it was further, just because the morning sickness has been so bad!).
July 30: Had our second appointment - another ultrasound, heard the heartbeat (161 bpm!). I was 10.5 weeks, but the baby measured 11 ... they moved my due date up one day! Wow!
Aug. 27: 14.5 weeks - and our baby BOY made himself very obvious to us at our ultrasound appointment! Yay!
Sept. 13: Have had a stressful week ... my anti-depressant stopped working because all the added blood volume diluted it too much ...
Nov. 12: Still having trouble with Zoloft dosages; having a lot of nausea and tiredness. But baby boy Elliott Benton is moving around like a mad man, and feeling him kick is the highlight of my day! Also, I'm getting huge, and have gained about 15 pounds. :p
Dec. 10: I talked to my OB/GYN about all the nausea and he prescribed Phenergan again, twice a day. It's been working really well! The third trimester has been the best one so far, weirdly enough. :) I've had a much better appetite, a lot more energy, and a lot less feeling like vomiting ALL THE TIME!!! Yay! Have gained 18 pounds, and Elliott is moving often and forcefully!
Jan. 7, 2009: Baby Elliott is head down and dropped about a week ago! Yay, no more heartburn! But I'm waddling like crazy, and am beyond excited about meeting our new little man.
Jan. 30: First cervix check! I'm 3 cm dilated and 70% effaced!
Feb. 5: Second cervix check! 4 cm dilated and 80% effaced! Lots of lost mucus plug ... so gross! The baby looks GREAT, but a little on the big side. The OB/GYN estimated his size (via ultrasound measurements) at 8 pounds 1 ounce! Setting up an induction date for next week if I don't go into labor on my own ...
Feb. 8: Elliott Benton is born at 4:46 p.m.!
*****************

A person soon learns how little he knows when a child begins to ask questions.
-- Richard L. Evans