About Me
I'm Nicole, not much really to say about me, but I'll give it a shot. I'm very shy until i get to know you. I'm one of the nicest people you'll meet, considering i really don't say much the first time, lol. I'm married to the best person ever (in my opinion, lol of course). He's a great dad and is so helpful. We've been together for 4.5 years and married 1.5. We have gone through so much it's actually a miracle we've made it this far. We keep things interesting i guess you could say. We're super excited to meet our newest addition, anticipating October 3rd.
Teryn was born on August 18th at 7:25 AM. She was 6 lbs 8 oz and 17 inches long. My water broke at 10:30 Sunday morning and i didn't even know. I called L&D and they told me to come in to get checked cause i had discharge all day long and found out at 10:30 that night my water broke. they had to give me pitocin to get contractions going cause i didn't have any all day long. Labor went really well and was pretty easy. I can't believe she's already a year old!! Time goes by way too fast, but I'm enjoying every minute of it. She's a little stinker, but i love that about her.
On September 11, 2009, Savannah Nichole Marie decided to grace us with her presence, 3 weeks early. She is 6lb 6oz and 19" long. She was really healthy and I'm thankful for that. I pushed for maybe 15 minutes if even, lol. I had a "silent labor" I went in thinking my water was leaking and they kept me for 3 hours and before they sent me home, checked me and i dilated 2 cm from a 5 to a 7 and called my doc, he came in 30 minutes later and i was at an 8 and he felt my bag poking through. They broke my water at 11:30 on the 11th and gave me pitocin, I still felt no contractions, don't get me wrong, I was having major contractions but not feeling a thing. The doctor came in to check and felt the baby's head not too far up.. the whole time I felt nothing. When it was time to start pushing they put my legs up and already saw the head. I pushed for 15 minutes or less and she came into the world. The cord was around her neck and she cried before she was even out of me, she has the smallest cry and squeak I've ever heard. I'm blessed that she is strong and healthy.
My Youngest little girl Savannah
My Oldest baby girl Teryn
2nd place Our song contest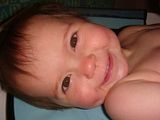 January 12

Hey thank right back atcha! Your LO is adorable as well.. Her eyes are SO pretty!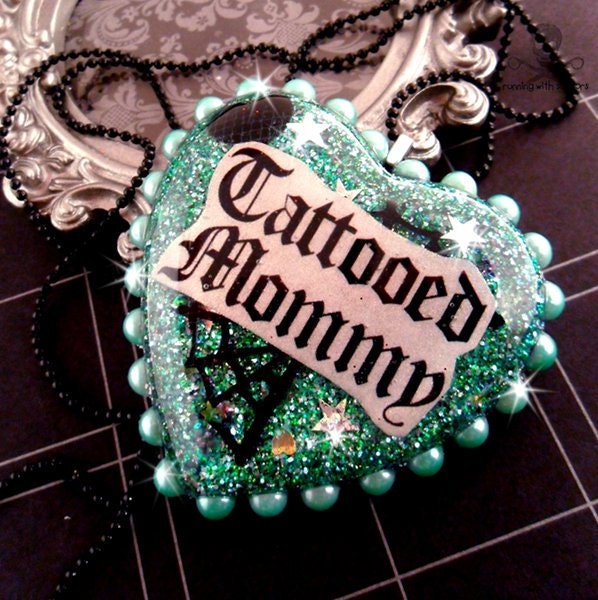 August 31

hey my daughters name is Teryn :D spelled the same way, but we call her by her middle name Shyanne, I just thought it was neat because I've never met anyone else who spells it Teryn.