Carter's Mommy
2491 Posts | Joined BG: Jun 25, 2008
Last Visit: 5 years ago
Age

33



Gender

Female



Status

Engaged



Work

SAHM



Location

Panama City, Florida



My name is Kate.
I am 26 as of Feb. 11th, 2009. I live in Panama City, Florida as I have my whole life. I briefly lived in Orlando but soon came back home. I met my bestfriend, my soulmate, my fiance', Danielmany years ago. We officially became a couple March 8,2007. Less than 2 months later, Daniel's daughter was born. She is in our home, and the most amazing little girl I've ever had the chance to love. I've raised her as my own since the day she was born. She's now 2 and it seems just like yesterday she was just starting to crawl.
My son's name is Carter. He made his grand appearance a good 5 weeks early on December 30th, 2008. He's headed towards 5 months old now and he is everything I have ever wanted. There's not a day that goes by that I don't start crying from just watching him play. It's amazing to me how I created the most perfect little being on this planet. I never knew I was missing a piece of my heart until they placed him on my chest. All 5 lbs 3 oz of pure perfection.
I believe children are our future and we should hug, kiss, tickle, run, jump, and laugh with all of them.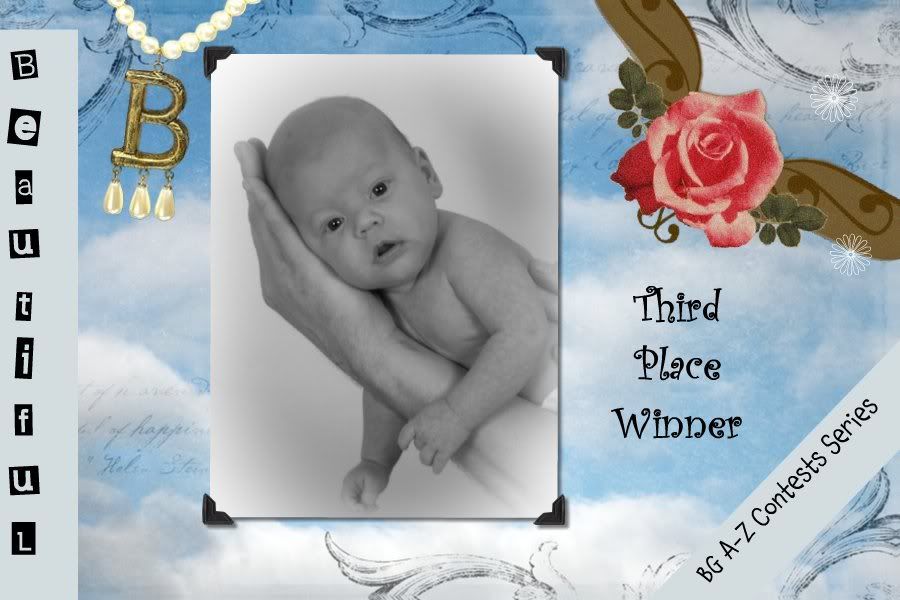 " />