About Me
My name is Jessica Benton, my husband is a Marine. Ever since day one this is what he wanted to be, he signed up a month before he met me. Here we are 5 years later with two beautiful daughters, and 4 years of happy marriage.
June Rose, born on December 10, 2008. She was 7lbs 2oz, 21 1/2 in long. She is so beautiful! :D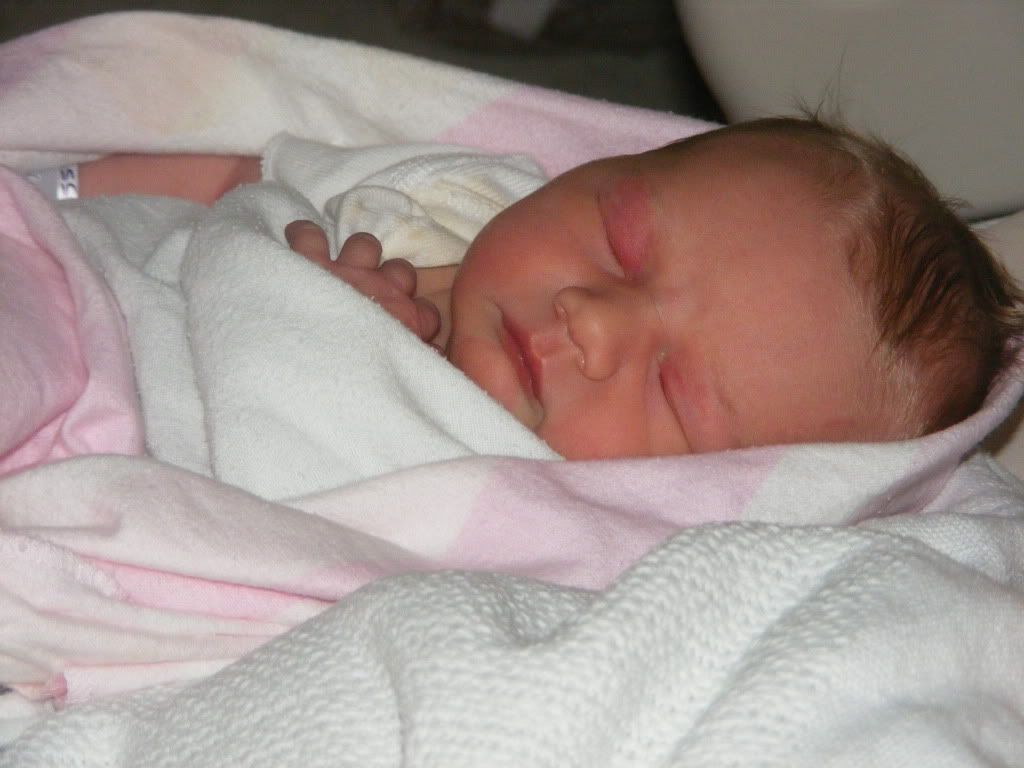 Addison Jae, born February 22, 2013. She was 8lbs 3oz, 20 in long.

Here are some updated pics.
Addison 5 months old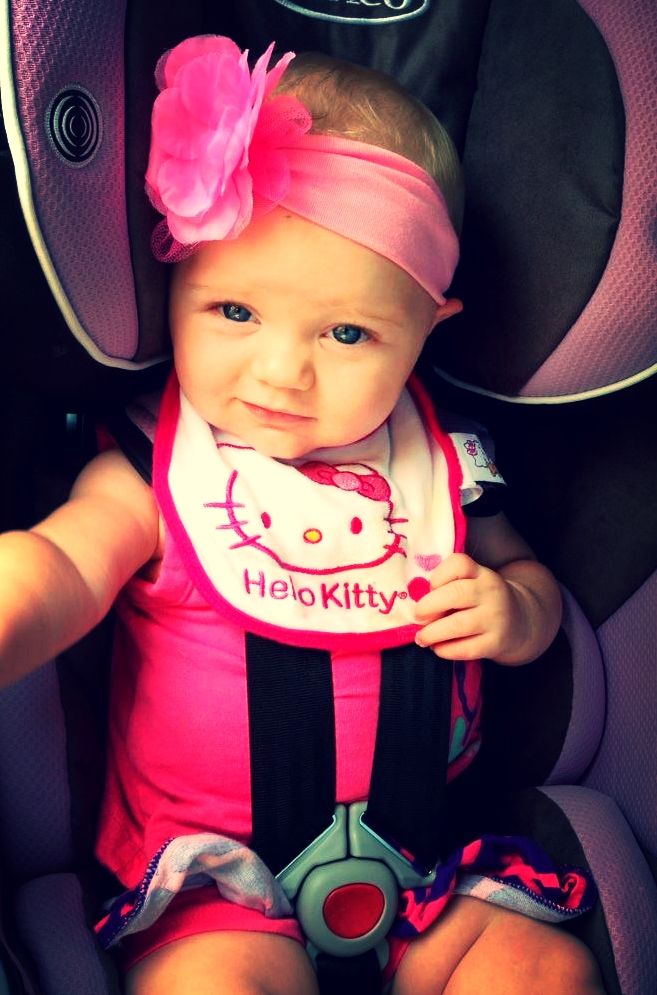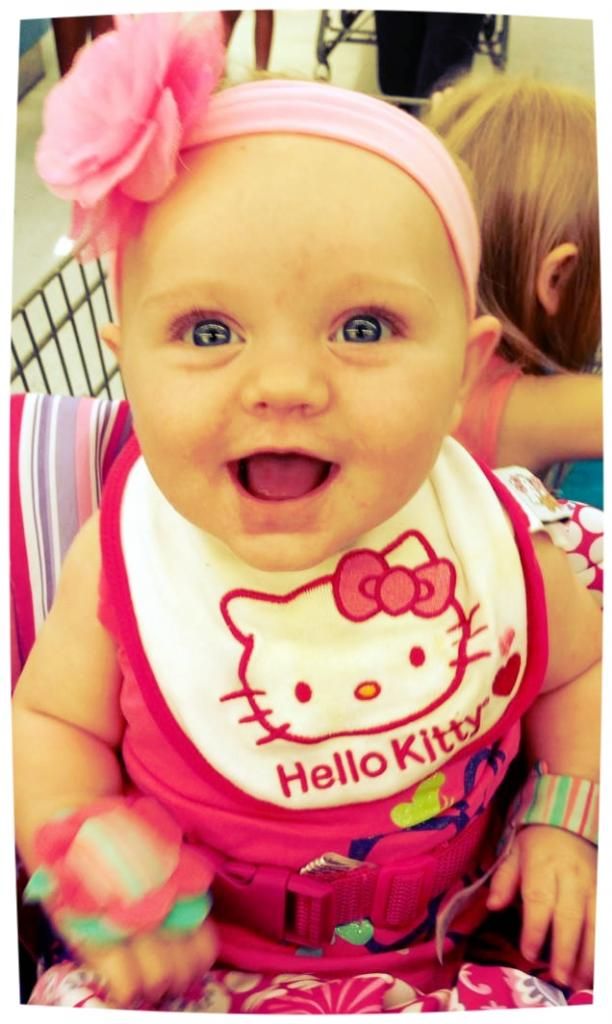 June Rose Benton age 3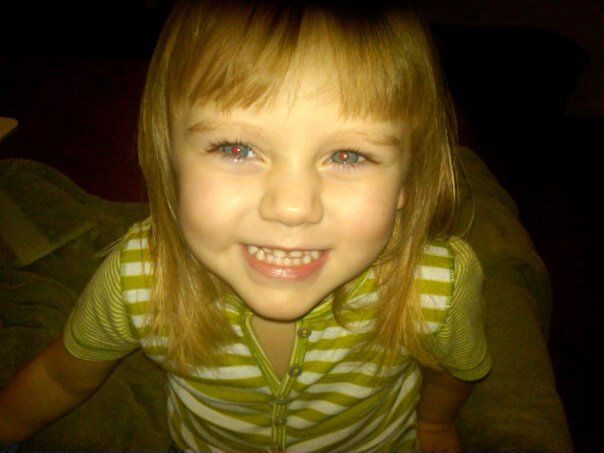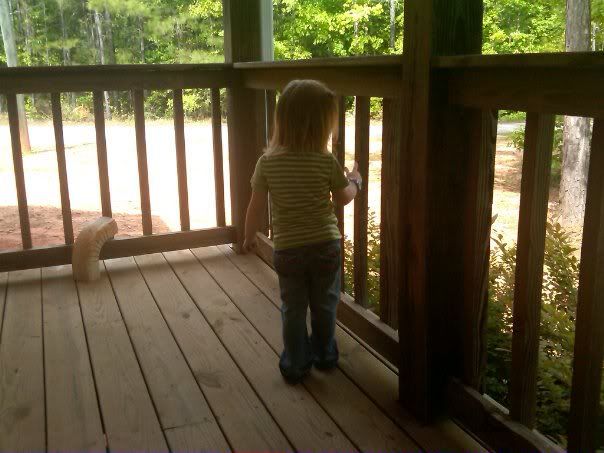 Me and Anton 3 years of happy marriage :)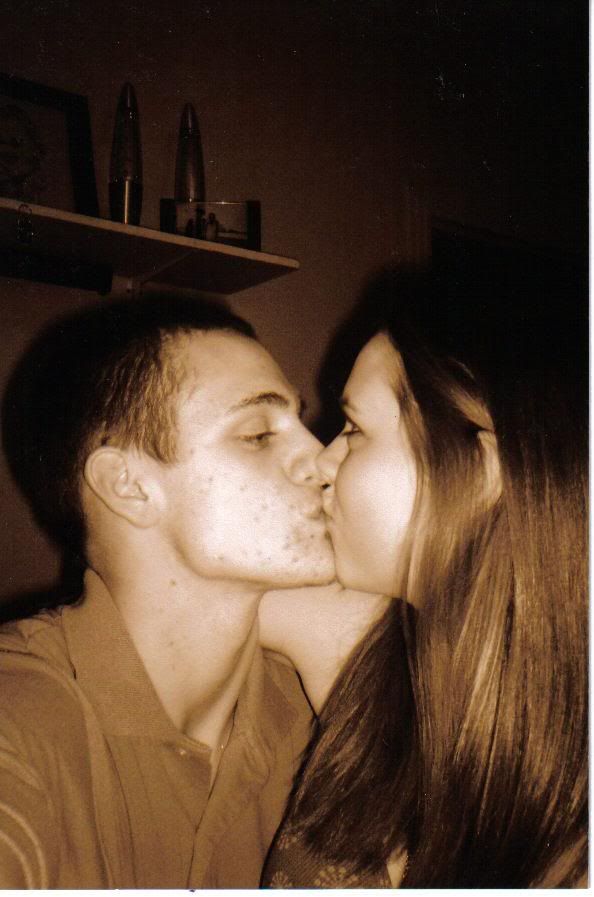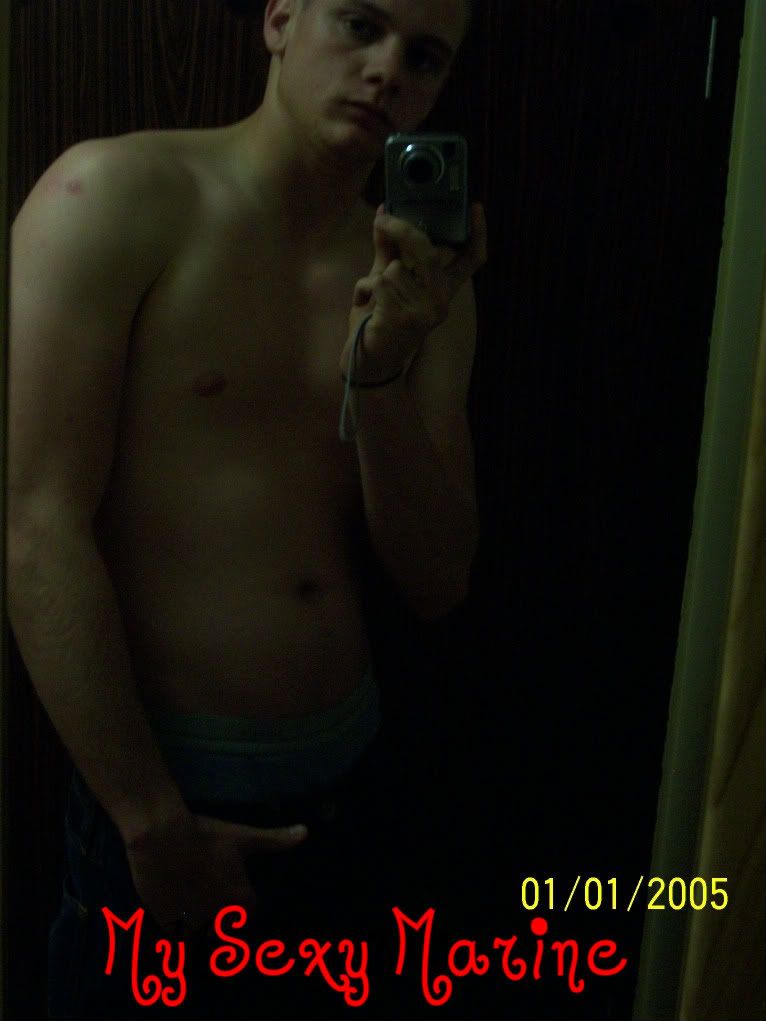 January 19

So far so good :) Just ready to be able to get back in the gym haha!! How about you?
October 16

Yea I hear ya, Im 19 weeks and Ive been seen twice and only one us and get the next here soon thankfully!
October 16

So far so good! I find out the sex on the 29th, so only a few more days! :) They are doing a 24 hour urine catch though because I had slightly elevated bp that last two appts, but i think it was due to nerves and stress both times haha! I hope so! How are you?
July 19

Hey Im Lauren! Im due March 2 or 3. This is our first and we are so excited! Anyways, I just wanted to say hi!! :)
July 18

Hi, I'm Vanessa! Congrats! I'm due March 23rd. Just thought I'd introduce myself :) btw, you have a beautiful family.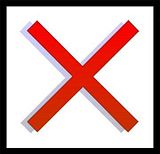 July 9

Hi there. My name is Jessica too. Ha. We're due around the same time! Just thought I would say hi. :) Do you mind if I PT you?
Laryssabear
I have 32 kids and live in Bolton, North Carolina
January 31

Awww your little girl is beautiful!!
October 17

Hey!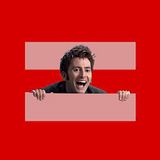 *C-Ya*
I have 143 kids and live in Charles City, Iowa
June 9

We are due on the same day. :)
December 3

yeah me either :( my step-mom made it look like a breaze with all three of her pregnancies.... I told her the other day that she was officially my hero. lol
December 2

You sound just like me lol. The last bit of pregnancy s***s doesnt it :( We are almost done though... we just have to hang in there and stay positive :)
December 1

dang... lol Im glad I can deal with the tums lol.