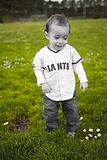 September 16

Hi mamas!!!! How's everything with cha?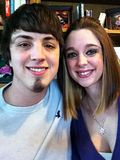 August 31

Hey! I see you are having another? wow congrats! how have the 3 of you been? ;)
August 1

Hey gorgeous girl! How are things going? Schooling? Havent talked to you in forever!!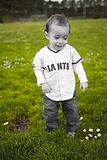 July 24

Hey mamas!!! How's everything with you guys?
July 17

Thanks mama! We need all the prayer we can get!
May 19

text me! i dont have or know your number, also i got a face book. find me on there. its <a href="mailto:richieandlyndsey@yahoo.com">richieandlyndsey@yahoo.com</a>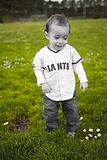 May 11

Hey!!! How's everything with you and lily??
May 8

Hiiii I hope you don't mind I pt you... You have such a beautiful daughter...
March 23

hey!! my cell phone is working now!!!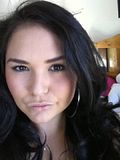 February 27

hey :):) i havent talked to you in <b>foreverr. </b> how are things?
February 4

How are you doing mama? :)
Momma Kat ♥
I have 17 kids and live in Orlando, Florida
January 29

Hey Mama! Just wanted to see how everything's going for you. Hope all is well. You should check out the Moms for Christ thread. :)