About Me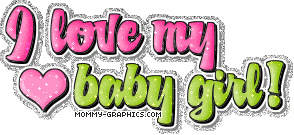 Cute Mommy Graphics and Layouts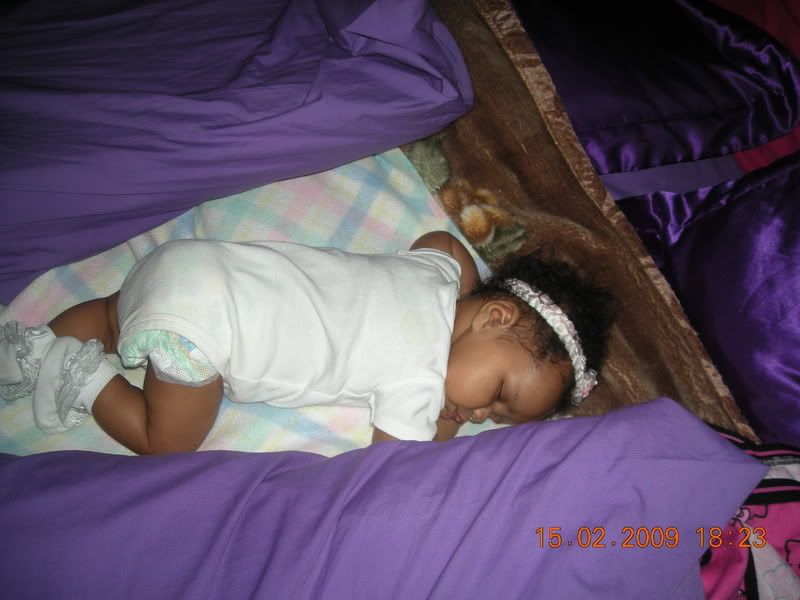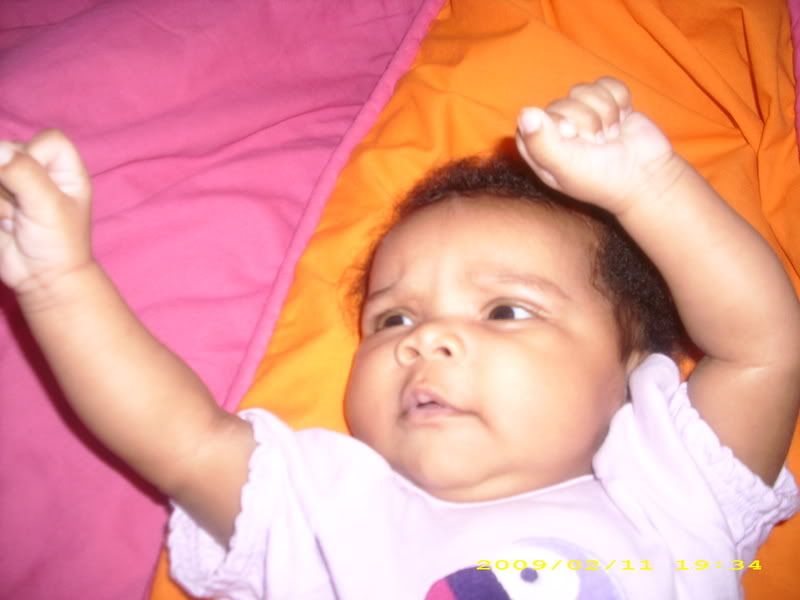 Napping in the car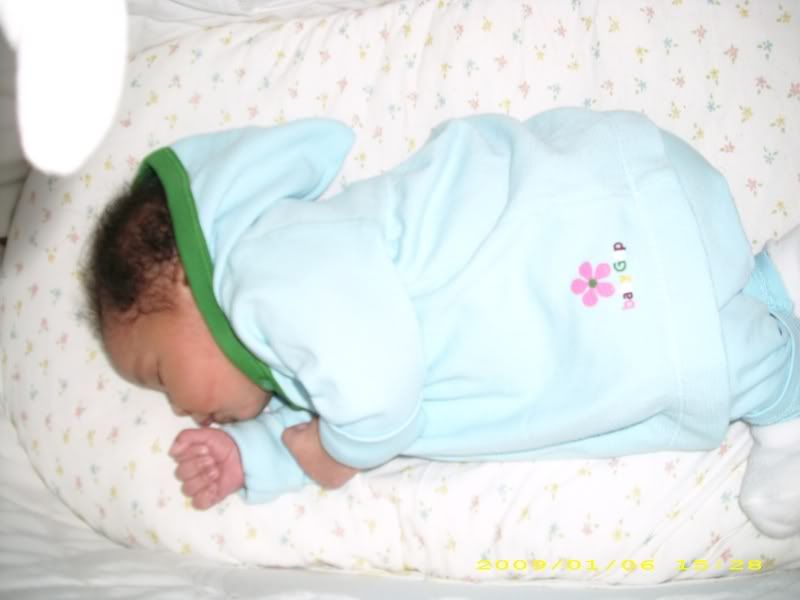 My lil cutie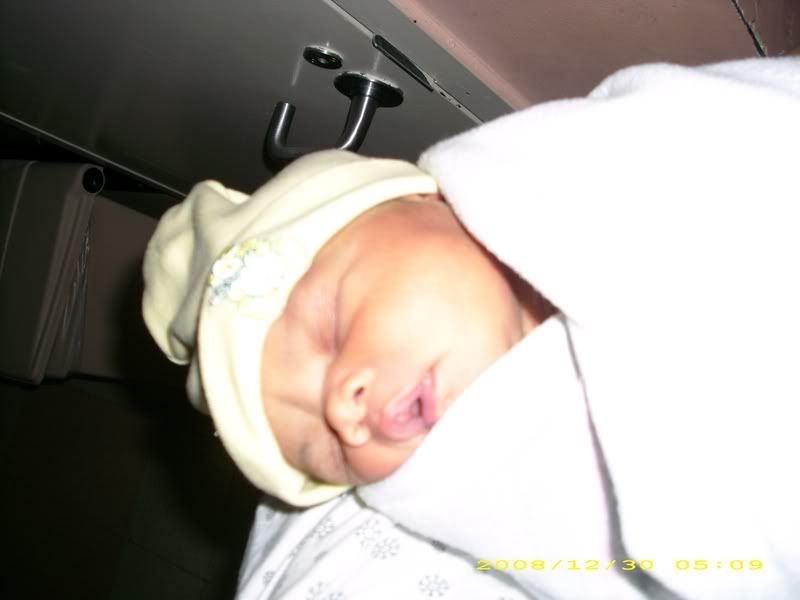 Just One Day Old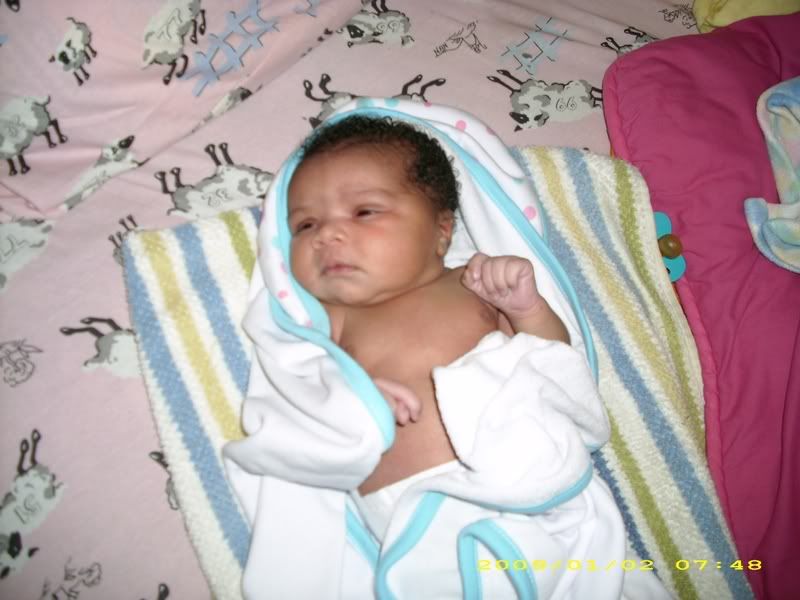 After Her Bath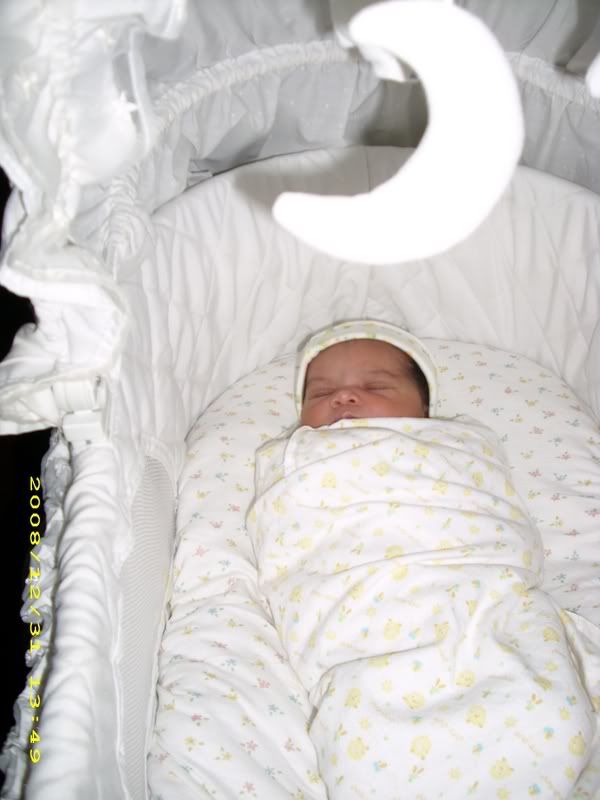 My Angel Sleeping
A few weeks after I had Phoebe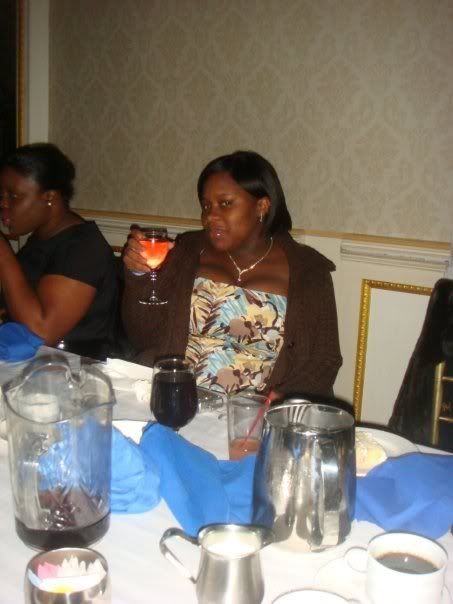 This is the day my life would change forever...the day when I met my daughter's father.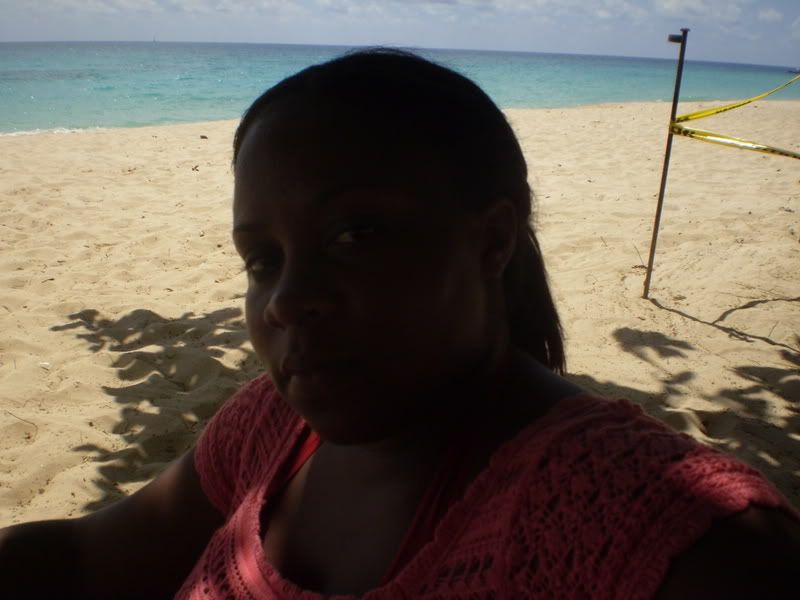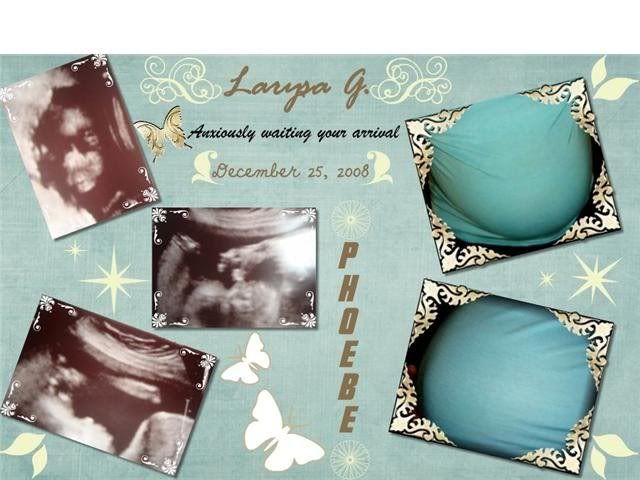 I Love The Beach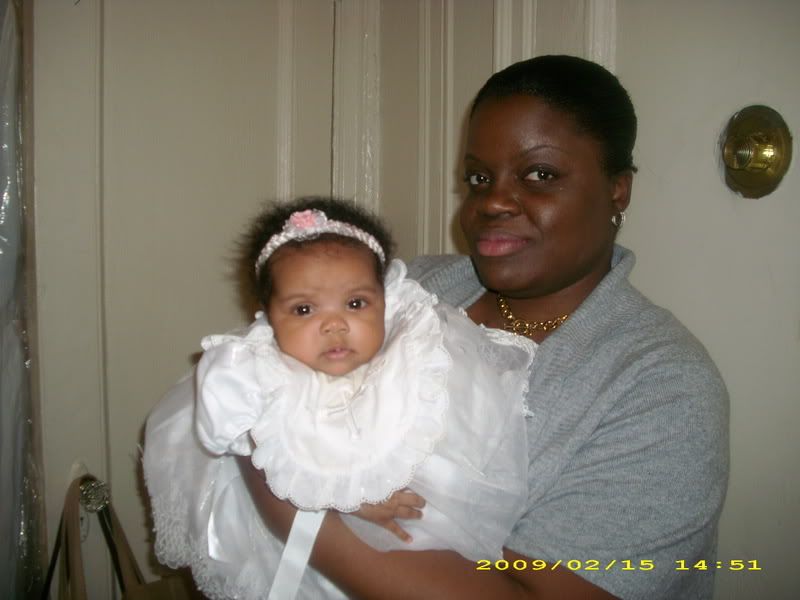 Phoebe and her Godmother b4 her Christening


Mz.Momz®
I have 1 child and live in Bergenfield, New Jersey
November 22

I'm good how are you and the baby?
August 20

Thanks girl
August 20

lol . girl, me and my bd had a huge galling out after the baby was gone which caused me to go into this depression for a bit. but then i came out of it and started doing me again. and now im better than ever, and we're working on us. How are you and the gorgeous baby girl doing ? you need to update your pics ! :lol:
July 7

thank u so much girl ive been wondering how you and phoebs been doing i havent heard frm u in so klong how is she? how are you? guve me some updates!
June 2

what an encouraging message! thank u girl
Hit Girl
I have 1 child and live in Philadelphia, Pennsylvania
June 2

Thanks mama ! Your baby is gorgeous also :D
Biotch
I have 2 kids and live in Philadelphia, Pennsylvania
May 20

I really hate BG's messaging thing sometimes... it keeps telling me to enter less than 32 characters (??) when all I have entered is my email address... Martin.AnnaV@gmail.com
May 4

ohhh they didnt go, but i was all up for them to go, then he said he didnt want him to go because he didnt trust her around him. i guess she must have said something about my son to him. for him to think that way.
April 27

<i><b>Yes girl I am super excited and thank yoooooooou! U gotta tell me where you buy Phoeb's clothes from because I want those outfits for Nyla! </b></i>
April 26

<i><b>LMAO!!!!!! I couldnt have said it better myself, amen.</b></i>
April 26

<i><b>Its going good, you see I had to jump them frolly white BG drama queens in your thread. Didnt appreciate how they was comin at you at all!</b></i>
Mz.Momz®
I have 1 child and live in Bergenfield, New Jersey
April 20

We are all okay. My son is huge now. He will be 5 months next week and he is 18lbs. He actually is wayyyyyyyyyyyyy easier to deal with now. He slees from 7pm to 8am straight now and he takes like 3naps during the day so he is pretty low maintainance. I been looking for work ridiculously