About Me
I am a very happily married, and 25 years young :). We had our first baby and he is a beautiful boy. He was born September 25th 2011 at 1:39am. He weighed 7lbs and 8 oz's
He is the one of the best things that have ever happened to me and i love him more then life itself.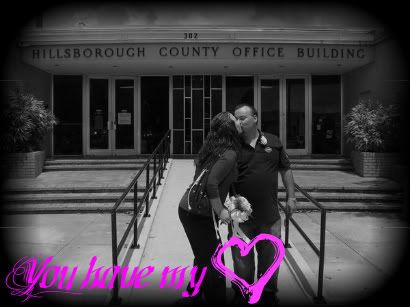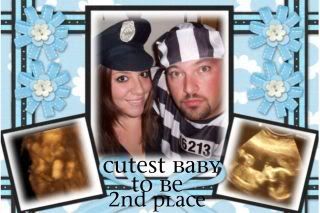 " />
My beautiful boy Jozsef James :)
" />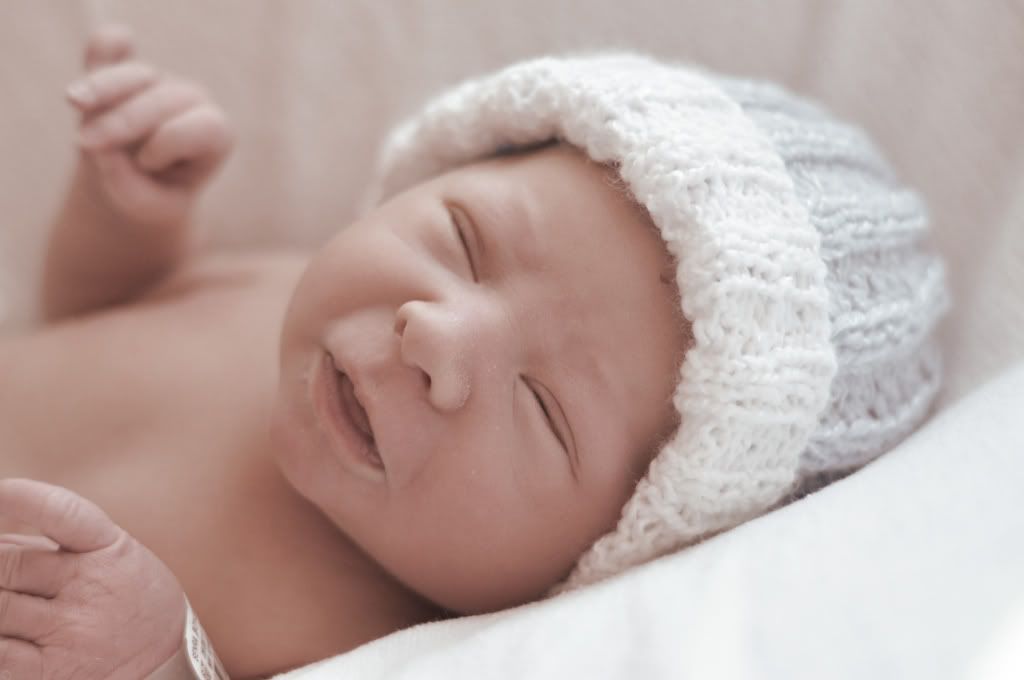 " />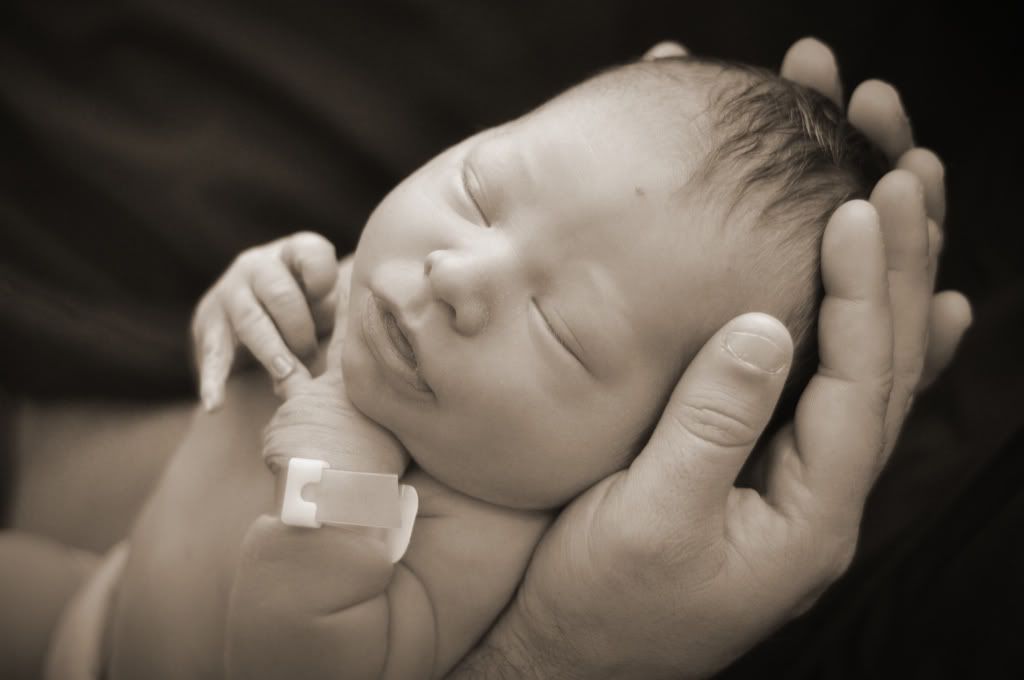 " />
Our First Family Portrait :)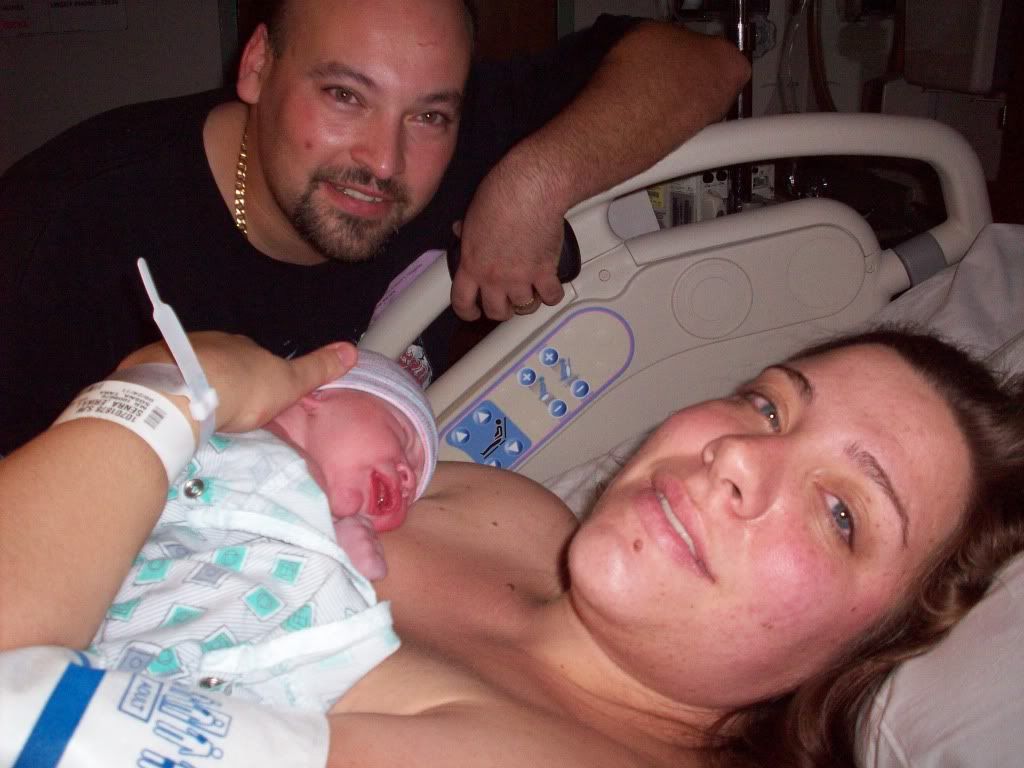 " />
Jozsef and his daddy :) love at first sight.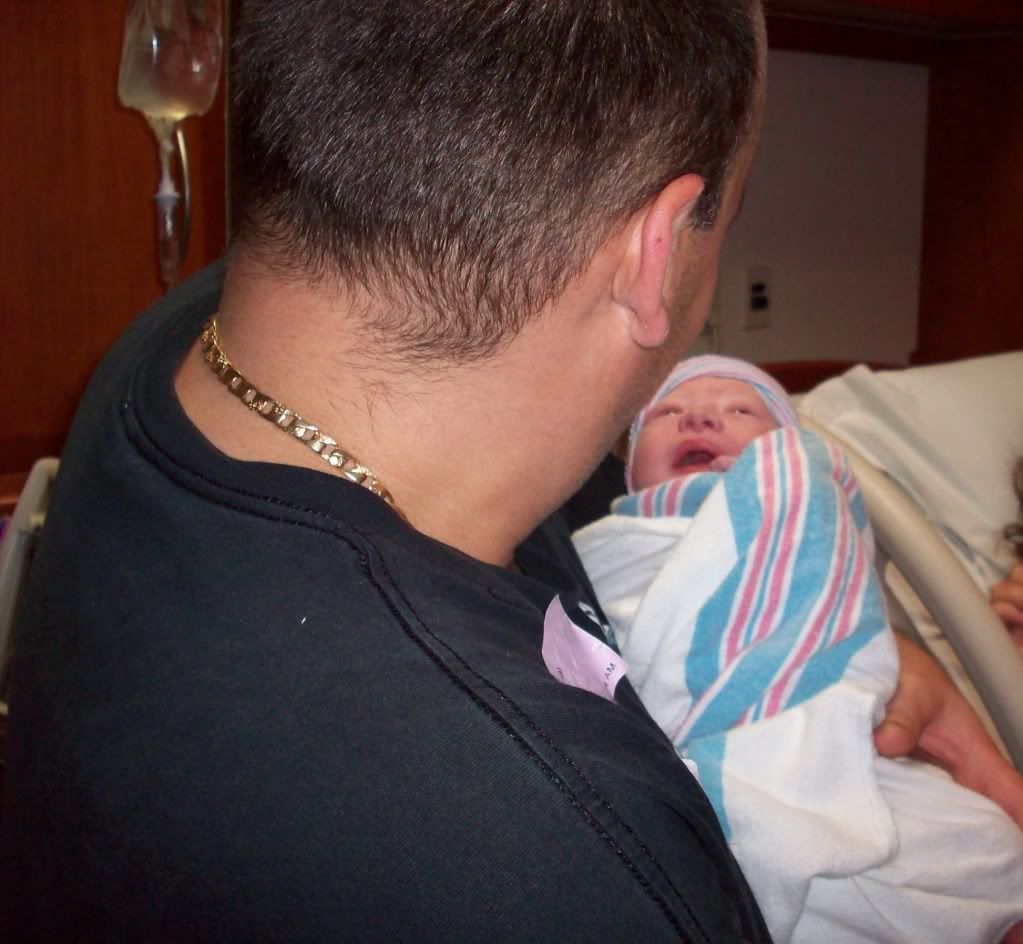 " />
His first bucs game :)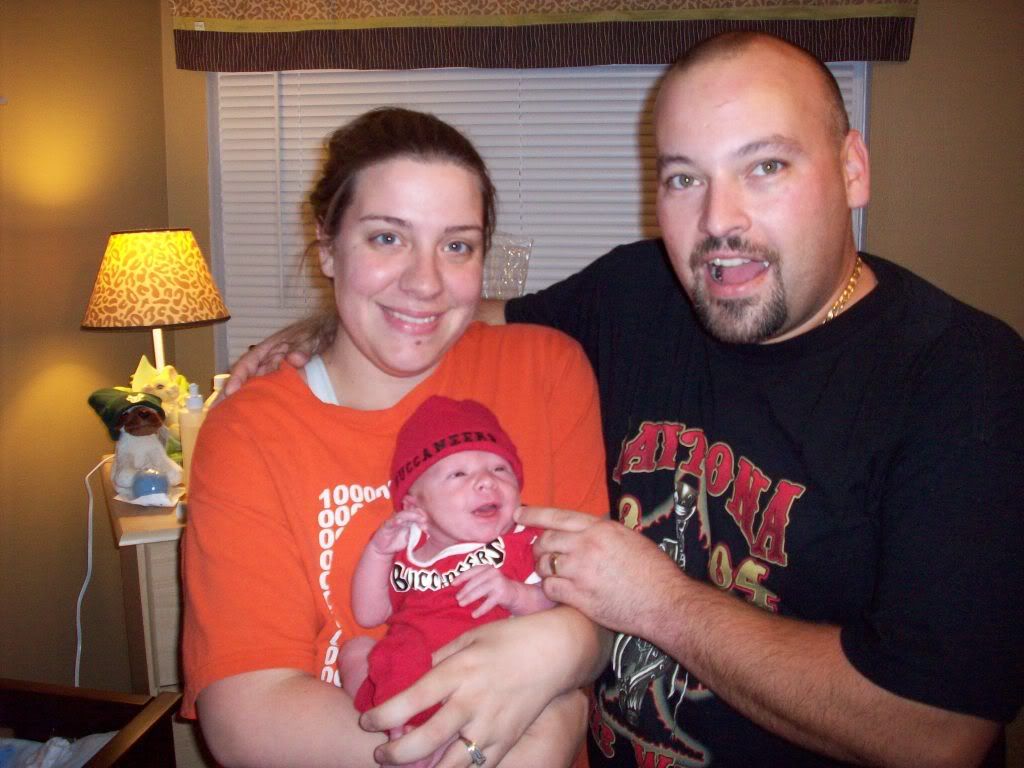 " />
Our baby loves to lay on our stomaches lol :)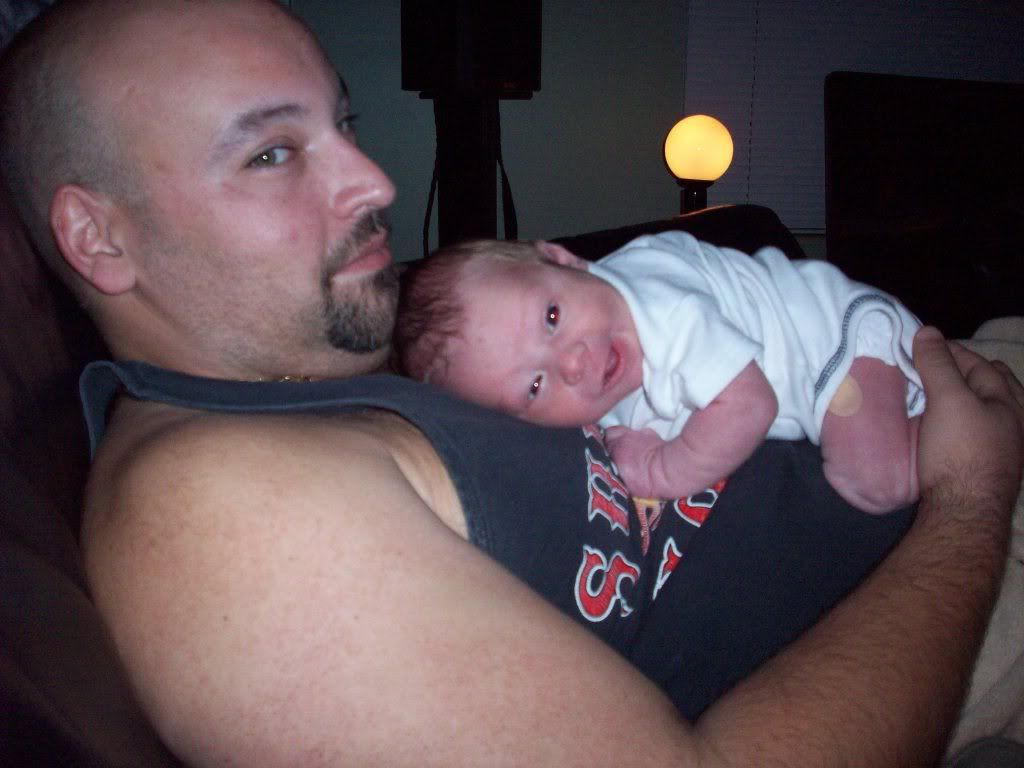 " />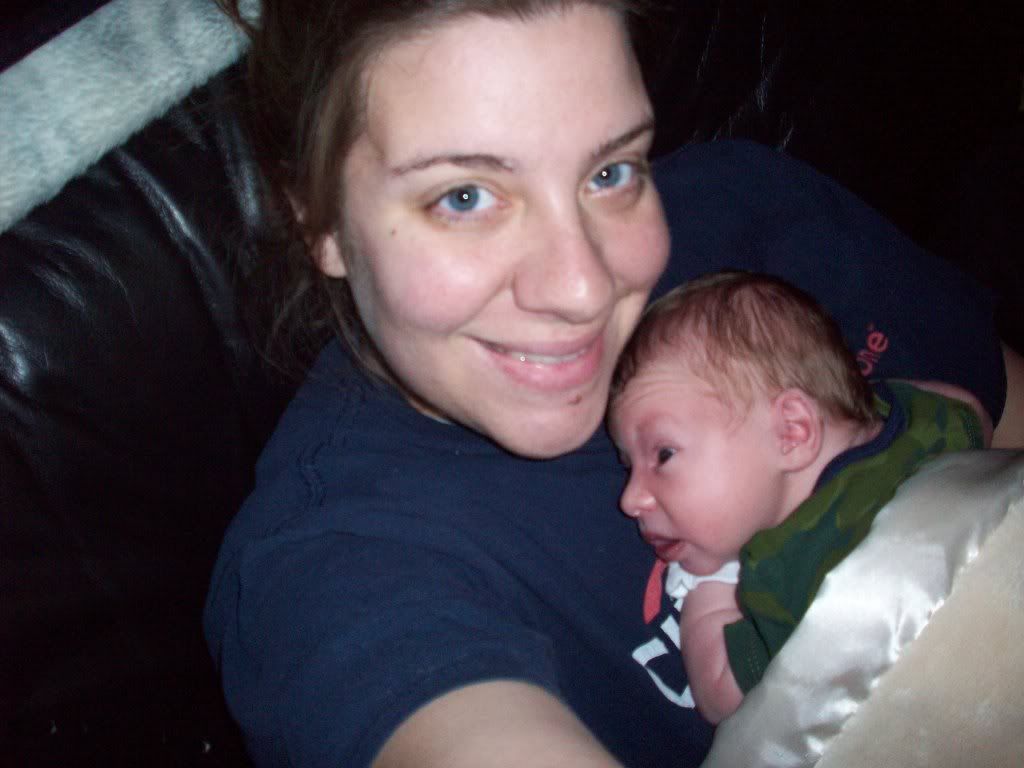 " />
November 5

hey hun im new to this but just wanted to say your lil family looks perfect jozef is beautiful x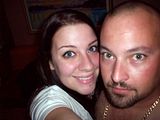 *Erika*
I have 33 kids and live in Brandon, Florida
October 25

thank you :)
October 21

Awww all of the pics with the baby are so cute!!
October 12

Yay! Congrats hes gorgeous! Saw your pics. Enjoy every second of him
October 7

baby update yet??? :)
October 6

I am! It feels so close but yet so far if that makes any sense?! lol What about you? Have you had your baby yet?? I hope you're not that far overdue!
September 29

have you had the baby?!
September 22

Hi I just wanted to say that you will probably have the baby while im in Mexico so I wont see till I get back but good luck and an early congrats! :D
It just depends on the person you know? I can still get mine back in, and one time I had it out for months and it still goes back in haha.
Lol, are you afraid of it closing??
Haha yeah, mine was just looking weird too since my belly button was getting little and flat!
Hah yes I had to! It was starting to stretch. :(