About Me
My name is Emily and I am the mother of two beautiful girls :) Zoe Elise is my first born and Harper Lynn is our newest addition. I joined this site in 2007 as me and my husband struggled with infertility and found this site to be very informative and encouraging through the rollarcoaster of my emotions.
Old info:
It took us 18 months with 3 rounds of failed clomid, and one failed IUI, and an off month from fertility treatment to finally get out BFP.
I'm still in shock...WE ARE FINALLY PREGGERS!!!!!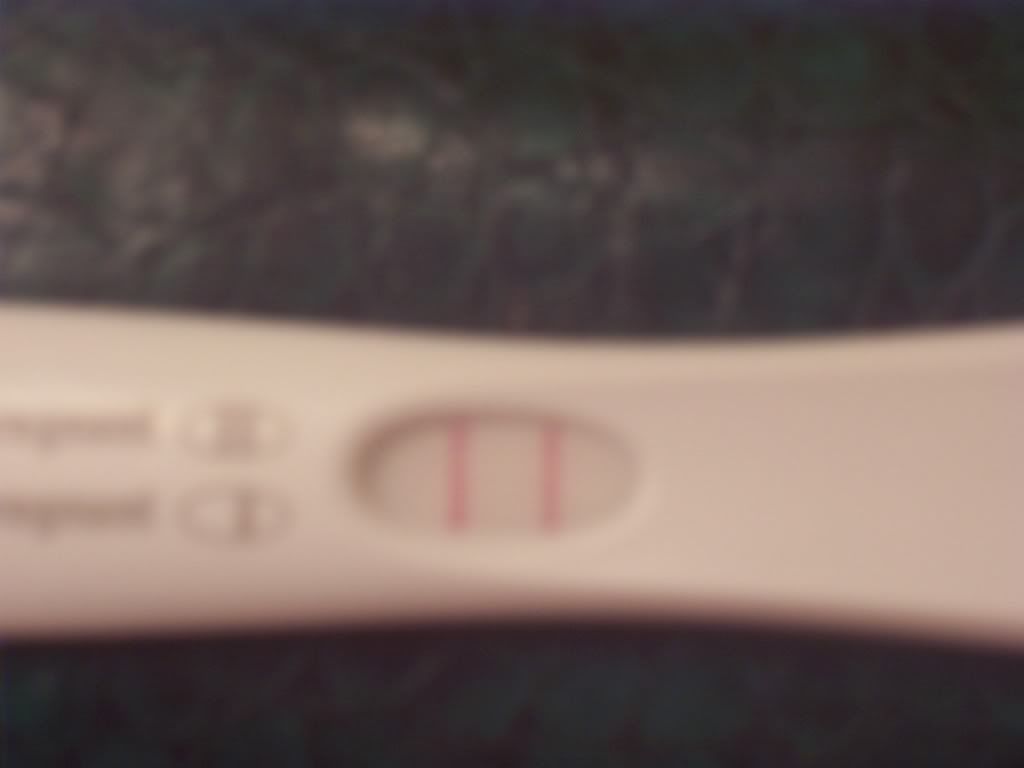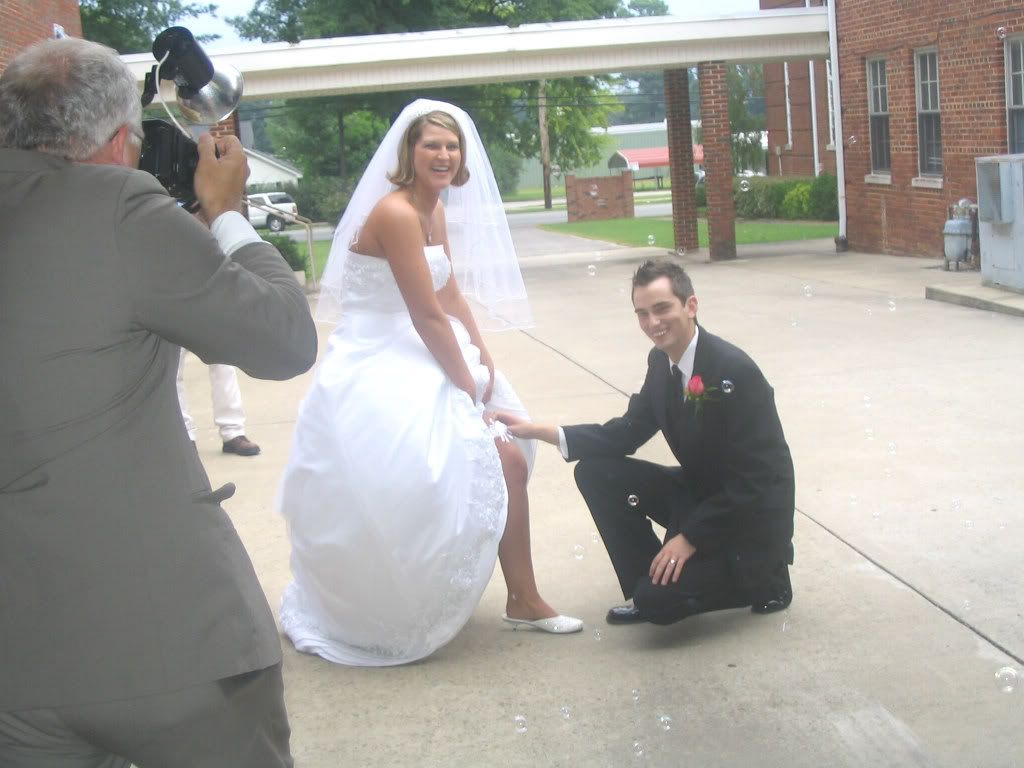 Zoe is finally here!!! Born August 19th, 2008 at 1:10 a.m. weighing 7lbs 4 oz and 20 1/2 inches long. Zoe has recently turned 2. It is amazing how time goes by so fast. My baby is growing up. We are currently trying for baby #2. Wish us luck!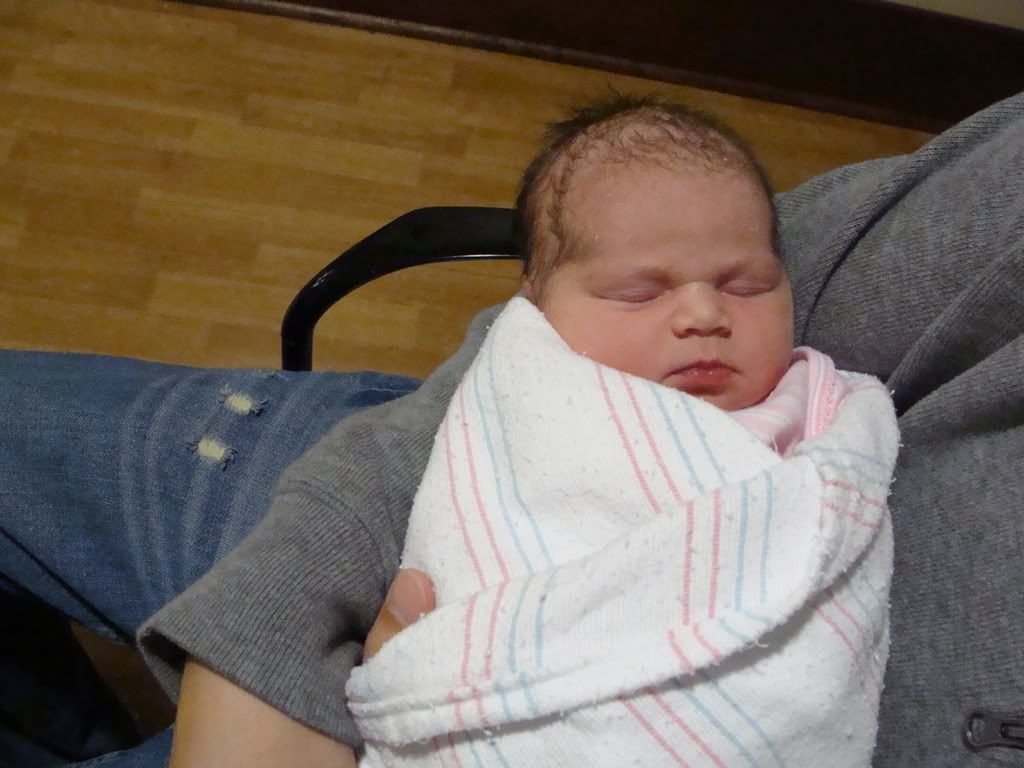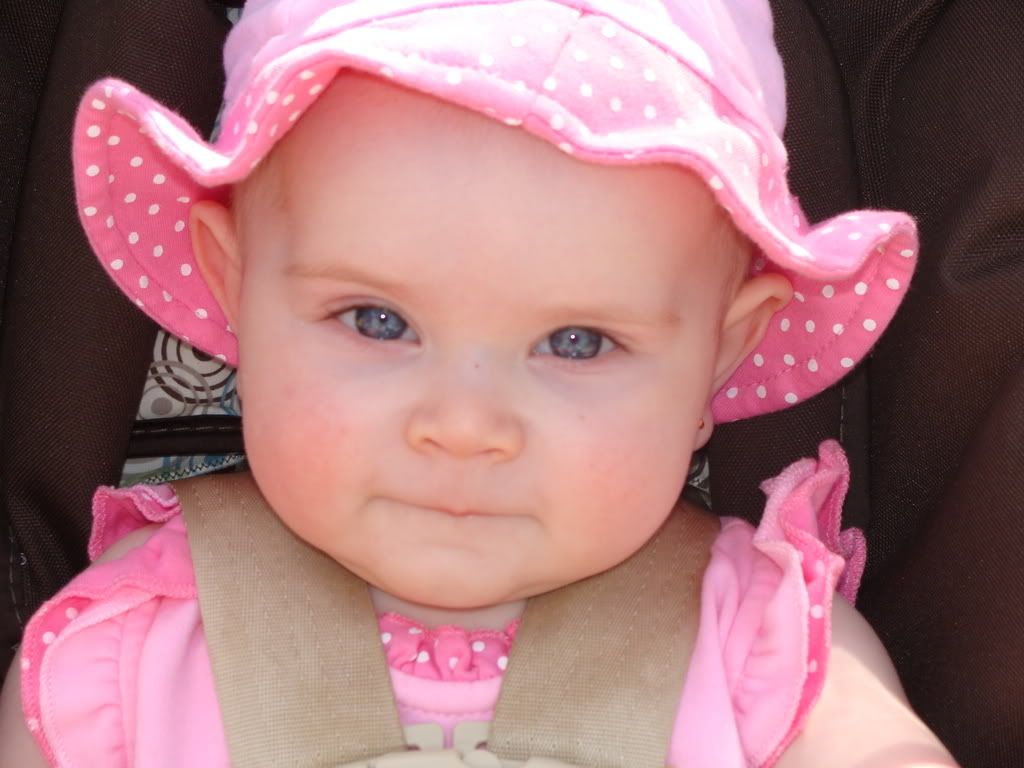 Age 2:
Age 3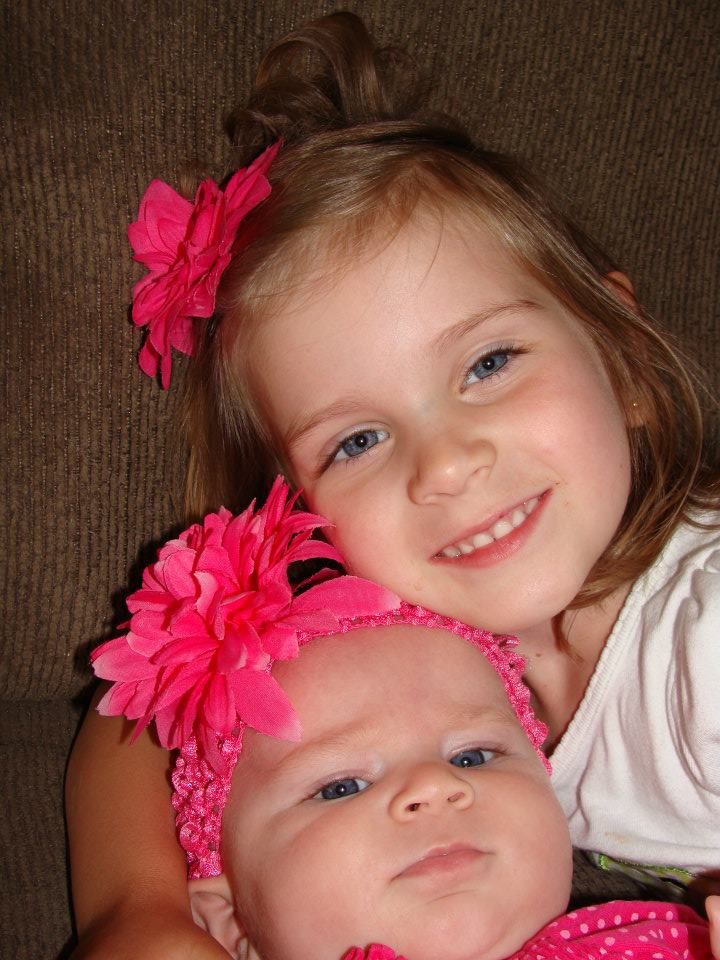 Newest info:
We are expecting baby #2 due date is January 13th 2012 :) Harper Lynn was born by VBAC on January 9th 2012 at 9:52 am. She weighed 7lbs 5oz and 19.5 inches long. It is amazing how much she favors her sister at birth.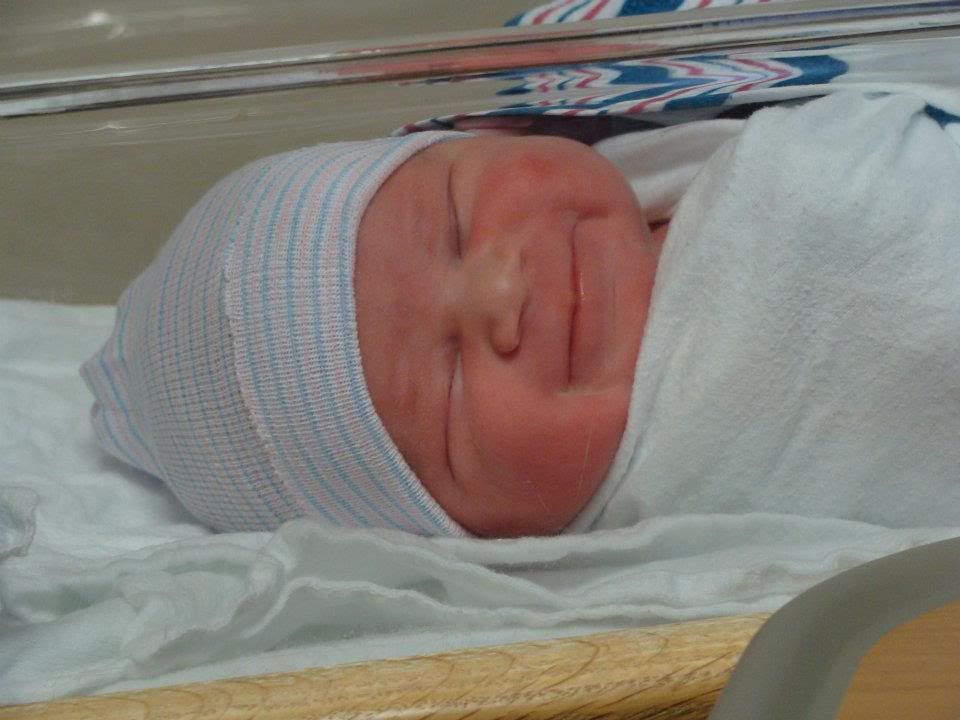 March 2

your girls are so beautiful! Still smiling from the newborn picture of your second daughter smiling.. SO sweet
July 5

Awww my baby's due date was Jan 9th but he came on my birthday, the 4th :). Just a thought while reading your welcome page lol.
$#%$@
I live in Pennsylvania
January 7

Still pregnant?! Because I AM!!!! :( I've come to the conclusion I'm not going to be as lucky as I was the first time around and that my daughter just isn't ready for the world, yet. *Lots of labor dust*
October 6

aw thanks!
October 6

Yea we were in the middle of adoption when we found out we are pregnant. I'm 9 weeks today!
Witg windows 7 there a snip tool that does it otherwise not a clue, but im sure someone will for u
I seen it in the cable post, lol
4 more post and u got 10,000
September 4

I hope u have fun today, well the week, i so wanna swim, it just got chilly around here, otherwise im doing alright, trying to balence school back in my life but im getting there,
September 3

Hey mama, i havent heard much from u, i seen ur pic on fb and its a cute bump, how have u been? I hope all is well
August 28

Congrats on your BFP!
cookin a bean
I have 17 kids and live in Claremont, North Carolina
August 2

wow! that stuff works! do i buy it from the hospital? or what? Is it some kind of cream or a procedure?