Zoe&Harper's Mom (Em)
16920 Posts | Joined BG: Jul 08, 2007
Last Visit: 1 year ago
Age

32



Gender

Female



Status

Married



Work

SAHM



Location

Alabama



My name is Emily and I am the mother of two beautiful girls :) Zoe Elise is my first born and Harper Lynn is our newest addition. I joined this site in 2007 as me and my husband struggled with infertility and found this site to be very informative and encouraging through the rollarcoaster of my emotions.
Old info:
It took us 18 months with 3 rounds of failed clomid, and one failed IUI, and an off month from fertility treatment to finally get out BFP.
I'm still in shock...WE ARE FINALLY PREGGERS!!!!!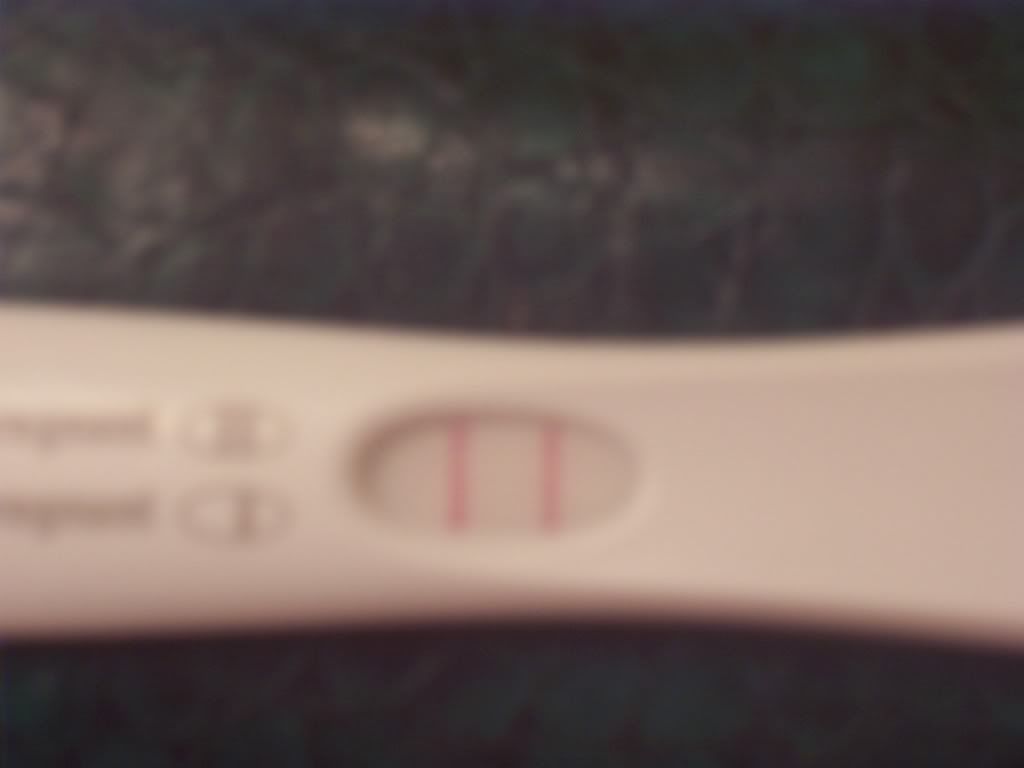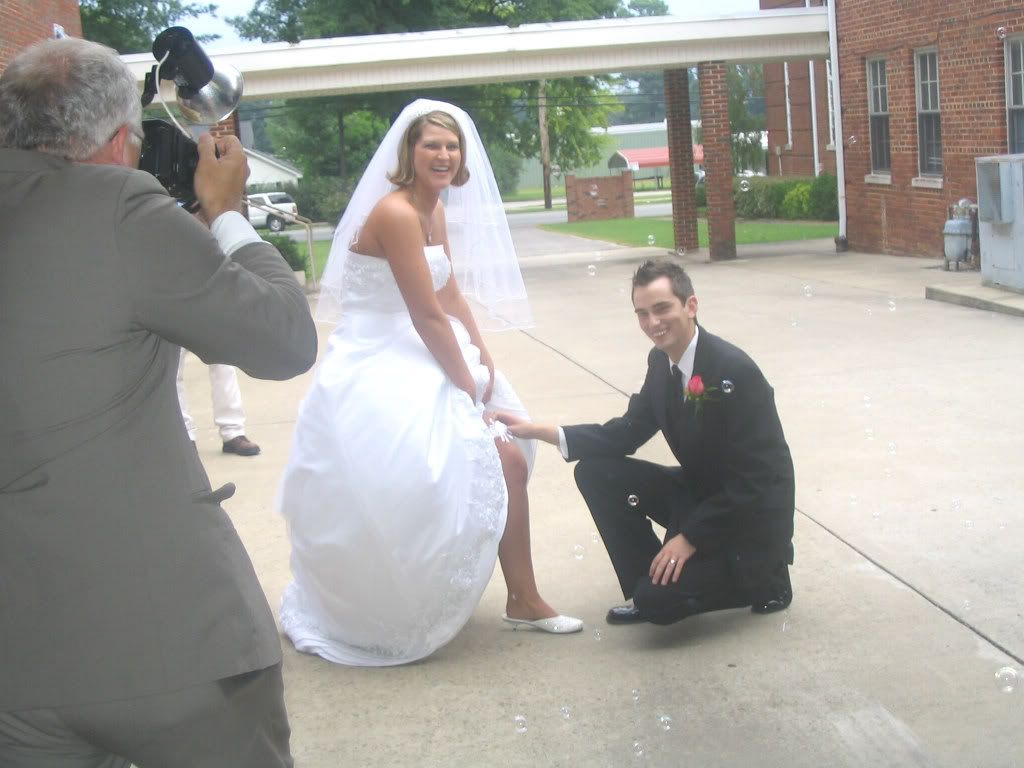 Zoe is finally here!!! Born August 19th, 2008 at 1:10 a.m. weighing 7lbs 4 oz and 20 1/2 inches long. Zoe has recently turned 2. It is amazing how time goes by so fast. My baby is growing up. We are currently trying for baby #2. Wish us luck!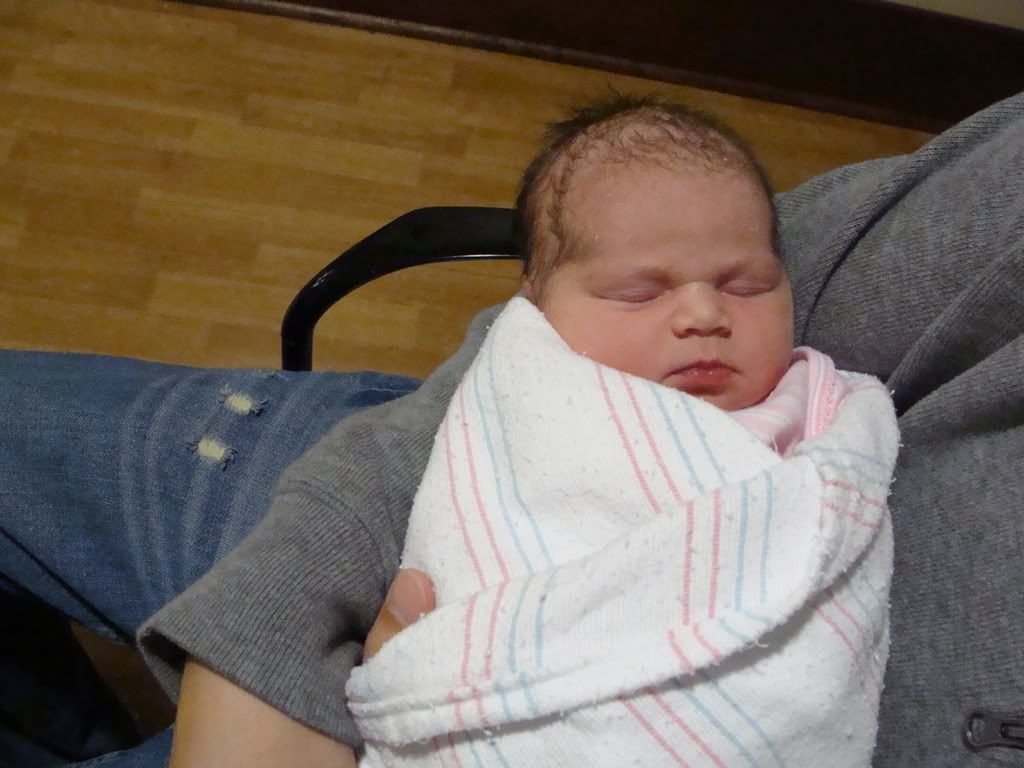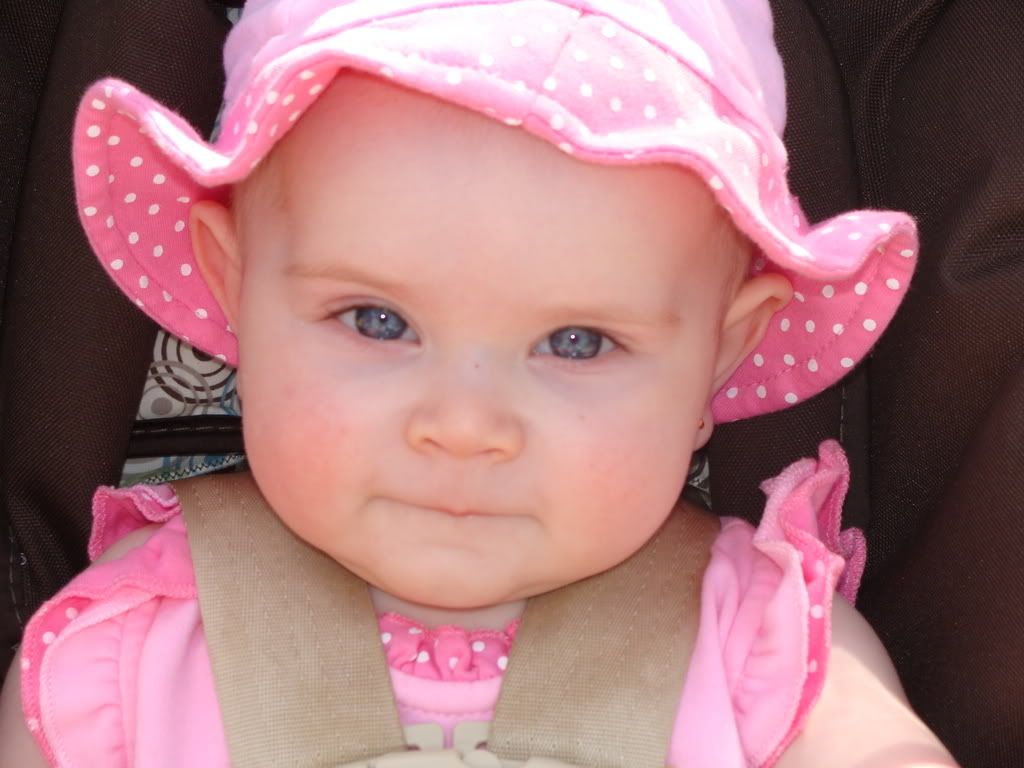 Age 2:
Age 3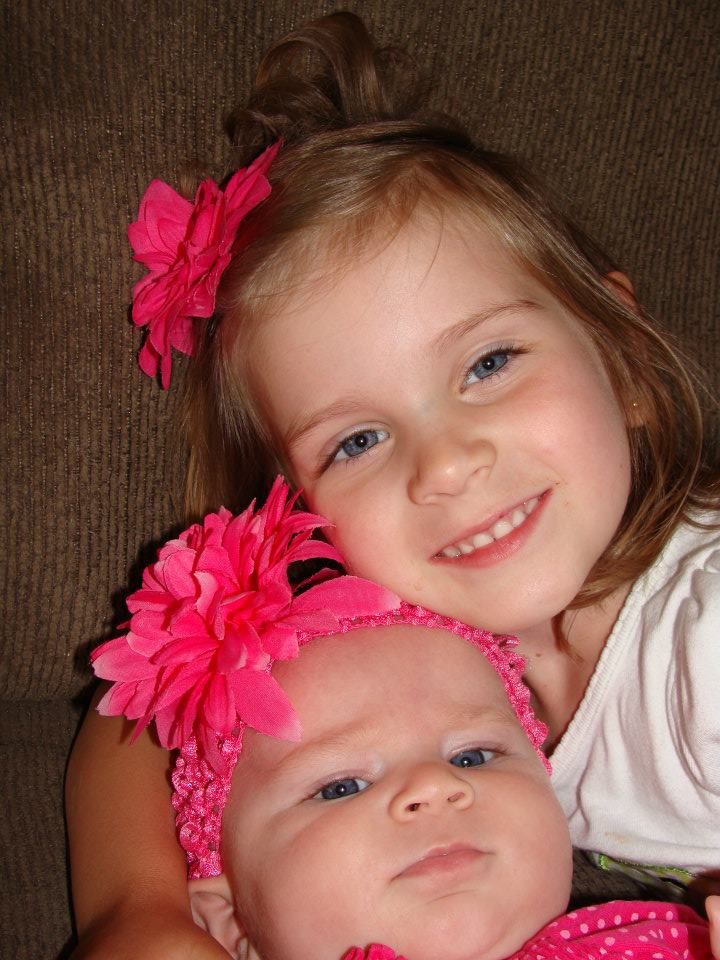 Newest info:
We are expecting baby #2 due date is January 13th 2012 :) Harper Lynn was born by VBAC on January 9th 2012 at 9:52 am. She weighed 7lbs 5oz and 19.5 inches long. It is amazing how much she favors her sister at birth.