KRISTY~LEAH~MELY
196 Posts | Joined BG: Jul 14, 2008
Last Visit: 2 years ago
Age

26



Gender

Female



Status

Married



Work

WEBCAM MODEL



Location

San Bernardino, California



Interest

LOVING MY CRAZY KIDDOS




♥Da name is kristy
♥I am 19..buhahaha pssh I wish I am actually 24
♥I LOVE txting
♥I have 2 beautiful girls that r my WORLD but they cray cray as hell!
♥I am a b***h so dont try to get on my level!!
♥I have Piercings and Tattoos!!
♥I will FIGHT for what i LOVE..
♥Micheladas r my Faaavorite! YUM I want one already.
♥ SCARED shitless of any kind of fish and bugs LOL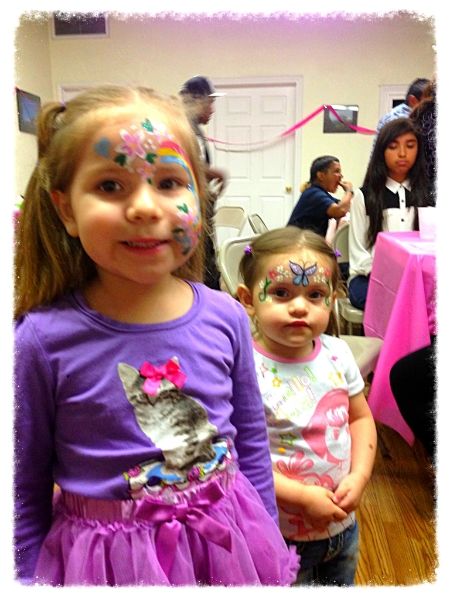 ♥♥♥This is my hubby Cesar, we have been married for 7 yrs we had our ups and down just like all other couples, but no matter what happens we always come back to each other :) he is my love my hubby my best friend he is a wonderful father of my 2 little princesses :) TE AMO BABY!!!!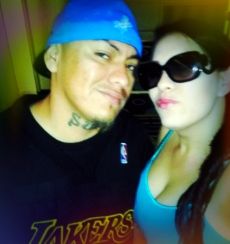 ♥♥♥ Im Straight......BUT I SUPPORT gay marriages..because Marriage is about LOVE NOT about your gender!!

♥♥♥My Hubby is cray cray but i love him!!