HEAD.BiTCH.iN.CHARGE
352 Posts | Joined BG: Jul 09, 2007
Last Visit: 6 years ago
Age

30



Gender

Female



Status

In a Relationship



Work

SAHM



Location

New Jersey



Interest

keeping my loves happy and healthy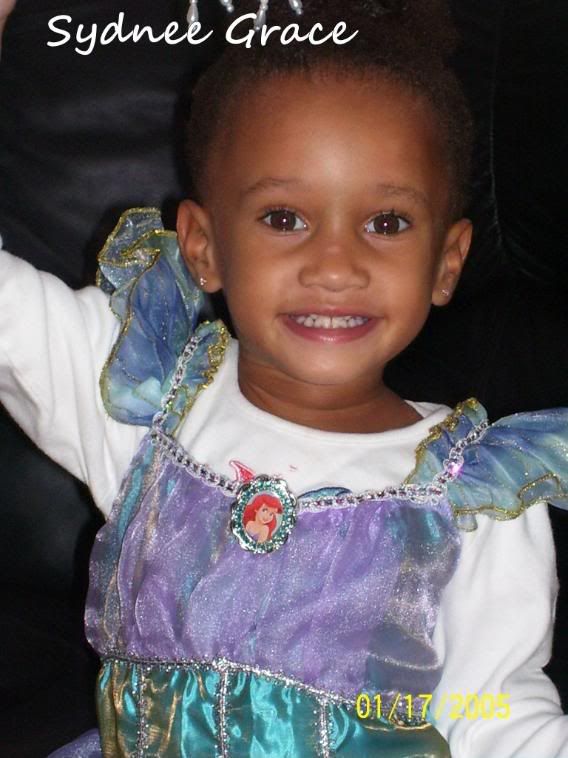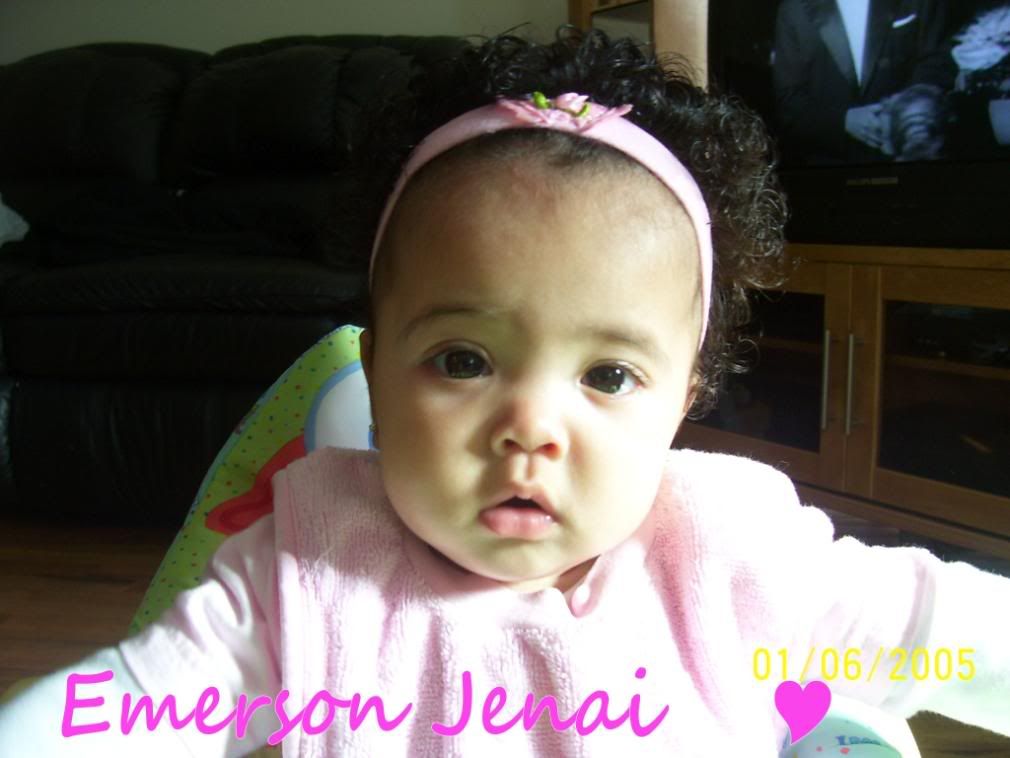 My names Whitney, i'm 22 years young and loving my life. i have a wonderful boyfriend who i've been with for quite a while. he's not my son's father but he accepts him as his own. and we've got 2 wonderful girls together. i have 3 gorgeous, brilliant children. Donovan is my oldest, we share a birthday November 11.. best day ever. He was my 17th birthday present and i love him soo friggin much. He was 9 weeks early so he was little and quite a surprise but he was a fighter and pulled through without a single disability or impairment from his prematurity.
10 bucks says he's smarter than you..
Sydnee Grace is my middle baby and my first girl.. she's the funniest person i've ever met and she's never met a person who didn't immediately fall in love with her. She's my twin and mommy's best friend. She's my summerbaby, born July 8and she oozessummer from her pores.She prefers as little clothing as possible at alltimes or complete n****y. lol --
And god is she gorgeous
. Emerson Jenai is my youngest and my shadow. Wherever i go, so must she. She's mommy's squishy and if she wasn't so heavy i would carry her around all day.
She's a cuddler and a complete lover and just makes you smile.
You can't help but pick her up and squeeze her.. but if she doesn't like you, she'll slap, punch, kick and bite. She's absolute lovely or perfectly terrible, but i love her still. And she's a bruiser, a rather large girl.. and she likes her presence to be known, even if it takes screaming, hair pulling or pushing over lamps. She's an attention hog..
she's gonna be a movie star.
She's got perfect hair, perfect curls and i envy them. And she can melt any person in her big brown eyes.. especially my dad, her poppy. She's a poppy's girl.. they are best friends. It's really cute.
I'm rather easy to get along with. I'm very rarely on the fence about things.. i see things either black or white.. not too much grey area with me. You wanna talk- you need to know something.. ask me i've been doing this mom thing for almost 6 years.. i know it's not forever but you wouldn't believe the things i've been through in these 6 years.. i'm wise beyond my years.