*Bradley&NataliesMommy*
2564 Posts | Joined BG: Jul 15, 2008
Last Visit: 1 year ago
Age

27



Gender

Female



Status

Married



Work

WAHM



Location

Odessa, Texas



***info on my Gender predictions***<br>
done by request, send me a PM with your EARLIEST ultrasound picture, and let me know whether it was vaginal or abdominal~I have about an 80% accuracy rate so far.:D
Im Ashley Nicole, better known as mommy<3
married to my high school sweetheart, John.
We have an 18 month old son, Bradley James, March 7th 2010, 11:25 PM~ 6 Lbs 14 oz, 19.5 inches long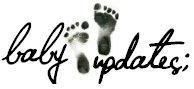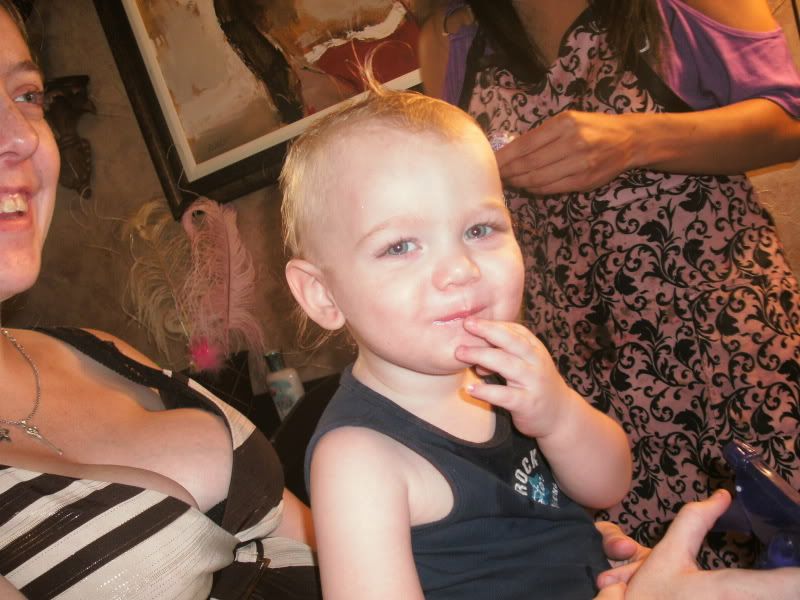 and our newest addition
Natalie Brooke, September 16th 2011, 11:20 AM~7 Lbs 1.3 oz, 19.5 inches long.
I am Pro-life, and i will stand up for what i believe in, even if it pisses you off.
Im generally a nice person, unless you piss me off, and i can be a megabitch.
love my life and my family, and if you mess with them, God help you cause ill have no mercy.
anyway, i love random PTs, but at least talk to me!
i love pregnancy and everything about it! anything else just ask!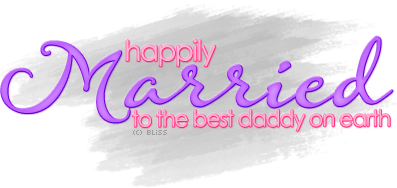 ..