SummerMama333
3116 Posts | Joined BG: Jul 19, 2008
Last Visit: 2 years ago
Age

26



Gender

Female



Status

Married



Work

student



Location

Palo Alto, California



Interest

family, music, psychology, politics, law, sociology, mythology, spirituality, writing, sketching, movies



Hi all! My name is Summer.
I am a
co-sleeping,
breastfeeding,
baby-wearing,
anti-cio method,
semi-vaccinating,
anti-spanking
attachment parenting,
anti-reward/consequence based discipline
anti-circumcising,
vegetarian,
non-judgmental,
liberal
kind of mom
:D
PRO-CHOICE and ANTI-ABORTION. I refuse to let my personal beliefs influence other people's rights.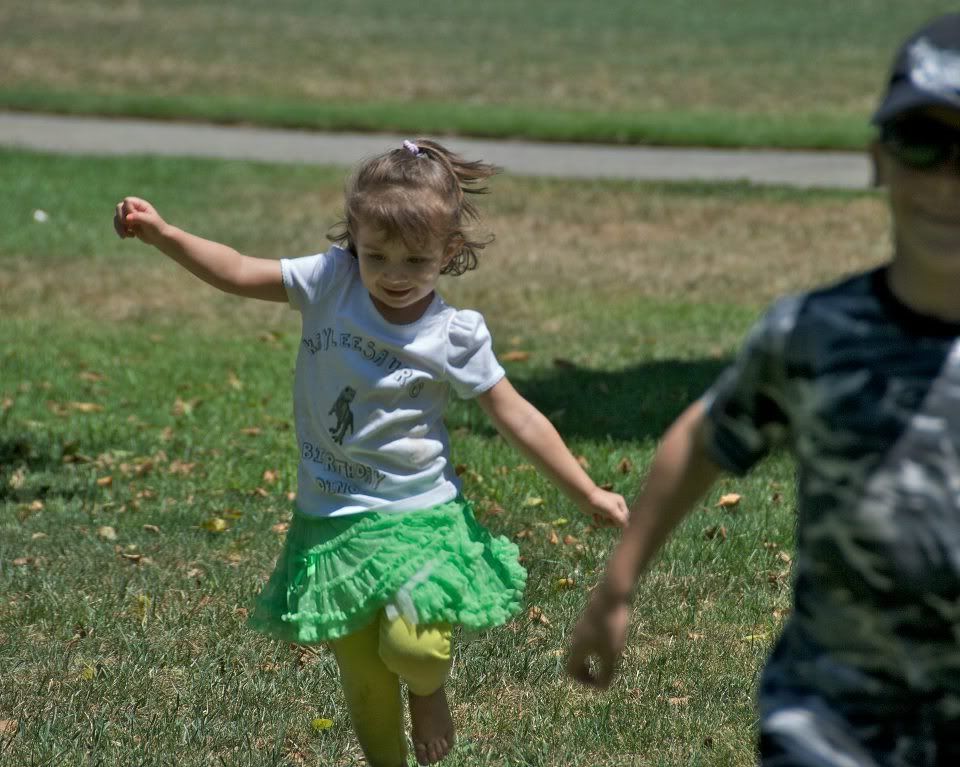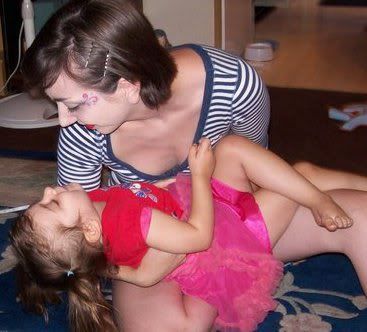 Our children are always doing the best they
can to stay connected to their BIGness --
in a world that expects them to be small.
When are you due: July 10
How many weeks?: 24
Was this planned or unplanned: planned
How much weight gained: 17 lbs
Is this your first pregnancy?: nope, second :)
Latest food craving: cheesecake
Your top two name choices or baby's name: Ayana Terri Jane
Worst Thing about being pregnant: right now? constant exhaustion. earlier? hyperemises!
Best Thing about being pregnant: feeling movement
The first person you told was: hubby
Are you more scared or excited: both!
Happy or mostly moody: all over the place
Last time you cried over something ridiculous was: last night
You pee an estimated __ times a day?: i've lost count...
Weirdest dream you've had since pregnant?: i was living in a salon/homeless shelter...scared to take THAT one to a dream interpreter lol
Will you breast feed: absolutely
Words of wisdom:
What works for me works for ME, what works for you works for YOU. :)