About Me
My husband and I have been married over 4years. We tried for a long time to get pregnant and FINALLY got pregnant after many, many rounds of IVF. Our little girl is truly a delight and was well worth the wait.
My degree is in clinical nutrition and I used to work in maternity, pediatrics and the NICU, so you may see me answer some questions concerns that get posted.
I'm a math/science type person and an avid reader (well, before the LO was born).
I'm in 2 book clubs right now to get me back in the habit of reading again. We'll see how that works.
I love following politics and consider myself a news junkie. My creative outlet is in cooking and baking and gardening.
The Bath Queen
Harper at Longwood gardens at 11 months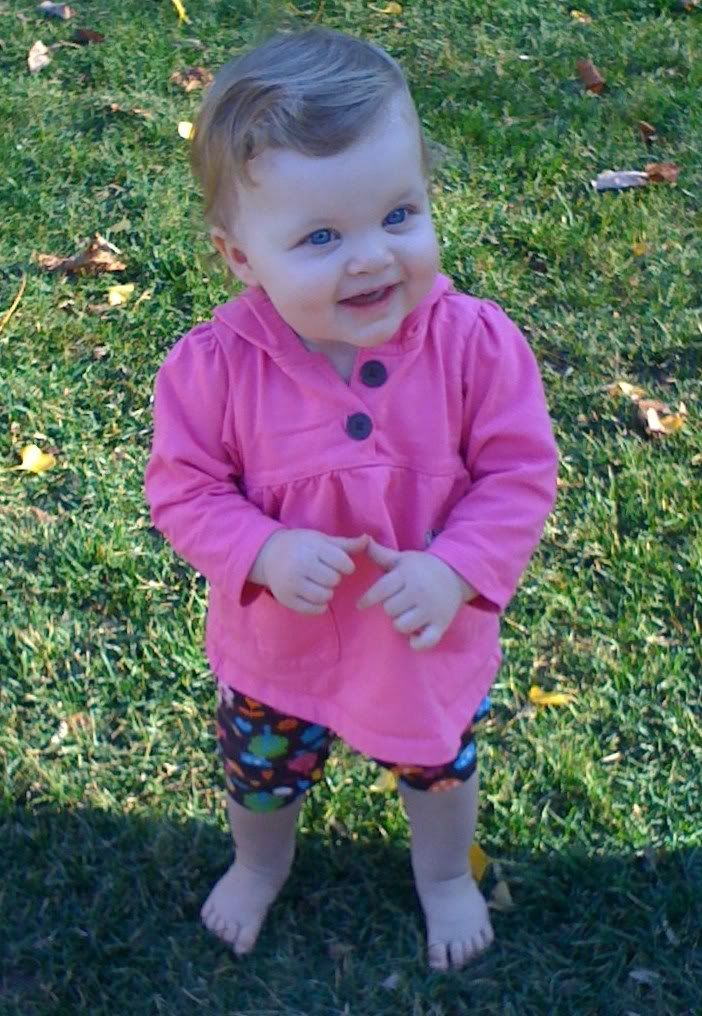 Sami99
I have 1 child and live in Toronto, ON, Canada
October 17

Crazy blue eyes!
August 7

Seen your from PA - and I'm assuming locally near Longwood Gardens! I'm in Delaware CO :-) Hiya!
July 1

Hey, D. I was sorry to read about kitty. Hope you and the family are holding up. Letting a pet go is really hard. Said a prayer for peace for you, baby girl and your husband, since he had the longest bond.
January 31

Lookie here! http://m.cnsnews.com/news/article/irs-cheapest-obamacare-plan-will-be-20000-family Can't link mobile. Get ready folks!!
November 2

<a href="http://www.youtube.com/watch?v=fHNBr3PZQaE">http://www.youtube.com/watch?v=fHNBr3PZQaE</a> Have you seen that? It makes me laugh
October 29

Just wanted you to know that I am thinking of you and your family during this horrendous storm. I'd love your perspective on it, if you still have power and can log on. Be safe. Prayers for everyone. <3
October 17

Are you as annoyed with how the debate went last night as I am? The fact that Obama got 4 minutes longer than Romney, the fact that the moderator jumped in and sided with Obama about calling Libya a terrorist attack the next day, even though his quote shows that he was talking about terrorism in general, and the fact that she'd give Obama the first and last word on certain topics are all p*****g me off today. It's like Romney was debating both the moderator and Obama and then reading the news, it's like adding another couple hundred journalists trying to back Obama's lies. I'm frustrated
October 4

Romney did an amazing job last night. I was very impressed. I thought of you. :)
October 3

We made an offer on a condo to rent out and it was accepted today. I don't feel at all ready for this whole landlord thing, but I guess I'm about to be baptized by fire:D
September 13

How do you feel about the announcement of QE3 today? I figured if anybody on this site cared, it would be you :)
September 3

I blame you for my naptime dream about Ted Nugent. It was kinda creepy
July 7

I haven't seen you around in a while. So, I went and googled BG and your screen name to check up on you :D How are you?