About Me

Hi. My name is Leighanne. I havefour beautifulchildren and one step son. Kenzie is 9, Isaac is 8, Tyler is 7, Whitney is 5, and Jada was born on Feb 2, 2009. I am so excited. I am married to the love of my life, his name is Richie. We have been married going on six years.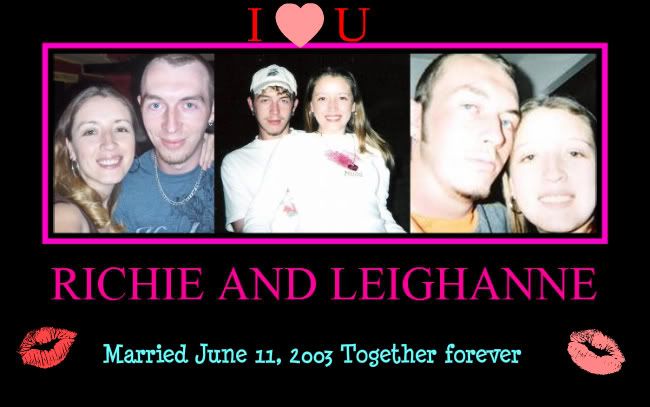 Makenzie Alexis 9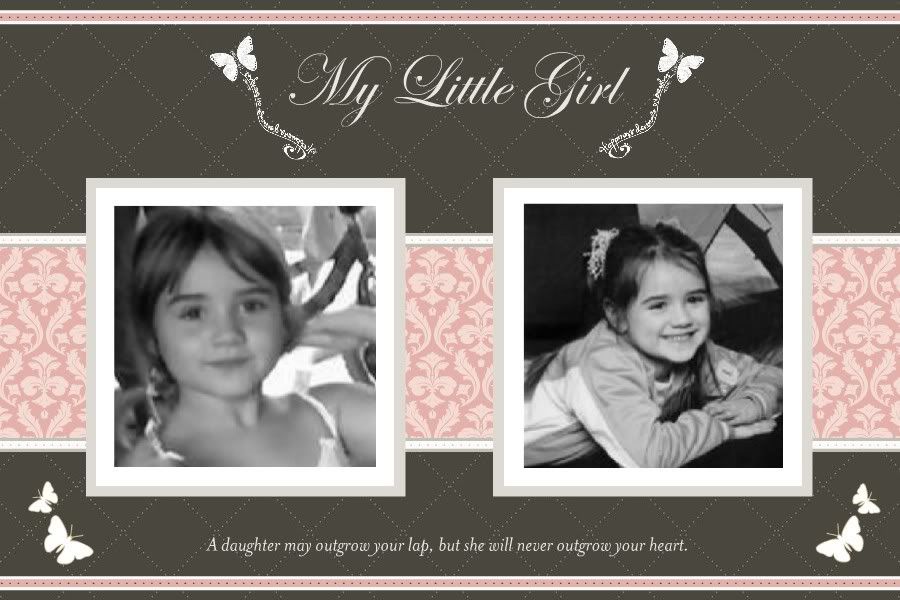 Isaac Craig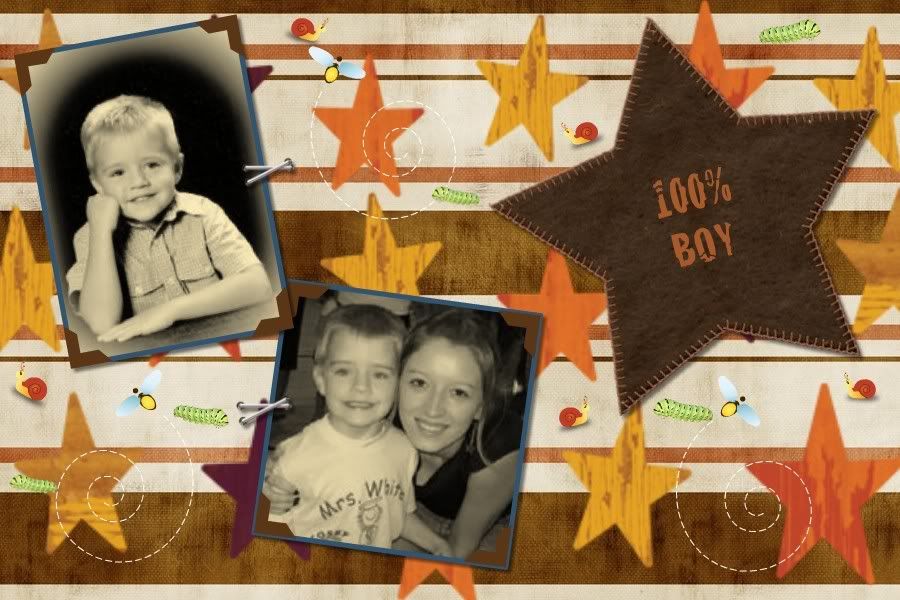 Tyler Matthew 7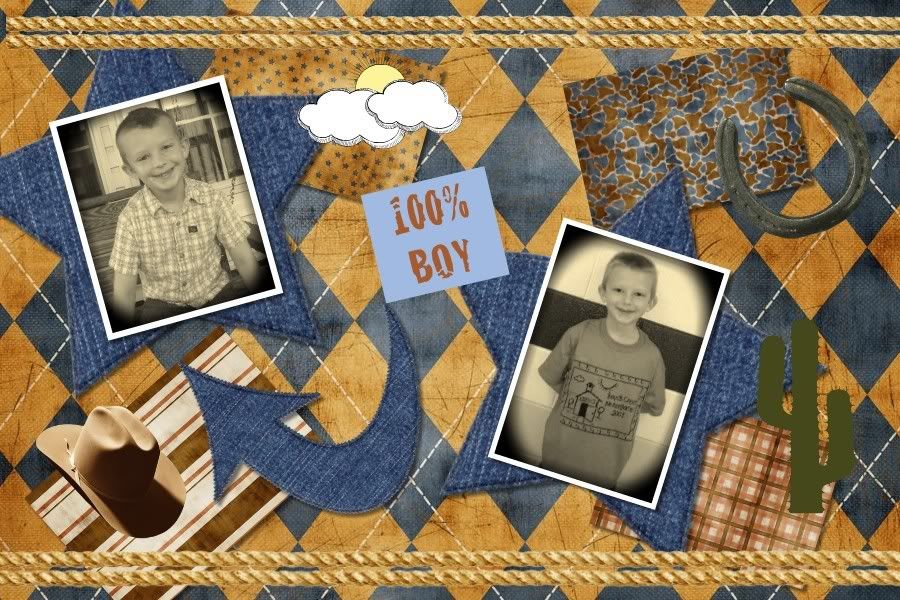 Whitney Sierra 5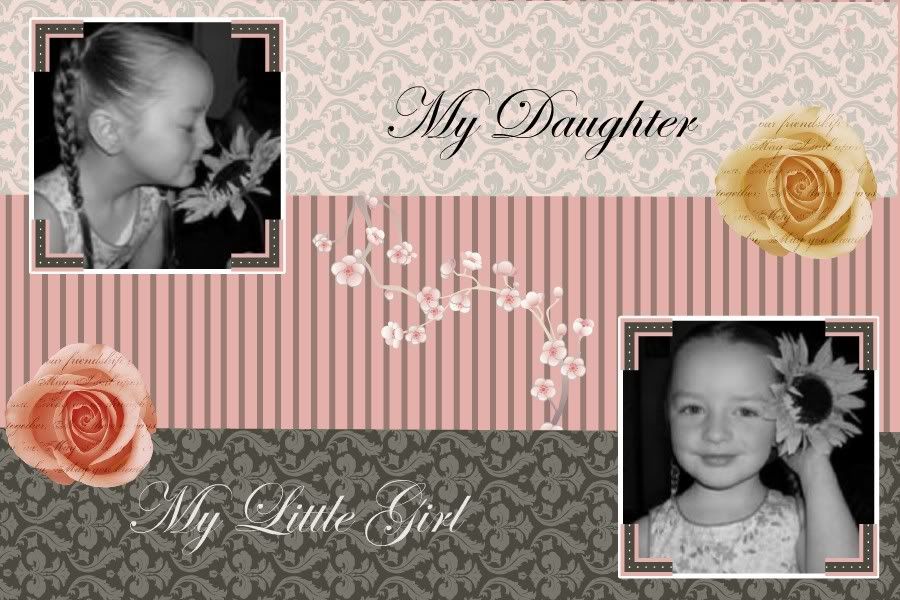 July 26

Happy Belated Birthday Makenzie! And Congrats on the new addition!
March 15

I dont get on that much anymore either... Everything changes once the baby is born...It will settle soon and then you will be back on... They have a chat room now so we have to get on there sometime... Take it easy...
March 11

Hey How are you??? Long time no talk... How is baby Jada going... I bet she is much bigger than your avi. pic now... ttyl Kylie...
March 6

Happy Belated Birthday Whitney!
February 6

she is just beautiful L.... I am so envious... Give her kisses from me...Molly is looking over my shoulder and asking when we can see the baby??? LOL...so sweet... I miss chatting...Take it soo easy dont get back to me...I am def. not going anywhere LOL... BTW CUTE CUTE CUTE CUTE!!!!!
February 2

I cant wait till you get back... I swear I ma going to stalk your page until I see some Jada pics.... Congrats Mumma and I hope everything went awesome and you are letting everyone take care of YOU... remember you need it... I cannot wait to talk to you.. TTYS Kylie :):) Kissses for bubby:):)
February 2

congrats <3
February 1

good luck enjoy ur baby girl!!!
January 30

Happy Birthday Richie!
January 28

OMG 4 days to go sweetie..... I cannot believe we have been chattign away this whole pregnancy...YAYAYA I cannot wait to see her...Have you got someone to call and update here??? Or are you gonna keep us in suspenses for 5 days LOL... Miss chatting :):).. kylie
January 21

lol it kinda funny
January 20

lol its if you go down boyds creek toward sevierville and not seymore. have you heard of river meadows? its near that