--[[britneylyn]]--
4095 Posts | Joined BG: Jul 11, 2007
Last Visit: 4 years ago
Age

26



Gender

Female



Status

In a Relationship



Work

I stay at home



Location

Oklahoma



Interest

Reading, talking, writing, doodling, watching tv, eating, laying on the couch, talking to my son, watching old movies...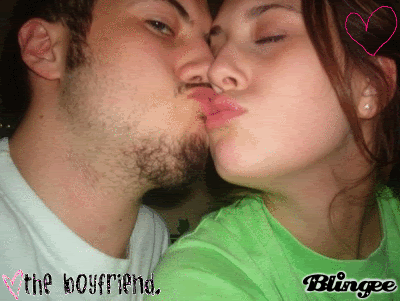 [[me and Evan]]

[[ the beautiful baby we created!!]]
My life hasn't been easy.. No I won't write the novel of my life here, but I will say this:
Every single awful thing that I've lived through has went into the equation of who I am today, and that's the mommy to a beautiful baby boy. I love my son more than I ever thought I could love another person. He is my reason, my truth, my everything. He was born on December 12, 2007. He's completely changed my life, and I love my new role as a mommy.