About Me
Well like the sticky says above, I'm Christina! I an 21 years old a wife and mom to a two year old and a 1 year old, and soon to be baby #3, yes baby number 3 shocking I know! Well it seems my birth control pills failed me, and dont even think that I got pregnant on purpose, I took them dang things religiously! Well after this one my husband is going for the *snip snip* yep the BIG V! I am a paralegal student about halfway finished with the schooling. I love my kids and the husband of course! My daughter Eulaya is my Little Diva Princess Tomboy, she likes Girlie things but she also likes her Dinosaurs, cars, frogs, and anything dealing with the outdoors! She changed my life when I first met her back in October of 2008, That was my first feel with Love at first sight, dont get me wrong I love my husband, but it wasnt love until we went out a couple of times, my second dose came in February 2012, with my little Prince Charming came into this world, we had a rough start with him, he spent the first 10 days of his life in the NICU struggling, it was like a step forward then two steps back, but he made it through, he is now a healthy one year old that LOVES women, especially their b**bs, no joke! He is my little comedian and he is such a cuddle bug, well I found out I was pregnant with Number 3 on, March 18, 2011, at a friends house, I had to go through 8 test that all came out positive to really believe it! Well if you want to know anything else, just asked! I am up for any parent tanked's that comes my way!!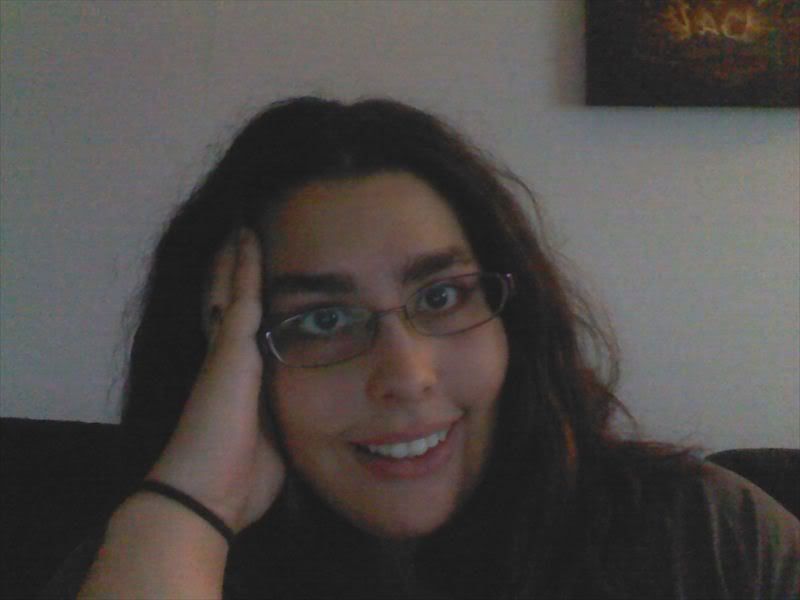 MorgansMama♥
I have 17 kids and live in Wilmington, North Carolina
March 27

I am really really excited, just so scared! lol This was a surprise baby and my first so its a huuuggeee change.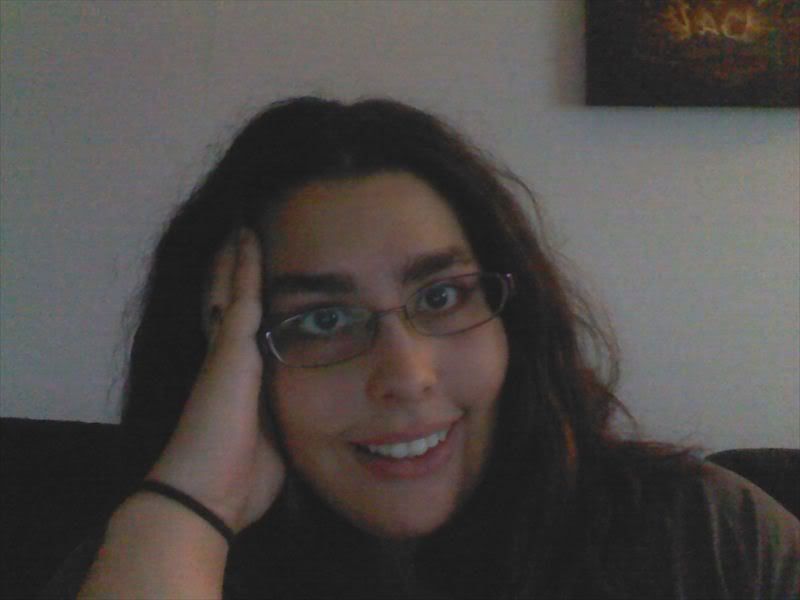 MorgansMama♥
I have 17 kids and live in Wilmington, North Carolina
March 25

Congrats on baby number 3!!! :D
Aiden misses her dearly. He was wondering where she went.
Thank you. Aiden says he is feeling a little better, but won't be a 100% until he knows he is okay.
Aiden is very sad. His great uncle has to go in for another heart surgery tomorrow. He is crying. :(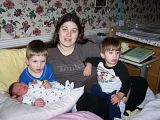 gryphbear
I have 3 kids and live in Winchester, New Hampshire
February 26

How'd your little ones surgery go? Hope all is well and she heals quickly.