Jess *Ray & Carson's Momm
4634 Posts | Joined BG: Jul 25, 2008
Last Visit: 1 year ago
Age

31



Gender

Female



Status

Married



Location

Illinois




Kids

2



Due

May 10, 2013 (boy)



Angel Babies

2
The name's Jessica.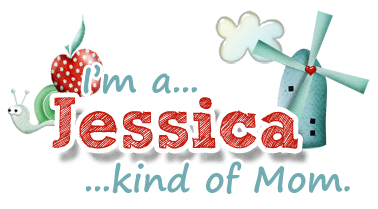 I'm 27, and I've been with my husband, who's 29, for just shy of 11 years. We got married in October of 2011, on our 10th anniversary. We welcomed our little boy Raymond Douglas on May 28th, 2010. His older brother/sister watches over us after leaving us in June of 2009 when I was 11 weeks pregnant. We suffered another loss in May 2012 when I was 11 weeks pregnant. R.I.P. Angel Babies.

I found out I was pregnang with Ray on September 20, 2009 when I was about 3.5 weeks pregnant. I hadn't skipped my period yet, but after a couple of days of darkening lines, I got confirmation by blood test the day before my period was due. Me EDD was June 3rd, 2010. I was diagnosed at 12 weeks with placenta previa in the ER, but thankfully it resolved itself by my 19 weeks anatomny scan.
My doctor was sure that Raymond was going to be a bigger baby. At my 39w appointment, she estimated he was between 8 and 8.5 lbs. That same day I didn't feel "normal". At 4 am the next day, at 39w1d, my water broke. When Ray was born, he was 7lbs 11 oz and 19.5 inches long. I ended up with a c-section because my cervix was not dilating. I went into the hospital at a 3. By 5:30 pm, I was only a 5. My contractions were causing Ray stress, and his heart rate was dropping after every contraction before coming back up. I was put on an oxygen mask to help, but since I wasn't continuing to dilate, I - along with my mom and OB - decided it was probably best to go ahead with a c-section. I, at the time, felt it was a good decision for us so he wouldn't continue to be stressed while we waited to see if I could dilate more. The pitocin level was already 11x what it was when they first started giving it to me, and my contractions were very strong, though by that time I had already gotten my epidural a few hours prior. I made it through almost 11 hours of labor before I got it. At 6:44 p.m., Ray was born. I cried.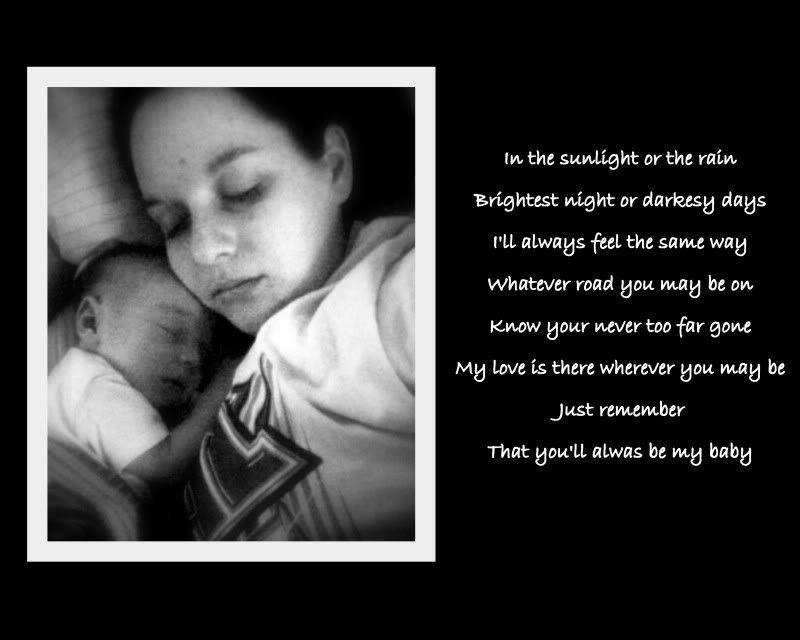 Contests!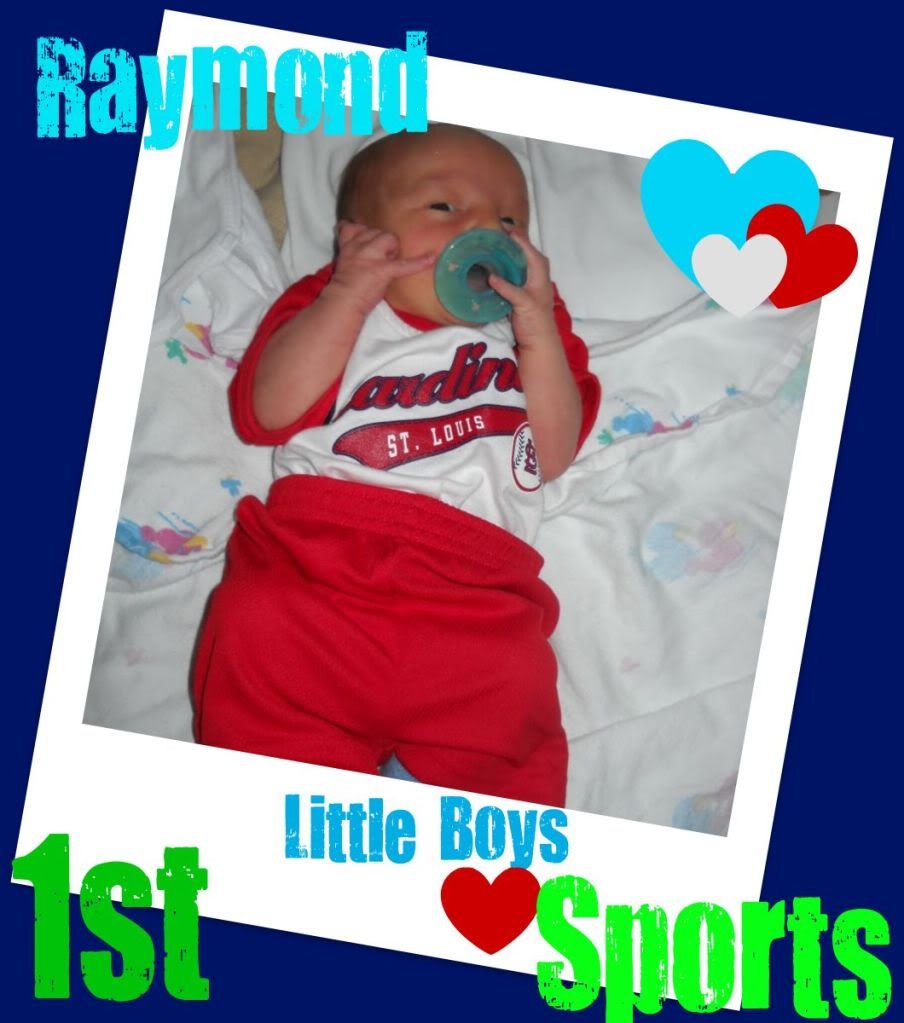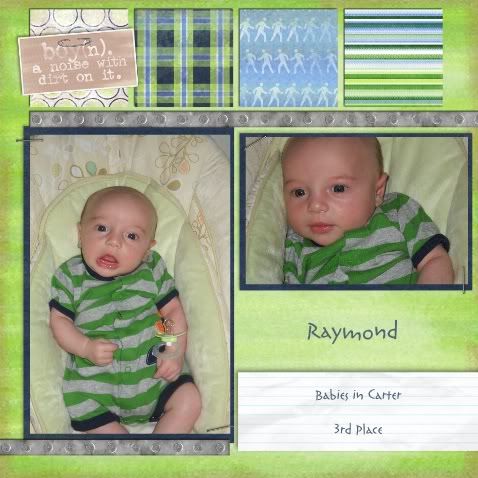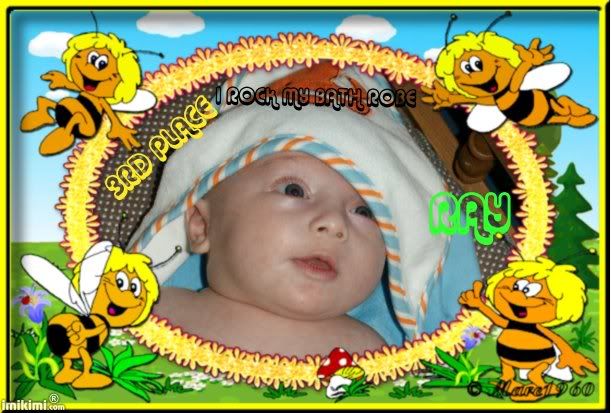 Baby Hamilton #2