About Me
Hi! I'm Sumer, Mommy to Irelynn Grace, she was born on March 20th 2009 at 1:20 pm at 38 weeks 2 days. I am married to Liam,he is a wonderful father and husband, i coulnd't ask for more!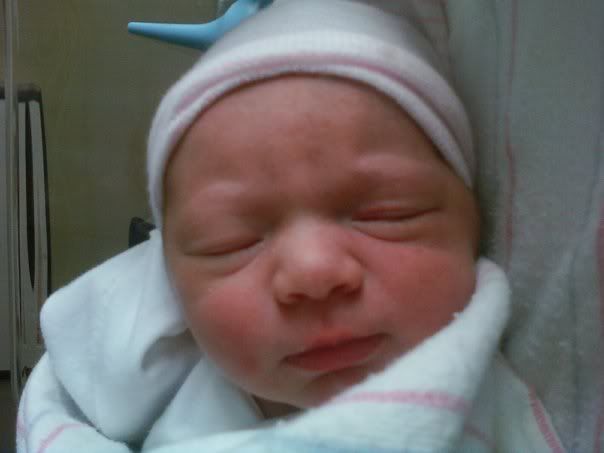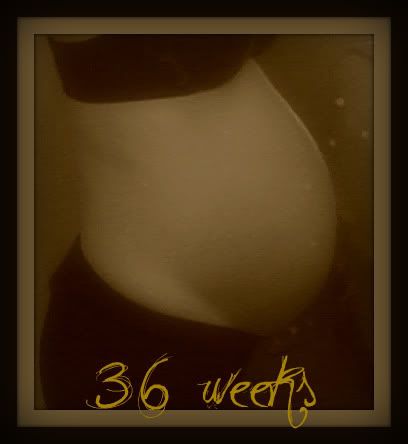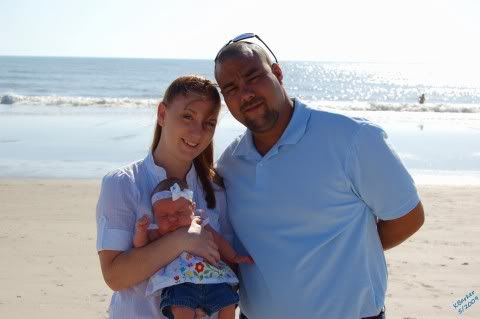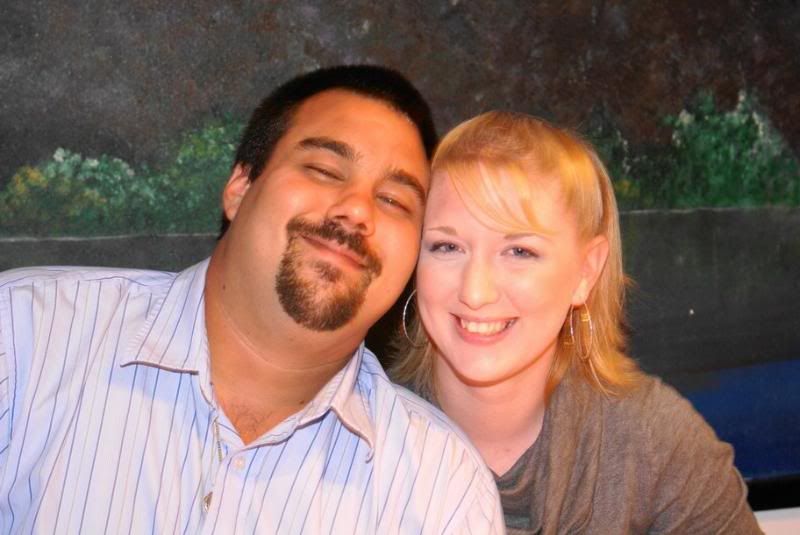 ASK ME ABOUT MY BOWS!!!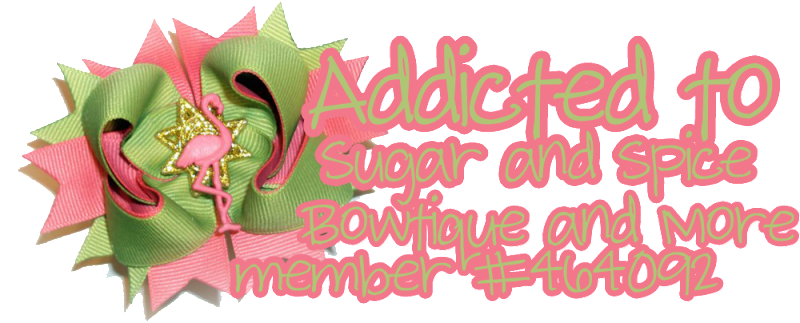 http://www.facebook.com/photo.php?pid=4355883&id=731925562#!/pages/Sugar-and-Spice-Bowtique-and-More/108750172478382?ref=nf
stacked are $6 (any solid or printed ribbon but embellishments are extra i.e. resins)
single layer $5
boutique $2
pinwheels $2
shipping is $2 for the first 3 bows and after that add $.50 per bow
FIRST PLACE CONTEST!