About Me

The Important Shtuff:
------------------------------
My name is
Brittney
.
My hubbies name is
Joel
.
I have a daughter named
Madaliyn Ophelia-Ann
.
I have a son named
Isaac William Benjamin
.
Me and my husband are expecting our third in
September
.
Feel free to
PT
me whenever and whoever you are.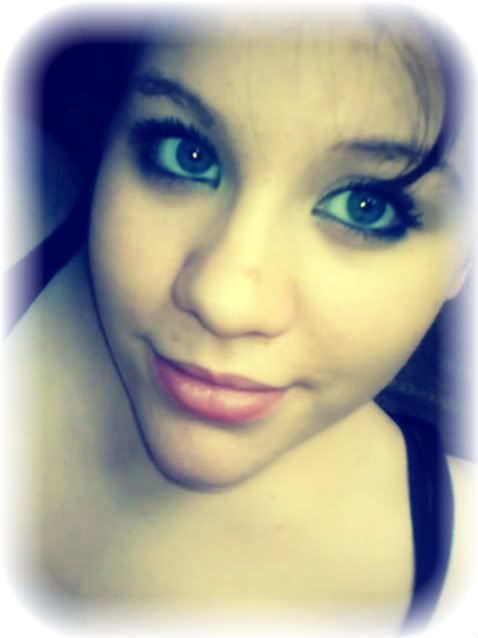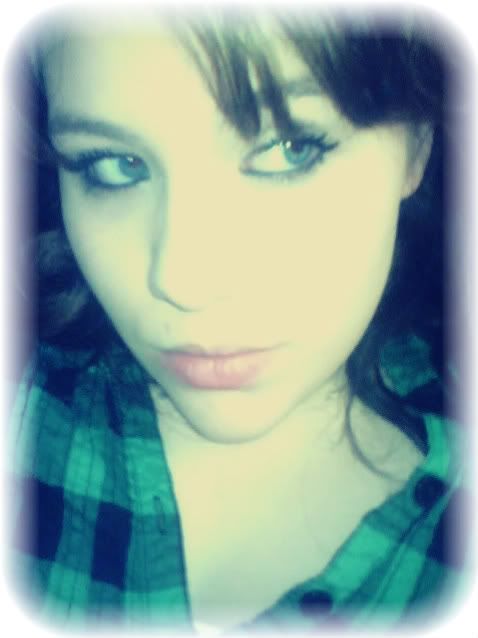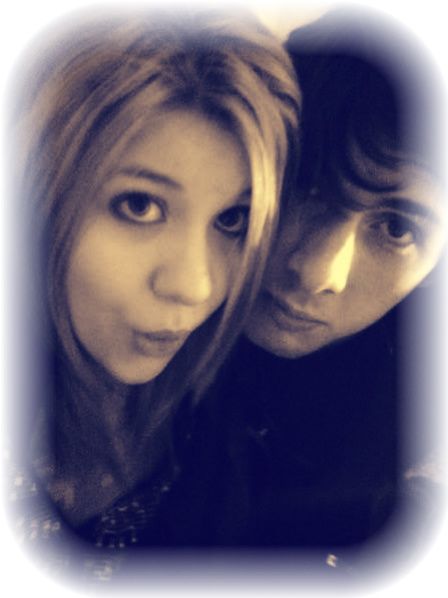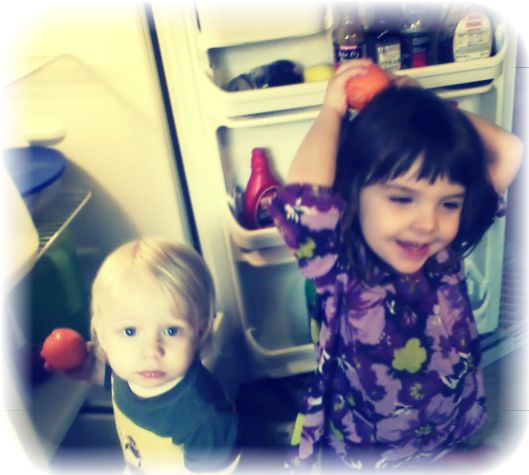 First Trimester !
1-4 weeks- 1 month - Done...
5-8 weeks- 2 months - Done...
9-13 weeks- 3 months - Done...
Second Trimester !
14-17 weeks - 4 months -Done...
18-21 weeks - 5 months - Done...
22-26 weeks - 6 months - In Progress!
Third Trimester !
27-30 weeks - 7 months - Incomplete
31-35 weeks - 8 months - Incomplete
36-40 weeks - 9 months - Incomplete
March 19

I stalked you a tad. Just thought I'd let you know. Love your avi & your children are adorable :D
March 7

Your welcome! :)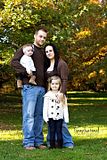 November 29

YES! I was going to message you on Facebook at let you know, but I figured with Isaac and Madi it could wait lol. We have not made it "Facebook" official yet because we are waiting to tell his parents.
November 27

Thanks! Congrats on the wedding and the new little bundle of joy!!!
++♥++
I have 2 kids and live in New York
November 10

Tis a BOY! :)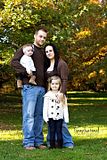 June 20

do we know yet what you are expecting!?
June 2

<b>awwww i already qot a 2 yr. old dauqhter what;s your dauqhter;s name?? &amp;&amp; yuh hopinq for a boy?? by the way im 7 months lol qettinq close to the biqq day (:</b>
June 1

<b>your welcome soo what are you havinq?? how many months are yu??</b>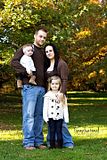 April 18

is everything ok?
MommyRoxy
I have 33 kids and live in Clearwater, Florida
April 2

thanks you mama
March 25

I'm on 4...and 1 left haha. It's such an amazing feeling though when you do see it!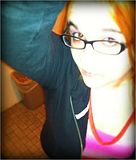 March 25

Awe thank you mama! :)