KristenCT
3090 Posts | Joined BG: Jul 29, 2008
Last Visit: 6 years ago
Age

30



Gender

Female



Status

Engaged



Location

Connecticut



I am a mother of three wonderful children
My beautiful three year old daughter Kaylee Rose. She is my princess.
My Adorable one year ols Son Nicholas Anthony. He is my Bubby.
and My precious baby Brayden Tyler born Dec. 15th 08
They are my life, my heart, my everything
I am engaged to my long time sweetheart Nick. He is my soulmate and my partner in everything, plus without him the kids would drive me CRAZY lol.
I am a stay at home mom except on the weekends when I work as a professional clown. I have been a clown since I was three years old I love my job and I am lucky to have a very close family and we can all work in the family business together. I am now celebrating my 20th year of clowning.
I spend most of my time at my moms house because she is wonderful, since I have become a mother I am amazed at how she raised four girls on her own and she is my hero I hope to become half the mother and women that she is.
I am a christian, the lord is very important to me and I try very hard to lead my life in a way that would make him proud of me.
I have three sisters who have blessed me with two 13 year old nieces Elvira and Christina and two nephews my 11 year old nephew Christopher and my 4 year old nephew Christian.
I am a cloth diapering, pro-life, breast feeding momma
I love my life
Get your own
Family Sticker Maker
&
MySpace Layouts
.

Create your own family sticker g*****c at pYzam.com
This is me and my daughter Kaylee
This is my son Nicholas Anthony and my Daughter Kaylee Rose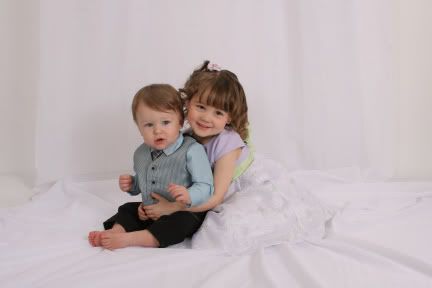 My son and his BG Girlfriend Jade Marie