About Me
I am one half of a missionary couple living in Alaska! My husband is Program Director at Victory Bible Camp in the Chugach mountains of AK. We live in a bowl of mountains, between two lakes, a few miles from a glacier! Needless to say life here is a little rural. We only visit town twice a month or so. I definitely love the place I live but I feel a little cut off sometimes!
I have two little rugrats who make my world go round, and we're expecting our third in August...this has by far been my toughest pregnancy of the three, and I am taking it one day at a time!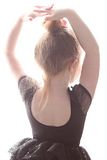 February 3

You have a beautiful family :) Congrats on the new one. and how fun to wait to find out the gender! I wish I could of done that with my last baby- but the ultrasound tech told me the sex before I could ask not to!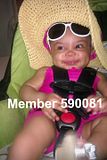 January 21

I got induced because they were concerned about the lack fluid around her so they...induced me and the contractions were very mild but everytime I would get one her heart rate would go down so I had to have an emergency c-section...everything went well though. I had her on January 19th.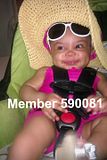 January 18

I'm being induced today at 8:30 a.m....so excited and nervous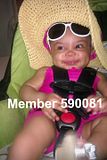 January 17

Hey did you have your baby yet?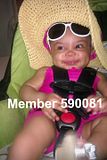 October 7

The heartburn is awful...but everything else is great!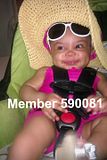 October 6

How's your pregnancy going?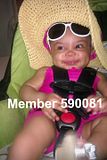 October 6

How's your pregnancy going?
Its a online program&You just find some one who is willing to take you on as a apprentice, you must attend 50 births. nd then pass the state exam.
I want to have my next child at home, Im going to school to be a midwife so Hopefully by then i will be a certified direct entry level midwife:)
September 17

Aww, that's cute. It's just the nickname we picked until we found out what he was. :P
Yay for Alaska moms :) I was at matsue midwifery, but i had to be transfered to Matsu regonial after 30 hours, I have a birth storie up if your interested! I go to the midwifery for my PP care still. I plan to give birth to my next child at the midwifery. Did you have your kid there?
August 17

Thanks!! Yes I mind it a lot thanks, hahaha just kidding, no I don't mind at all!