About Me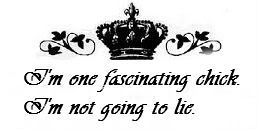 My name is Tesi (TC) and I am from Atlanta, GA, but have been living in Dallas, TX for about 6 years now. I am a graduate of The University of Texas at Dallas with a degree in Public Relations and Sociology. My husband and I have been together almost 6 years, and were married in October 2011. He is a graduate of Southern University.

Our beautiful baby boy was born on Monday, November 24, 2008 at 4:53pm... We are so happy he is finally here and I honestly cant even remember what life was like before him. His name is Tranell Alonzo Irving, Jr or TJ for short....
Visit my blog @
http://www.examiner.com/user-lytesiajackson

Feel free to message me or add me to your parentank!!!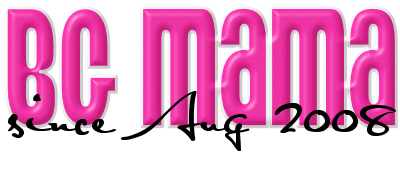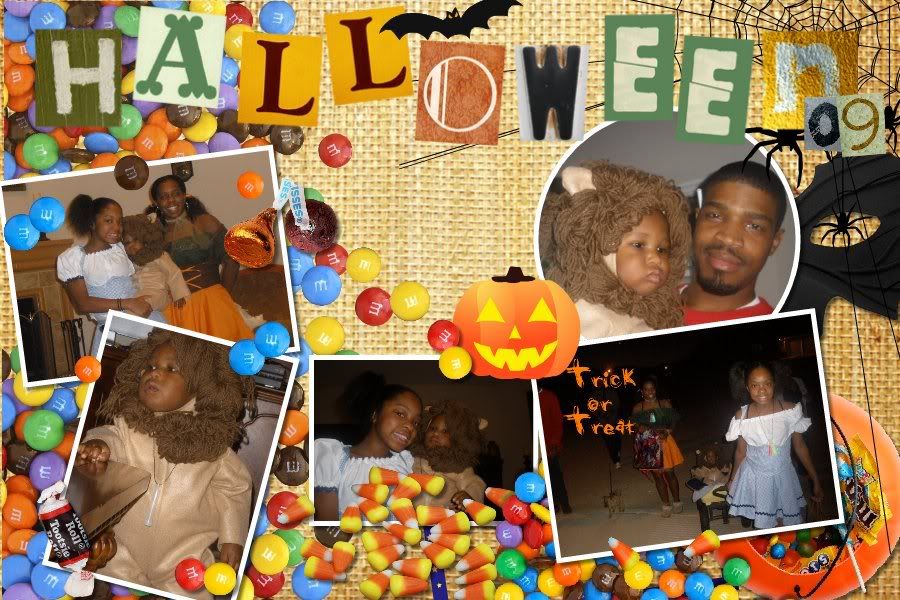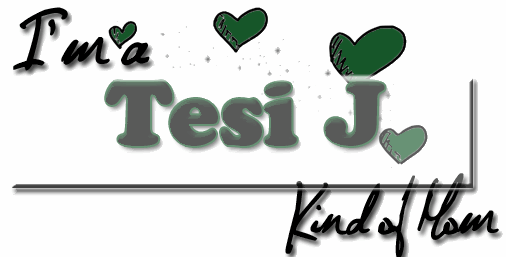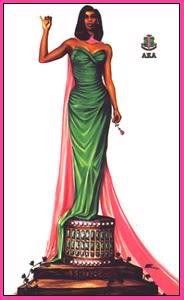 About the parents.
Mom's Name?
LyTesia or Tesi
Mom's Age?
26
First Child?
Yes
Dad's Name?
Tranell or Twin
Dad's Age?
25
First Child?
Yes

Finding out.
What day did u find out?
Monday, April 7, 2008... I was 8 weeks...

How did u feel when u found out?
I honestly already knew... Just needed confirmation...
Who was with u?
Tranell
Who was the first person u told?
Tranell b/c they made him wait in the waiting room, then my best friend...

How did they react?
He was really excited that we finally got it confirmed...
About the pregnancy.
When is your due date?
November 17, 2008
How far along are you right now?
40 weeks 3 days... lol
Had an ultra sound?
Sure have...
Have you heard the heartbeat?
Yes

Sex of the baby.
What do you want. Boy or Girl?
I wasn't particular... I feel blessed either way...
Do you know what you are having now?
Yes... A Boy!
Happy with what you are having?
Yes!

About the birth.
Who is going to be with you?
Tranell in the delivery room and my family in the waiting room...

Are you going to video tape it?
Um, no...
Natural or medicated?
Natural I hope... unless I have to get induced (which I probably will)

Do you think you will have a c-section?
I HOPE NOT!!!
Do you think you will cry when you first hold your baby?
Absolutely!
Do you know what you will say to the baby when you first hold it?
Hey there... I'm your mommy... It's nice to meet you! (or something like that)

Are you scared about the labor?
A little...


Names.
Do you have a name picked out?
Yes
Girl names?
Lena Marie Irving
Boy names?
Tranell Alonzo Irving, Jr.
Is your baby going to be named after anyone?
Yes... His daddy...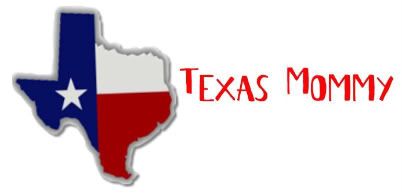 Other random questions.
Where was your baby concieved?
At Our Apartment
Have you felt the baby move?
Everyday!
What was your first symptom?
No period...I knew I was but the tests kept saying I wasn't... The doctor finally confirmed 2 months later...

Will you have godparents?
Yes
Who will be the god mommy?
My best friend
Who will be the god daddy?
My b/f's twin
What is the babys room theme?
Classic Pooh
What was the first thing u bought for the baby?
A bassinet...
What race will your baby be?
Mostly Black.. We're both mixed up a little but we identify as African American...

Do you have stretch marks?
Yes...
Are you ready to be a mommy?
I'm am...
What do you think the baby will be a "daddys girl/boy" or a "mommys girl/boy"?
Daddy's Boy...