About Me
. You might have noticed my daughter doesn't look like me. Yes she is adopted. You might also have noticed no pictures of a grown up with a p***s rolling around here, there isn't one. I run this circus pretty much on my own, although "baby-daddy" as we call them here on BG, is around, he pays his dues and shows up for visitations, because we all know that's what parenting is all about.
I'm a little bit sarcastic. If you didn't notice, well I'm sorry. haha. I'm also a Democrat. I don't smoke weed, or anything for that matter. I'm also not on welfare. Funny how we don't generally share all of these things with people we don't know, but they seem to come up here.
One day I'll finish college. Maybe I'll be an RN, but then again, lately, I'm leaning towards Occupational Therapy.. But that's just one day, I've got a lot of other ones between now and then ;)
.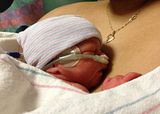 May 15

Meant to say they're lucky to have your support especially considering things are so tough for them with all the transitions. You fight for your kids, hold them and others accountable... It's great even if its tough. I hope for the best for them.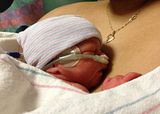 May 15

Read your thread from yesterday... Just need to say that you're a fabulous mother who has her childrens best interests at heart. They're so very lucky to have your love and support even when things get tough for them.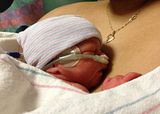 May 31

I like your avi pic. Looks cute!
Mother-Goose
I have 17 kids and live in Springfield, Massachusetts
August 29

Soooo your profile is pretty amazing <3
August 11

Hi. You don't know me, but by reading your bio, you are pretty much a badass.:O)
March 25

Thank you :D I just looked at your profile and you seem like a great mom
March 25

Your kids are absolutely beautiful
January 6

BOTH OF YOUR KIDS ARE BEAUTIFUL!!!!!!!!!
December 1

Just thought I would say hi, your kids are gorgeous. Nice to meet other adoptive moms out there.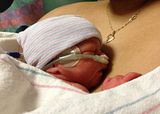 November 22

Just wanted to stop by and say HI! Happy thanksgiving:)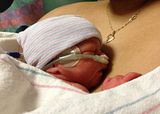 November 9

I know!!!!! I can't wait until the semester is done. I have a presentation on Friday and powerpoint slides due Thursday, but guess who is SO far from being done?! MEEEEE!!!! Ugghhh. And DH works late every night this week, so gotta find a babysitter so I can get something done. LO is great. She is still having sleep issues, but her consultation is today! I hope they think her issues warrant a closer look, and that they can help me figure out how to help her. I don't think there's anything bad, nor do I want anything bad to happen, but I just need to rule things out. Hope life is treating you well! Just a few more weeks til Christmas break!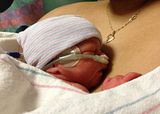 November 8

Hey! How are you?