About Me
Hi Im a single parent of two wonderful and beautiful children. Kahlil who is 5 1/2 yrs old and Aaliyah who is an infant born on Sept 02, 2008. Motherhood can be rough at times especially when you're the soul provider for your kids. Stresses of life and work, can seem so hard to bare at times but im sure there is a higher power somewhere that watches over me and my family :) I am a very easy going person and easy to get along with...well most times anyway..lol (wink)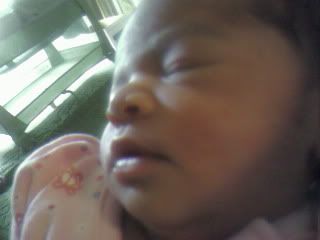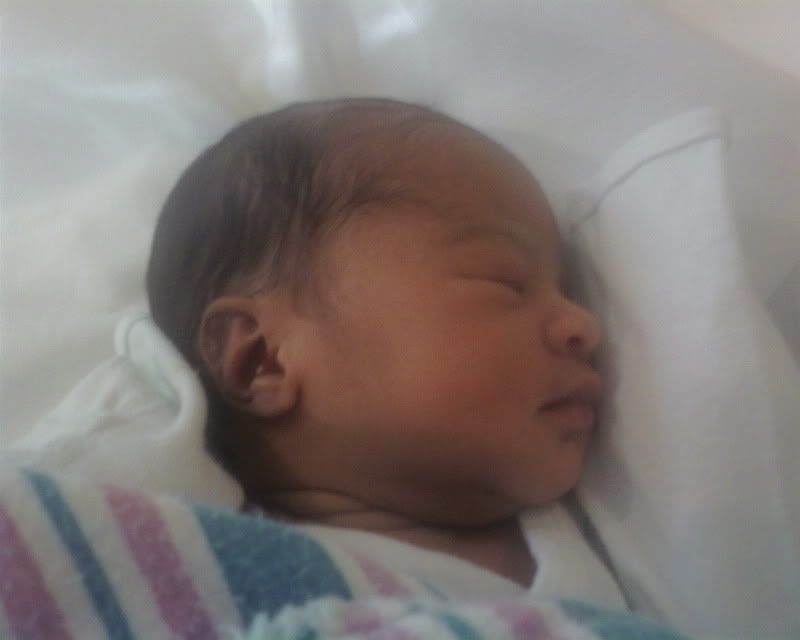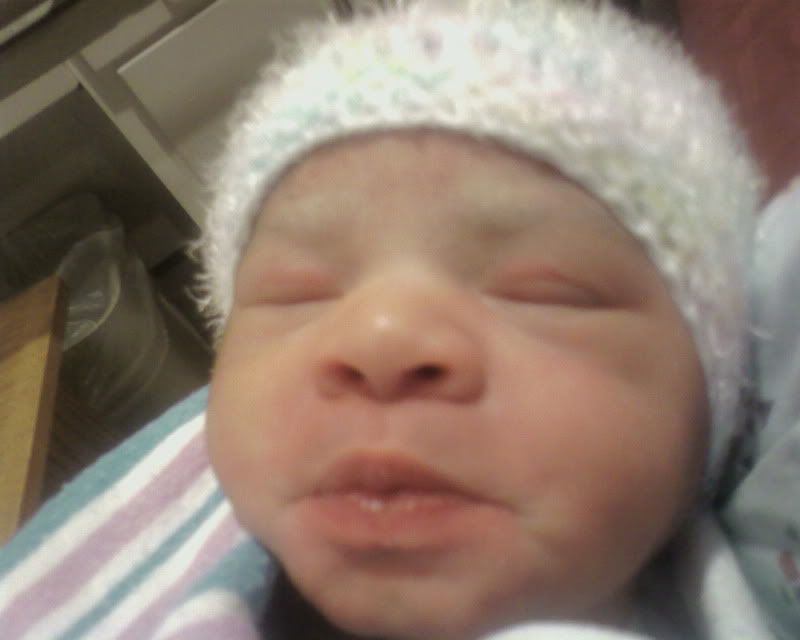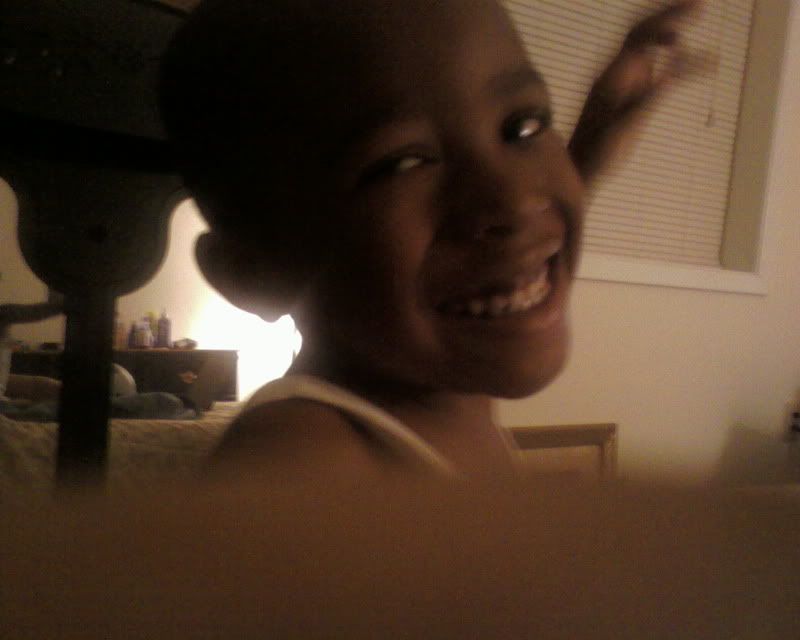 href="http://www.nubiangraphics.com">
NubianGraphics.com

NubianGraphics.com
Pregnancy Survey
About You
Name?: Chinita aka "shy"
Age?: 27
Height?: 5'3
Pre-pregnancy weight?: 156
About The Father
Name?: Steve
Age?: 23
Height?: 6'3
Are you still together?: We are what we are :0)
About Your Pregnancy
Is this your first pregnancy?: Nope
When did you find out you were pregnant?: January 13th, 2008
Was it planned?: Not in the least bit!
What was your first reaction?: WTF!! This test cant be right lol
Who was with you when you found out?: No one
Who was the first person you told?: Steve...the father
How did your parents react?: My mom actually knew b4 I knew via "dream"
How far along are you?: 9mnths
What was your first symptom?: Sore t**s
What is your due date?: Sept 24th
Do you know the sex of the baby?: Yep
If so, what is it?: Baby Girl
Have you picked out names?: Yep
If so, what are they?: Aaliyah Shantell
How much weight have you gained?: 25pounds
Do you have stretch marks?: Yes lol from my 1st preg
Have you felt the baby move?: Everyday all day
Have you heard the heartbeat?: Yes the most amazing assurring sound
About the birth
Will you keep the baby?: Of course
Home or hospital birth?: Hospital
Natural or medicated birth?: Natural
Who will be in the delivery room with you?: Steve, and my mom
Will you breastfeed?: Yep
Do you think you'll need a c-section?: Nope didnt need one with my son
Will you cry when you hold the baby for the first time?: I sure will
What's the first thing you might say to him/her?: Hey my lil angel muffin!!!
Would you let someone videotape the birth?: Yes my mom has taken that role
Are you excited about the birth, or scared?: Both...extremely excited and scared!!
Fill out this survey yourself
Find a different survey
Brought to you by
Bzoink
September 30

She is very fine and greedy! LOL when alesha was born she weighed only 4 pounds and 13 ounces!!! Ths last weight check she was 5 pounds and 8 ounces that was about a week or two ago so i know she is hitting the 6 pounds up! she is a greedy lil mama and loves to eat up all the milk!
September 30

Thank you! I'm trying to get a pic of my son like the one you have of your daughter. I can't never catch it!
September 21

my daughter is doing great! she came 3 weeks early and was only 4 pounds and 13 ounces but they let her come home with me when i got out. But now she is 5 pounds and 4 ounces so she is gaining the weigh u know! im doing good now at first i was a little beat and tired but i okay now! what about your self and yr baby
September 13

he's getting darker and looking more like his daddy everyday. i couldn't have been any better.tryin to hang in there some days when my hubby isnt home
September 10

YR DAUGHTER IS A LITTLE PRINCESS! SHE ITS 2 PRETTY! I JUST HAD MY DAUGHTER ON THE 19TH OF AUGUST SO I KINDA KNOW HOW U FEEL!
September 6

congrats momma on your new baby girl she is gorgeous!!
I'm glad to hear everything is going well. As for me and the fam ...just taking it easy getting ready for school and work tomorrow.
September 1

Thank you! Yes, he has got to get out of here. I was in G-Boro yesterday @ the mall. We didn't stay long because I was feeling like a whale and every store I went into I felt like folks were gawking at me. :( Anywho... you probably feel just like me! Ready to pop, right?
ooops I sure didn't mean to forget about your lil prince ...how is he doing too???
Hey Mama!!! How are you and the belly doing???
xpubg
I have 18 kids and live in Sacramento, California
September 1

Hey! lol you may or may not remember me but I started a topic on knowing that you were pregnant... and yeah, I was reading a book and there was a part on omens.... well it said "If you dream of fish, then someone you know is pregnant." How freaky/awesome is that?
August 31

thanks girlie!!!! hopefully the days pass by so you can see your little girl really SOON 2 !!!