Aaliyah S(Dot) 09/02/08 ;
399 Posts | Joined BG: Aug 05, 2008
Last Visit: 7 years ago
Age

35



Gender

Female



Status

Single



Work

Medical Claims Processor



Location

Greensboro, North Carolina



Interest

Anything thats not boring



Hi Im a single parent of two wonderful and beautiful children. Kahlil who is 5 1/2 yrs old and Aaliyah who is an infant born on Sept 02, 2008. Motherhood can be rough at times especially when you're the soul provider for your kids. Stresses of life and work, can seem so hard to bare at times but im sure there is a higher power somewhere that watches over me and my family :) I am a very easy going person and easy to get along with...well most times anyway..lol (wink)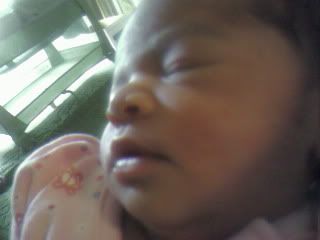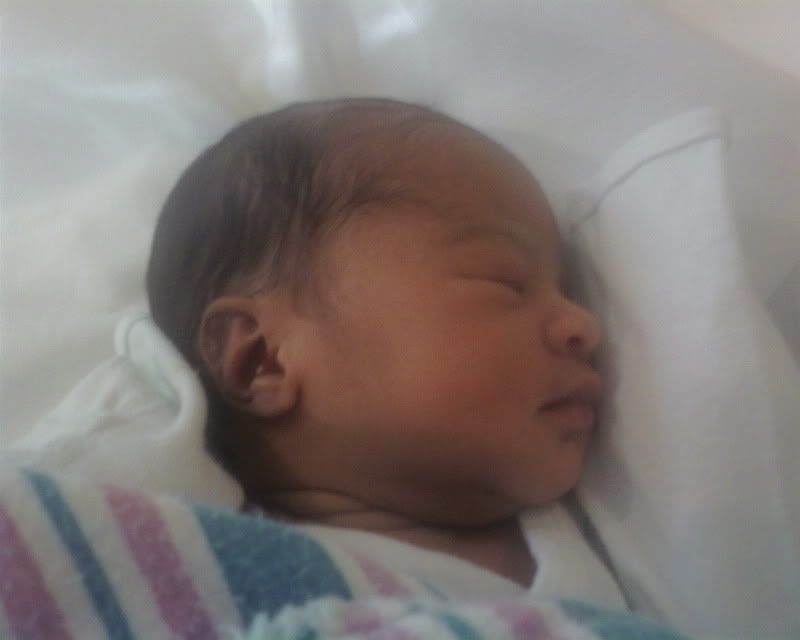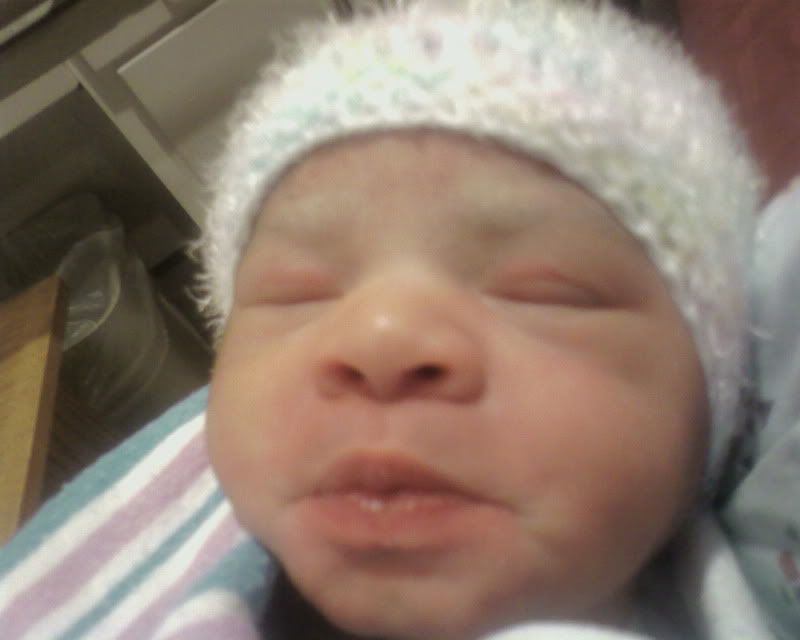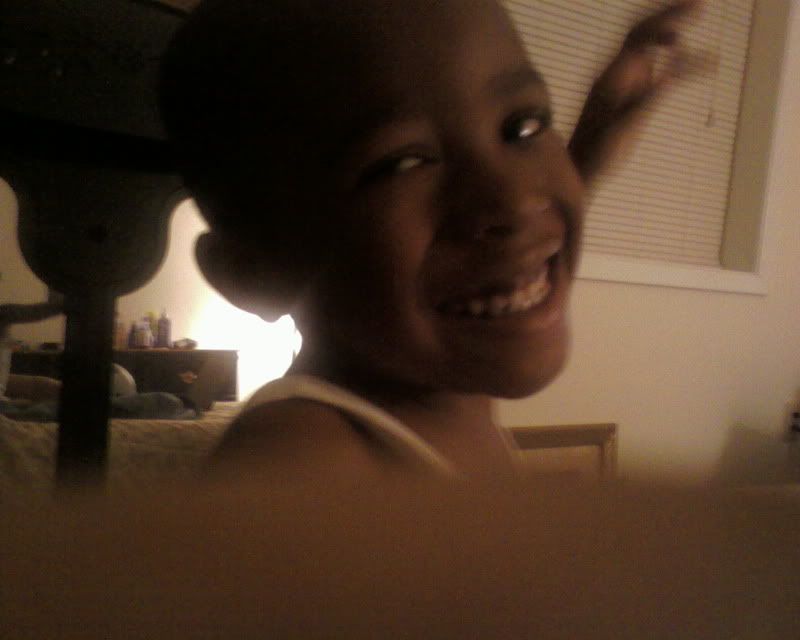 href="http://www.nubiangraphics.com">
NubianGraphics.com

NubianGraphics.com
Pregnancy Survey
About You
Name?: Chinita aka "shy"
Age?: 27
Height?: 5'3
Pre-pregnancy weight?: 156
About The Father
Name?: Steve
Age?: 23
Height?: 6'3
Are you still together?: We are what we are :0)
About Your Pregnancy
Is this your first pregnancy?: Nope
When did you find out you were pregnant?: January 13th, 2008
Was it planned?: Not in the least bit!
What was your first reaction?: WTF!! This test cant be right lol
Who was with you when you found out?: No one
Who was the first person you told?: Steve...the father
How did your parents react?: My mom actually knew b4 I knew via "dream"
How far along are you?: 9mnths
What was your first symptom?: Sore tits
What is your due date?: Sept 24th
Do you know the sex of the baby?: Yep
If so, what is it?: Baby Girl
Have you picked out names?: Yep
If so, what are they?: Aaliyah Shantell
How much weight have you gained?: 25pounds
Do you have stretch marks?: Yes lol from my 1st preg
Have you felt the baby move?: Everyday all day
Have you heard the heartbeat?: Yes the most amazing assurring sound
About the birth
Will you keep the baby?: Of course
Home or hospital birth?: Hospital
Natural or medicated birth?: Natural
Who will be in the delivery room with you?: Steve, and my mom
Will you breastfeed?: Yep
Do you think you'll need a c-section?: Nope didnt need one with my son
Will you cry when you hold the baby for the first time?: I sure will
What's the first thing you might say to him/her?: Hey my lil angel muffin!!!
Would you let someone videotape the birth?: Yes my mom has taken that role
Are you excited about the birth, or scared?: Both...extremely excited and scared!!
Fill out this survey yourself
Find a different survey
Brought to you by
Bzoink