July 23

Raspberry Lemonade is super popular! I'm glad you like it!
P3RvYmCp3rv
I have 2 kids and live in Carlyle, Illinois
July 5

DAMN YOU!!!
June 17

Oh yes it is! We only send out the freshest taffy! I hope you love it as much as we do! Let me know what your favorite flavors are when you finally taste them :)
lid'l mama
I have 1 child and live in Louisville, Kentucky
September 22

Hey! How you and the little one?!?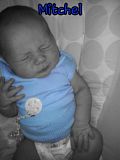 December 7

hey, how is the little one doing hun? xx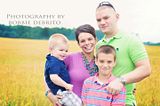 Shannon
I have 18 kids and live in Ohio
November 9

Your daughter is adorable!! How old is she?
sam872001
I have 18 kids and live in Illinois
April 30

I'm sorry I just got your comment. Thank you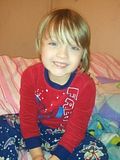 April 29

hi! whats up im maria n live in sterling illinois i seen ur un illinois!!!where do u live?
January 19

Your daughter is sooo cute.
November 27

Hey we picked your name for our blankey company :) I will PM you about your blankey specifics by tomorrow night. THANKS!
September 30

congrats on your baby girl ! im having a girl as well your due two days before me