About Me
My daughter is the light in my life, who knew someone so small could make such a bigg difference.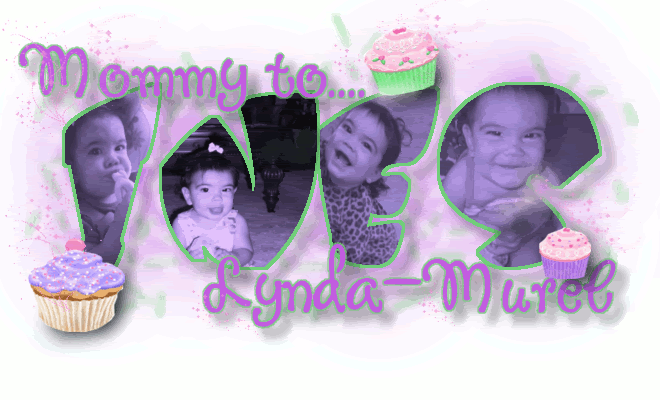 My name is Taunya and I am a mommy to a beautiful little girl, born 3 wks early on January 2, 2009 at 8:27 AM. She came out weighing 6lbs. 10oz. and was 20.5" long. My daughter completes me in every possible way and I wouldn't take her back for the world.
I can honestly say that being a mommy is something I was born to do !!
Janetteツ
I have 1 child and live in Waukegan, Illinois
March 5

i miss ya!!!!!!!!!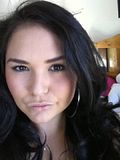 February 25

well whenever youre free :):)
Janetteツ
I have 1 child and live in Waukegan, Illinois
February 25

I miss talking to you mamas and gracias!!! I'm really hoping that she comes out good :)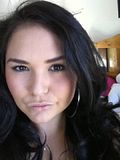 January 6

i am so so sorry for not showing up to ines party :[ my phone isnt working right now and it totally slipped my mind! i feel terrible! ugghhhhh. i swear, i am such a retardooo. we <b>must</b> get together soon though! and again, i am so so sorry doll :[]
November 22

i want to see you and ines!! i was by your casa the other day and was gonna stop by to say hi but idk if you are still there or back with mom...then again i have been in murphy a lot lately lol anywho i want to see you and lil mama asap! we need to take the girls to see santa!miss youuuuuuu chica! hope all is well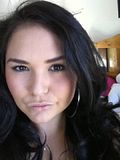 November 7

oh my goossshhh i know :[] they grew up so fast! audrina is so crazy! hahaha. i love it :] we are going to name her savannah elizabeth. how are you? hows ines? hows the maannnn?
November 3

oh really its not that far at all we kinda like neighbors lol
November 1

Thanks..im doing a minnie mousse theme also for her first birthday... i stay in Logan...kinda close to downtown... where u live at???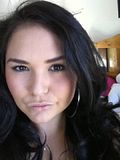 November 1

hey love :) oh my goossshhh. im baaacccckkkk and im in san diego. how are you and ines doing?
October 15

we are doing good Ilene is trying to crawl but mostly lifts herself up and I started school for police officer too hope we can have a playdate together or something
October 13

thank you :D
October 12

hey you, i havnt talked to you in forever since i deleted my myspace lol, how are you? Ines has gotten so big, shes adorable!