About Me
Hi my name is Stacee and I am 31 years old . I am mommy to Emmalee, Delanee and Jackson. I am sarcastic and bitchy, its just me take it or leave. If I pt you I find you interesting. Feel free to talk to me I'm pretty easy going and can be a good shoulder to lean on. Anything else ask, I usually don't bite. Not very hard anyway.

Made by
http://members.baby-gaga.com/member424620
Thanks!!
thanks Liz, I am the shit starter!

http://www.myspace.com/staceebrazz
add me if you want just tell me your from BG
Some contests we have won.
Emmalee first place in baby in exersaucer
http://forum.baby-gaga.com/about440458.html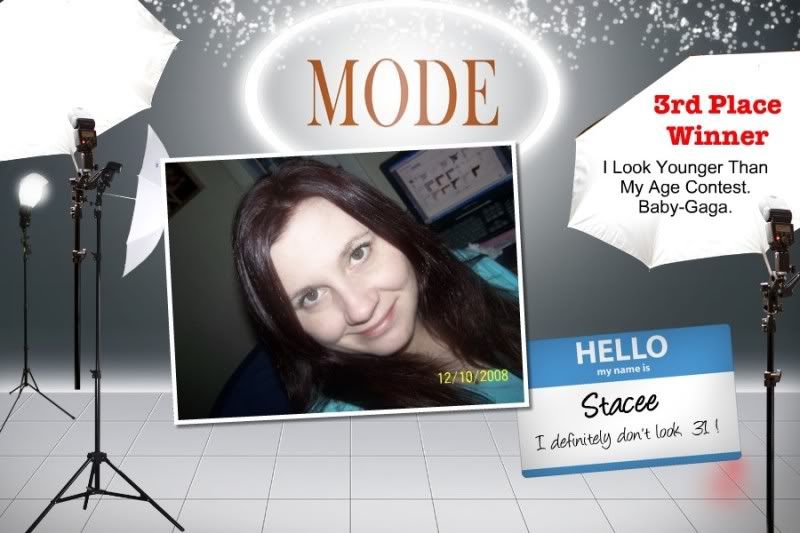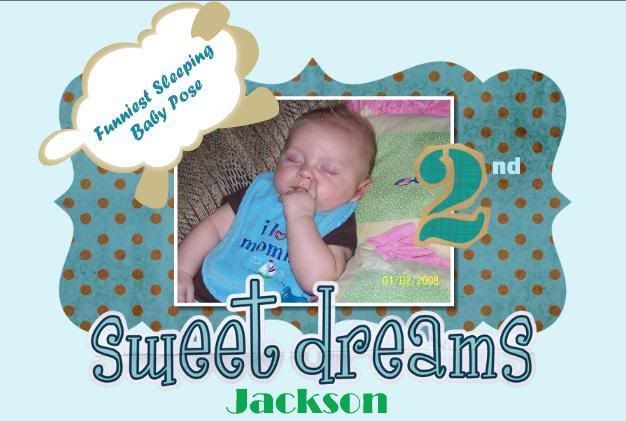 My Sweet Girls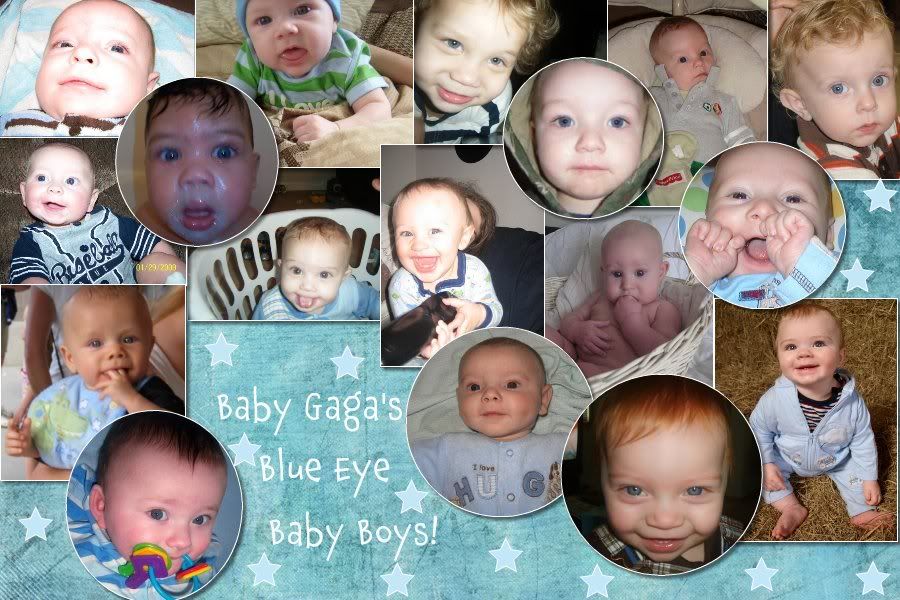 Woot..this one made me feel all warm and fuzzy inside.
About me and my parenting:
Well I co-slept with my first and swore I would not with Delanee and Jackson but now I do with Jackson
No CIO in my house for babies, my 5 yr old can cry till her eyes fall out unless she is hurt.
I breastfed but had to stop due to medications I take so now I am a formula feeder.
I use disposable diapers..always.
I don't force my kids to do things, they will when they are ready
I curse like a trucker but try not to in front of the kids but I do slip and I admit it.
I try to start solids between 5-6mths, I am in no rush for my babies to grow up.
I now live alone with my three kids while my soon to be ex- husband works in TN.
He chose to leave his family so I am not gonna wait around for a man.
I s***k if needed but time outs are first.
I am medicated for everyone's safety, I have PPD, OCD, severe anxiety disorder and I get very bad panic attacks.
I try to help others in need and I will admit I do it to make myself feel good, I love to help.
Paci's are lifesavers in my house, they will get rid of them when they are ready. No thumb s**king allowed, can't take away a thumb.
I vaccinate my kids but do not down people that don't.
Anything else you would like to know ask.
Oh to my PT friends, I hardly ever read my announcements so if you want me to do something or whatever a comment will get my attention.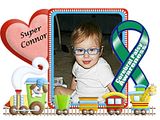 January 26

hey how are you? its been a while just wanted to say hi and see how you were
November 12

Thank you! How have you been? What have you been up to?
November 4

Where are youuuuu? :(
September 9

Happy Birthday Jackson !!!
August 9

right back at ya mama!!! I have 4 baskets to fold tomorrow
August 5

me nether.. I just told the kids to pick out a movie that I was going to fold and then proceeded to sit in front of the computer...:oops:
August 4

LOL!!!:lol::lol: greatly over worked over achieving minds think alike!! so have to started folding yet..? hehehe... I haven
August 4

ahh me too!! like right now I'm standing over a basket of laundry and typing... it's sad really...:oops: I need to prioritize!!:P
July 31

bow chick a wow wow.... hehehe... how are you... I'm a bit drunk myself...:oops::D
July 9

I dont know .. where has it gone ??? Happy 10 Months Jackson
Wolverine
I have 2 kids and live in Lake City, Michigan
June 29

what is HTC???
June 26

Well you look pretty darn good.i wanna look good when im 31 you look about 19 in your photo