Stacee momma of 3
8868 Posts | Joined BG: Aug 13, 2008
Last Visit: 6 years ago
Age

38



Gender

Female



Status

Single



Work

professional diaper changer/boo-boo healer



Location

Lehigh Acres, Florida



Interest

my kids,shopping, animal rights



Hi my name is Stacee and I am 31 years old . I am mommy to Emmalee, Delanee and Jackson. I am sarcastic and bitchy, its just me take it or leave. If I pt you I find you interesting. Feel free to talk to me I'm pretty easy going and can be a good shoulder to lean on. Anything else ask, I usually don't bite. Not very hard anyway.

Made by
http://members.baby-gaga.com/member424620
Thanks!!
thanks Liz, I am the shit starter!

http://www.myspace.com/staceebrazz
add me if you want just tell me your from BG
Some contests we have won.
Emmalee first place in baby in exersaucer
http://forum.baby-gaga.com/about440458.html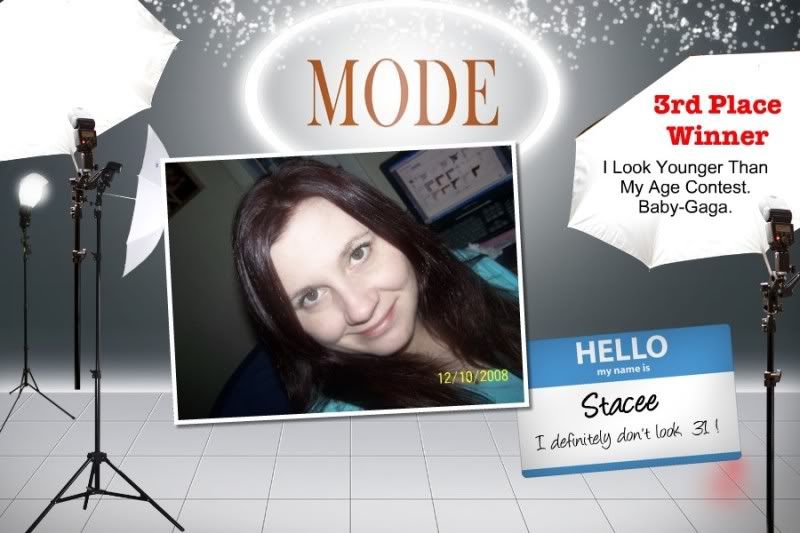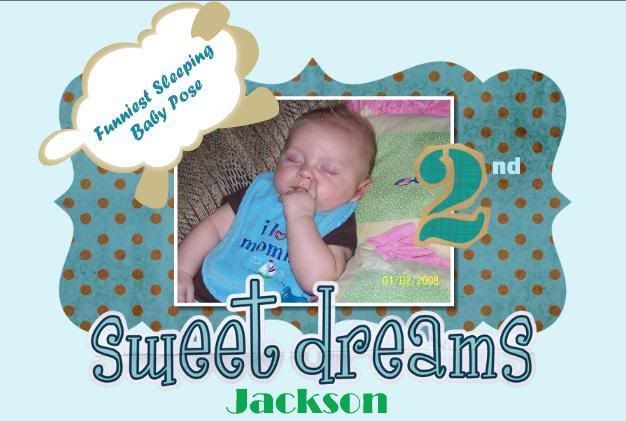 My Sweet Girls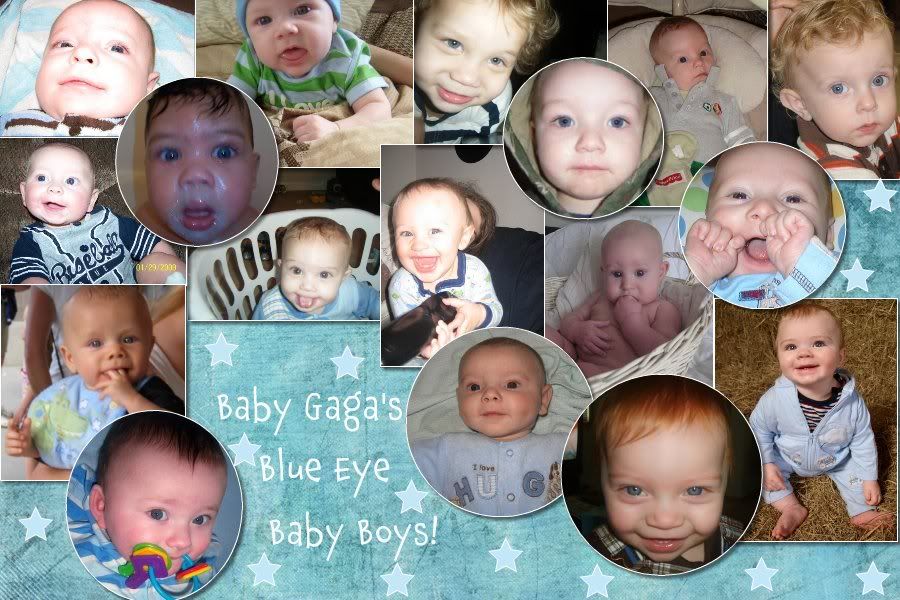 Woot..this one made me feel all warm and fuzzy inside.
About me and my parenting:
Well I co-slept with my first and swore I would not with Delanee and Jackson but now I do with Jackson
No CIO in my house for babies, my 5 yr old can cry till her eyes fall out unless she is hurt.
I breastfed but had to stop due to medications I take so now I am a formula feeder.
I use disposable diapers..always.
I don't force my kids to do things, they will when they are ready
I curse like a trucker but try not to in front of the kids but I do slip and I admit it.
I try to start solids between 5-6mths, I am in no rush for my babies to grow up.
I now live alone with my three kids while my soon to be ex- husband works in TN.
He chose to leave his family so I am not gonna wait around for a man.
I spank if needed but time outs are first.
I am medicated for everyone's safety, I have PPD, OCD, severe anxiety disorder and I get very bad panic attacks.
I try to help others in need and I will admit I do it to make myself feel good, I love to help.
Paci's are lifesavers in my house, they will get rid of them when they are ready. No thumb s*****g allowed, can't take away a thumb.
I vaccinate my kids but do not down people that don't.
Anything else you would like to know ask.
Oh to my PT friends, I hardly ever read my announcements so if you want me to do something or whatever a comment will get my attention.