May 26

heyy! you feel any better?
TLila
I have 1 child and live in Maine
June 22

Oh how did that go? Where did you go for vacation? I'm trying to get my bf to take us up to the mountains for the weekend, we need a vacation lol. I'm good. everythings starting to get a little easier.

Myself
I have 49 kids and live in Cornelia, Georgia
April 22

Have you gone to the hospital yet?
April 22

<b>Did you water break?! Why arent you in labor n delivery yet? your online! good luck, hopefully your baby comes today!!!</b> <b>how exciting!!</b>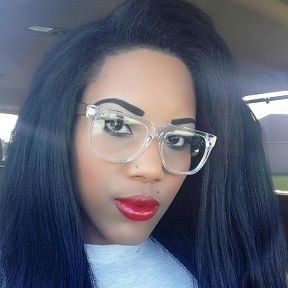 April 11

Hey saw your post, hope you deliver soon. I was in labor for 12 hours before they finally started to try and deliver my daughter so I know how you feel I wanted to kill anyone that said anything but drugs and delivery time, lol.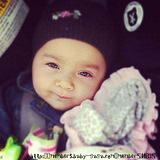 March 5

lol thanks good luck to you to:D
March 4

Cute belly Momma!!! :) P.S.... Our name is spelled the same....Never found anyone who's name is spelled the same as mine...:)
Ugh, that s***s. Im sorry to hear that, I hope it gets better for you. I went to the dr today, my bp is back up. They said I will most likely be induced at 38 weeks.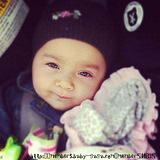 March 4

ur baby is due on my bday ! lol what a coinsidence!
It is going pretty good, till these past two months.
HI, My name is Courtney I am also Due April 24th. I am having a little girl as well, at least they think its a girl. LOL
SM&C
I have 1 child and live in Houston, Texas
March 2

Hi my name is Shai and im having a boy. we have the same due date and your the first person i have seen that has my same due date but is having a girl everyone i have talked to is having a boy! Well jus wanted to say hi!