About Me
God gave me a miracle on feburary 28 2009 at 12:09 via c-section my beautiful daughter Angelita Maria Gomez she was 6 lbs 12 ounces and was 19 inches long .....
I am expecting Another Bundle of joy... my due date is june 10 2010 .. but I will be having a schedualed c section around 38 weeks of pregnancy so my baby will be born the last week of may...
I am also20 yrsyoung and am married to my highschool sweetheart have been since march 1st 2008...
Me and my hubby are originally from texas but he is in the army so we are station in fort irwin california it s***s lol.... I love to meet new people so if your bored and want to talk PM me ....
MommyLove♡
I have 2 kids and live in Watsonville, California
May 28

thank u :)
March 26

How are u and Beautiful baby girl:D
March 15

He is doing good GROWING so FAST =( i wish he would stay LITTLE hes already going to be 1 MONTH:shock:
March 11

She Is Beautiful CONGRATS mommy:D Our baby's our finally here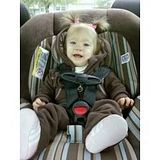 March 9

Congrats!! post pics asap!! i wuna see that little princess!!!!
March 1

OMG so i just realized that ur heading said induction today let me know how everything went Hope everything is good =) GOOOD LUCK =):D
February 23

thanks he also has dimples like me but i can never catch him lol:D
February 22

I Put Pics Up OF HIM:D
February 22

lol Thats the same thing i thought that he wanted to be permanent lol but hes here she will be here at her own time just wait and be patient good luck :D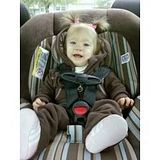 February 18

LoL yeah she gots her tongue out in the pic she's crazy! it seems like u been pregnant forever!! pop already goodness im ready to see her!!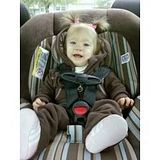 December 19

i know! ugh! f**k the army i used to love it till my husband joined now im like anti-army LoL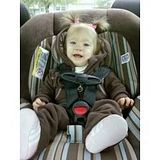 December 19

LoL i agree!! i freakin HATE the army! ugh! but he'll be home for two weeks! its just like a tease tho.. :(