Mama♥Tina
2932 Posts | Joined BG: Jul 22, 2007
Last Visit: 11 months ago
Age

28



Gender

Female



Status

In a Relationship



Work

Direct Care Provider



Location

Monroe, Michigan



Interest

Watching Alexis and Aubree grow up, reading, watching movies, shopping.




Kids

2



TTC Since

Mar 19, 2015




Hey welcome to my profile :)
My name is Tina and I have 2 beautiful little girls named Alexis (4) and Aubree ( currently 4 months). They are amazing little kids and I love both of them dearly!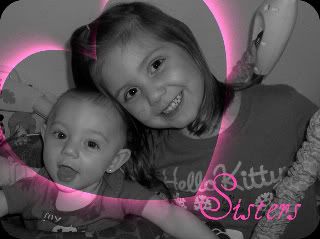 Making the decision to have a child is momentous. It is to decide forever to have your heart go walking around outside your body.
Alexis Michelle (12-28-07)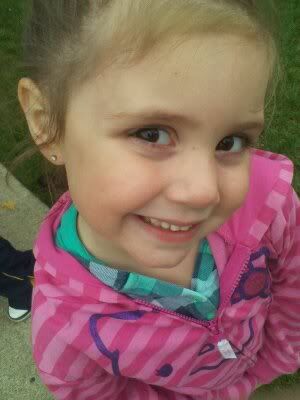 Aubree Renea (7-19-11)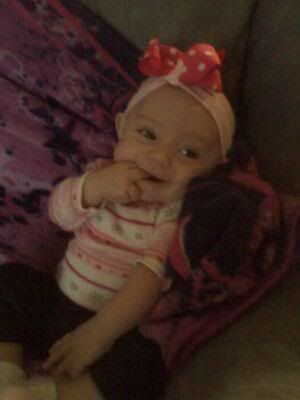 I am addicted to Twilight, dont judge me, lol because I honestly dont care!! I LOVE TWILIGHT!! :)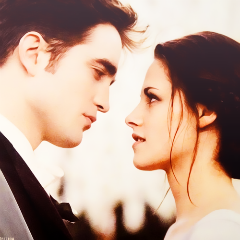 i was born to be stubborn, to be a little bit bitchy, to push people, to push myself. I was taught to never take life for granted, to live a little, to love with everything that I have, to never give up, to believe in myself, but most of all, to fight for myself. My life is filled with drama, and ruined friendships. I'm as real as it gets. I'm a slut because I can get with a guy, I'm a b***h because I dont fuckin' like you, I'm ugly because I'm not up to your standards, I'm spoiled because I'm better dressed than you, I'm too young because I do shit, you can't even do. I'm not scared to admit that, I've made mistakes in my life, I've let people take advantage of me, and I've accepted way less than i deserve. But, I've learned from my bad choices and even though there are something I can never get back, and people who will never be sorry, I(: know better now, and I won't settle for anything less then what I deserve.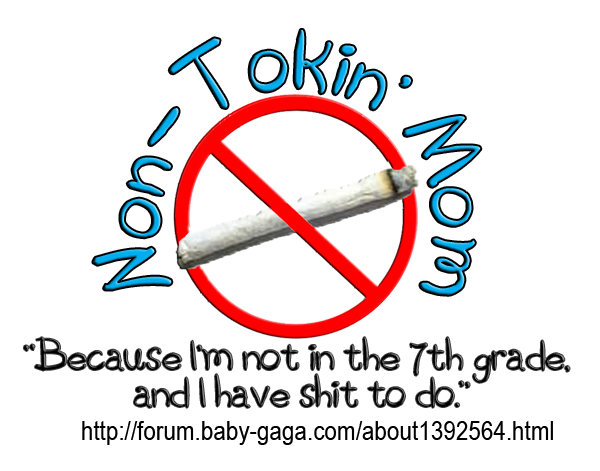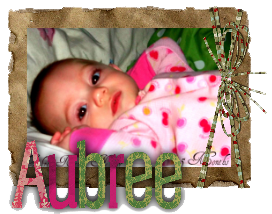 I'm a very hands on mommy, I believe that my children are happiest when we are all happy. I don't believe in spanking. I wouldnt want someone to hit me when I do something wrong so why would I do that to my child? I am my children's only parent but I am also there best friend and biggest fan. I let them be creative and choose to do things they enjoy, they make there own choices, my four year old is very independent and very smart. Im here to teach them to grow up to be amazing people, to help them learn, to teach them discipline and hard work.