Kacie ♥ Owen {HGSM
4291 Posts | Joined BG: Aug 27, 2008
Last Visit: 2 years ago
Age

27



Gender

Female



Status

Single



Work

Restaurant Manager



Location

Glendale, Arizona



I'm Kacie, better known as Owen's mommy. Owen Robert was born 11.13.2009. He is the light of my life, my little sunshine, the greatest thing to ever happen to me.
I'm an outgoing person. I'm honest, yet tactful about it. Life is too short for anything but honesty and happiness, and to settle for anything less is to do yourself a total disservice. I have a baby retail problem. I'm frequently surrounded by all boys, so I compensate by being girly. I'm passionate about my beliefs, and will defend them to the end. I was an English and education double major, but I lost my passion to teach in the current education climate. I'm still a grammar nazi. I'm not sure where I'm going from here, but it will be good. Currently, bartending pays my bills and gives me something to talk about. I love to cook, and consider myself a bit of a Betty Crocker. I wish I could be a SAHM, but for now, its not in the cards. Hopefully by the time we're ready for baby #2, things will be more financially settled for us!
My life has been one hell of a journey so far. I share my story because my heart's passion is to make a change in this world. I won't get into a "one up" contest with you. I won't discredit you. Anything I say is to help. I want to show others that it is possible to walk through the fire and come out the other side not scorched, and only slightly smoke scented.
Random PT's aren't my favorite. Make polite conversation with me first pleas! I don't bite, I swear!
Links I ♥:
What goes down probably will come up
http://forum.baby-gaga.com/about599069.html
Attachment Parenting
http://forum.baby-gaga.com/about355226.html
My labor story
http://forum.baby-gaga.com/about885972.html
Healing is important
http://forum.baby-gaga.com/about1052108.html
Just for giggles
http://forum.baby-gaga.com/about1016164.html
Niceness is nice
http://forum.baby-gaga.com/about1274914.html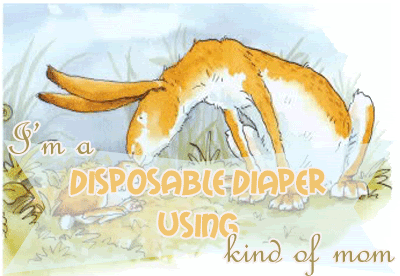 My breastfeeding accomplishments:
Not as many as I'd like, but I'm damn proud of what I did!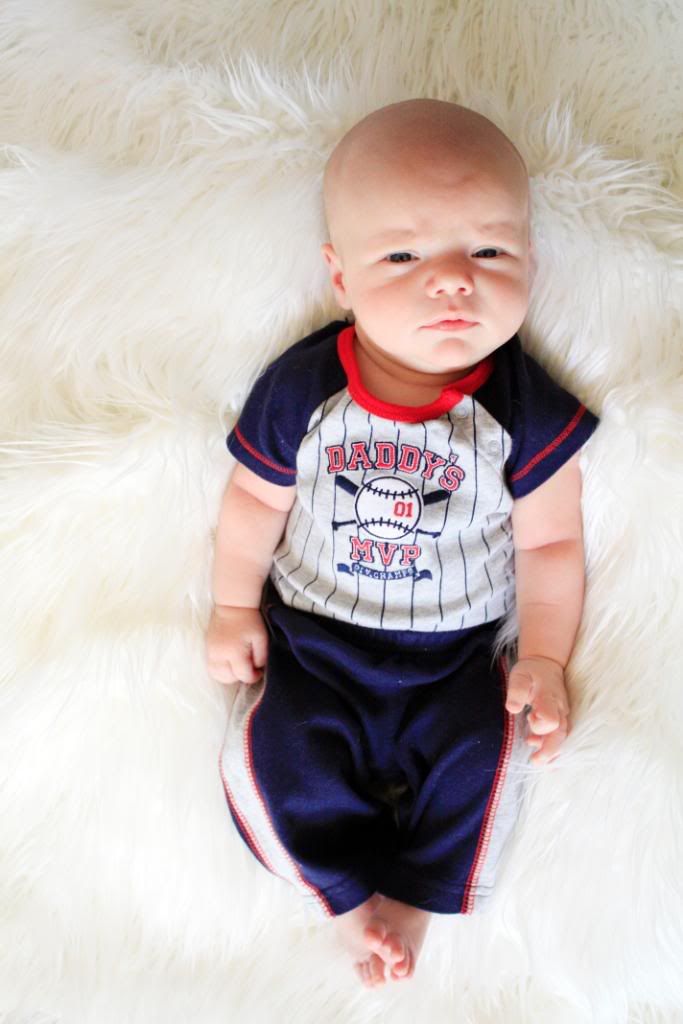 My pregnancy was a really rough one for me, but thankfully Owen is doing well.
I was diagnosed with Hyperemesis Gravidarum (HG). Its a condition that gave me the equivalent of severe morning sickness for my entire pregnancy. I lost 22 pounds, and was 12 pounds under my pre preg weight the week I delivered. I was hospitalized four times, for approximately a week each time, had a subcutaneous pump to deliver a constant flow of anti-nausea meds, had an at-home IV to get fluids in my system, took steroids to calm my system down, and took oral Zofran and Phenergan daily. I tried every remedy for nausea and vomiting you can think of, and none of it worked. I was also on multiple other oral and IV meds that I had bad reactions to. HG is very serious condition, not to be taken lightly.... Please visit
http://www.hyperemesis.org
or
http://en.wikipedia.org/wiki/Hyperemesis_gravidarum
for more information!