About Me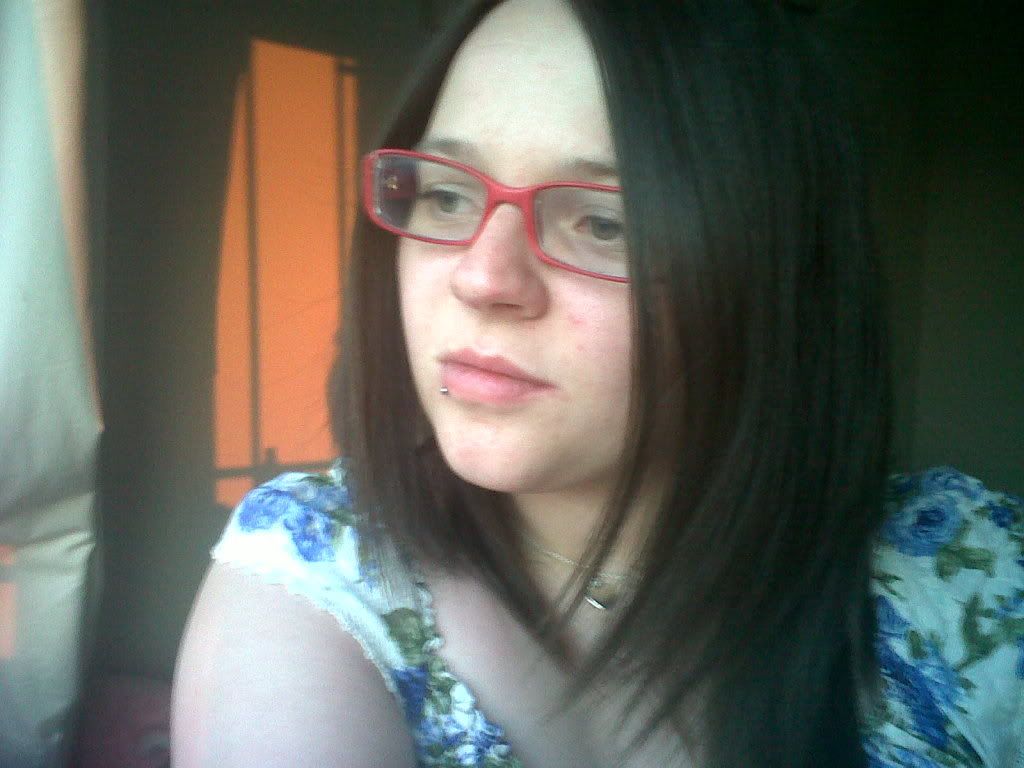 The Name's Danii! (Thats me above!). Im 22 Years Old and my birthday is June 29th 1989 And I Live In The (Not So Merry Land of) England!. I live in a small mining town here called Mansfield and i hate it here!. I Love to talk!, i would talk the day out if i had time to hehe xD. I love the colour pink its a great colour. I love music..Ive been a HIM fan for 8 years and still i love them <3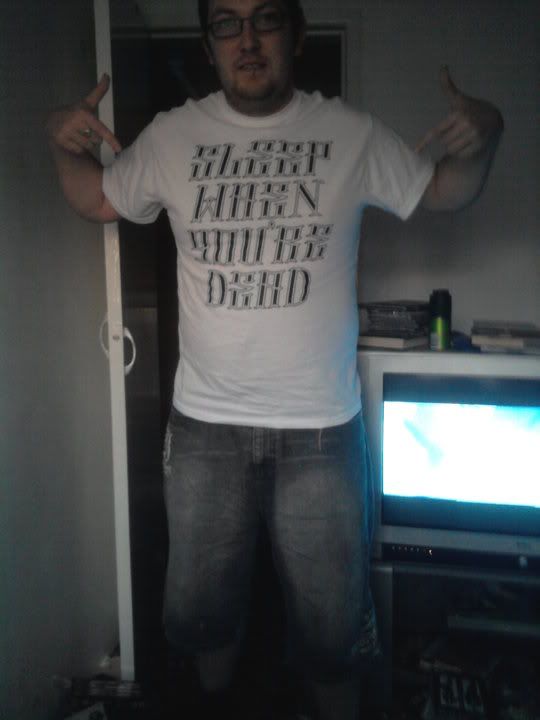 This is my crazy, funny, amazing Fiance, Ian!. He's 25 and his birthday is May 5th. He's a proud uncle of 3!, A carer for his mother and originally lived in Manchester, England before moving down here to Mansfield. We first met on 1Oth March 2O1O and had a few drinks, he took his time asking me out, and eventually on 13th March 2O1O, He asked me to be his girl and i could help but agree! :)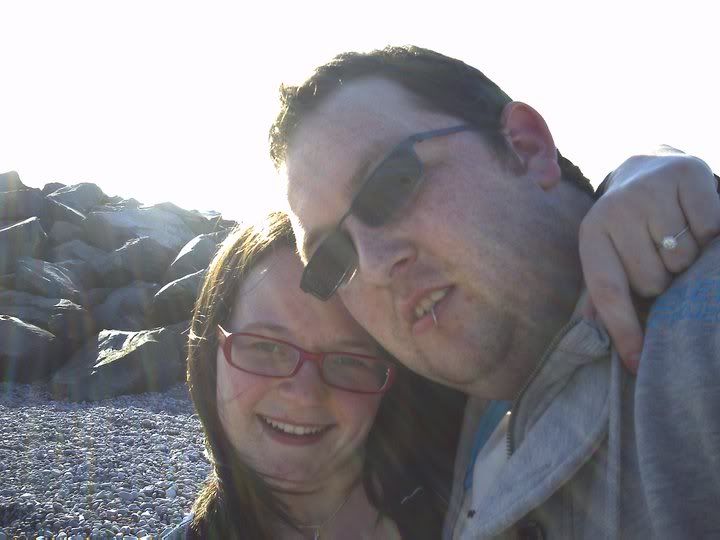 Got Together On - 13.O3.1O..After 1 Date <3..
Became Engaged On - 18th September 2O11 - Was The 15th But It Wasn't A Proper Proposal. It Was Over Text Message, So Thats Our Official date!
Started TTC #1 - March 2O11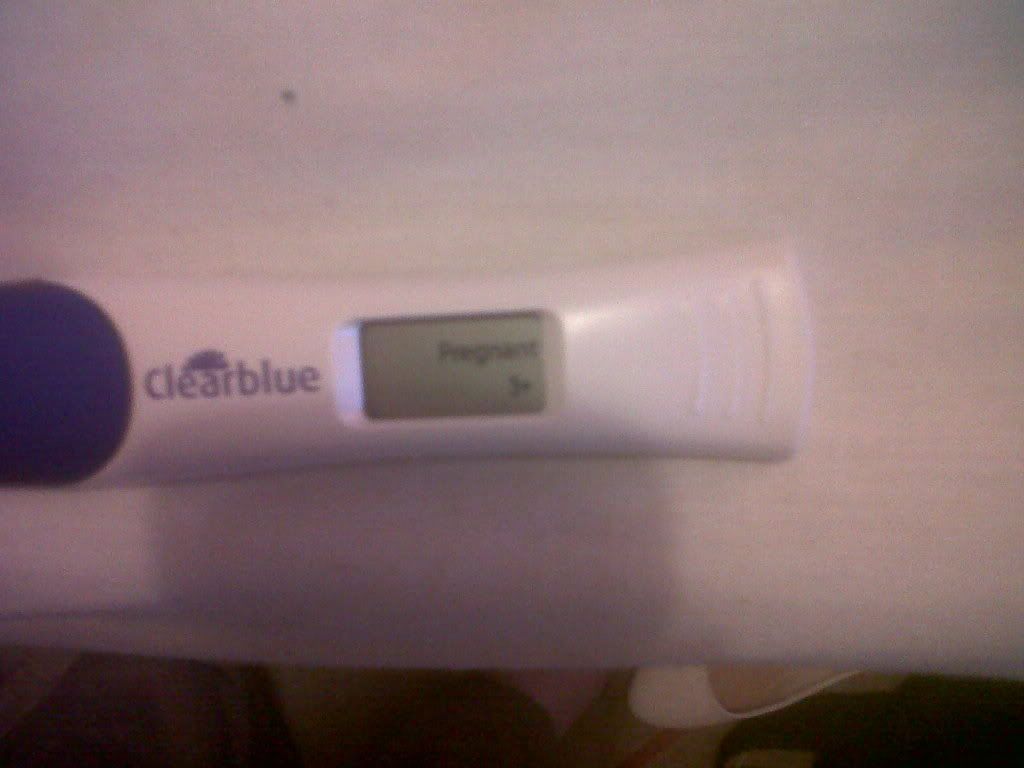 ♥ ..
UPDATES! ..
♥
♥
LMP - 19th August 2O11!
♥
Ovulation Date - September 2nd 2O11
♥
Conception Date - September 2nd 2O11
♥
Implantation Date - September 11th 2O11
♥
First Positive Pregnancy Test - 27th September 2O11
♥
Second Positive Test - 28th September 2O11 <3
♥
Third Positive Test - 30th September 2O11 (I took a lot of persuading lol!)
♥
First Doctors Appointment - 1Oth October 2O11 - 3:40pm!
♥
First Midwifes Appointment - 19th October 2O11 - 2pm - Blood & Urine taken!
♥
First Scan - 15th November 2O11, 11:40am - 12 Weeks & 1 day! - Baby is perfect :D. Due date moved forward to 24th May 2012 <3
♥
Second Midwife Appointment - 8th December 2O11!, 1:50pm - HEARTBEAT HEARD!..Very strong heartbeat! <3
♥
Second Scan - 11th January 2O11, 11:4Oam!..IM A BOY :D
♥
Midwife Appointment - 7th February 2O12 - Everything is fine..Heard heartbeat <3
♥
Midwife Appointment - 24th May 2O12! DD Appointment! - Nothing happening :(..Sweep offered at 7 Days over Due date!..Induction offered 12 days over :(
♥
Midwife Appointment - June 1st 2O12 - Sweep Performed..Not even dilated :(
---------------------------------------------------------------------------------------------------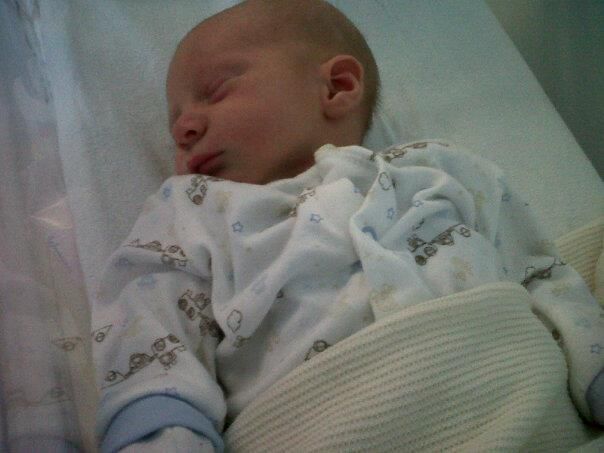 Sebastian Edward Kirwan <3 - O6th June 2O12, O8:O2am, 7lb 11oz! <3 VIA C-section!
Well my little man finally arrived, 13 days overdue. Had my sweep on June 1st and discovered i wasn't even dilated =(..Was gutted, I went into labour on 5th June at 3am and suffered a gruelling 24+ hour labour, my cervix refused to dilate even with hormones as this made Sebastian's heartbeat very irregular and drop with every contraction, the lowest it got was 70 bpm..It was then decided they had to get my boy out of there and gave me a c-section :(..He was born 8.02am..And i love him so so much!
5|June|2O12 - BORN!, VIA C-Section at 8.O2am, 7lb 11oz <3
11|June|2O12 - 5 Days Old Lost umbilical cord - Weighed 7lb 5oz :) Heel Prick Test Done! (:

-------------------------------------------------------------------------------------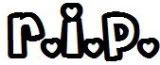 My 2 Angels, i never met or had chance to hold or to love as a mother. I just want you to know i love you both so so much. Mummy and Daddy think about you every second of every day, not a day goes by where we dont think of you. So this space is for you <3
I suffered 2 chemical pregnancies, one in March '11 and the second in May '11
Angel #1 - Due Date -
Monday December 19th 2O11. <\3
Got My Positive pregnancy test on 27th March 2O11, It was only a faint positive but any sort of line counts as a positive. Daddy was overjoyed and mummy was scared, she was only 21 at the time and daddy was 24. We got so excited that we'd finally have a baby, we hadn't named you as we wanted to wait until our scan and to find out what you were!. It was like being on cloud nine until mummy started to bleed heavily, and that was the day i lost you it was April 1st. I just want you to know we love you so so much and look forward to meeting you again someday xx
Angel #2 - Due Date - Tuesday 7th February 2O12 </3
Got my positive pregnancy test on May 5th 2O11 again it was only faint, Which was daddy's 25th Birthday. He couldn't of been more pleased!, he said you would of been the best birthday present he could of wished for. Again mummy and daddy went through the motions of being on cloud nine, we told Aunt Hollie & Aunt Gemma about you and they were so pleased that their little man would have a friend in February. Mummy and daddy took a holiday when you were in her tummy, i knew something was wrong when my tests we're going negative and finally i lost you on May 19th 2O11, which was also your great grandma's birthday. We miss you so so much each and every day, I hope your up there keeping an eye on us all and your older brother/sister <3 We love you! xxxxxxxx
November 8

Your due 2 days before me:) How's your pregnancy?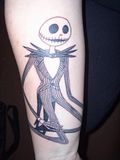 November 21

my weekends been good so far, a majorly lazy pj day today lol. hope yours is going well x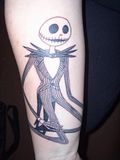 November 20

i noticed your from Clipstone. my other half is from over that way. ive loved HIM forver, Ville is my dream man lol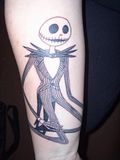 November 20

hi, thanks for the PT. love you avi ... i <3 HIM
July 25

haha thanks!!
March 11

oh thank you for the pic comment! he is getting soo big. hes 6months now :shock: ill have to post up some new pictures. hope all is well..thanks again!
September 25

Aww, thank you so much. I designed it myself and I had a lady I knew make it for me. I love it because it's a one of a kind. Heehee.
September 17

aw thank you for the pic comment! hes awesome :)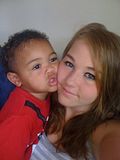 September 16

Thanks for the picture comment . :)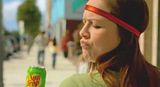 September 15

haha- my belly was so tiny in that pic! And i thought it was big :) I wish you the best TTC