Evil Dr.PorkChop
789 Posts | Joined BG: Sep 07, 2008
Last Visit: 1 month ago
Age

26



Gender

Female



Status

In a Relationship



Work

CNA



Location

North Carolina



I have 3 kids who are my world. Nicholas who is 3 and Jack who is 5 months. These kids are my world. I also have a step-daughter, my freebie, as we call her because I got the little girl I wanted without all the work.
this is my adorable baby boy Nicholas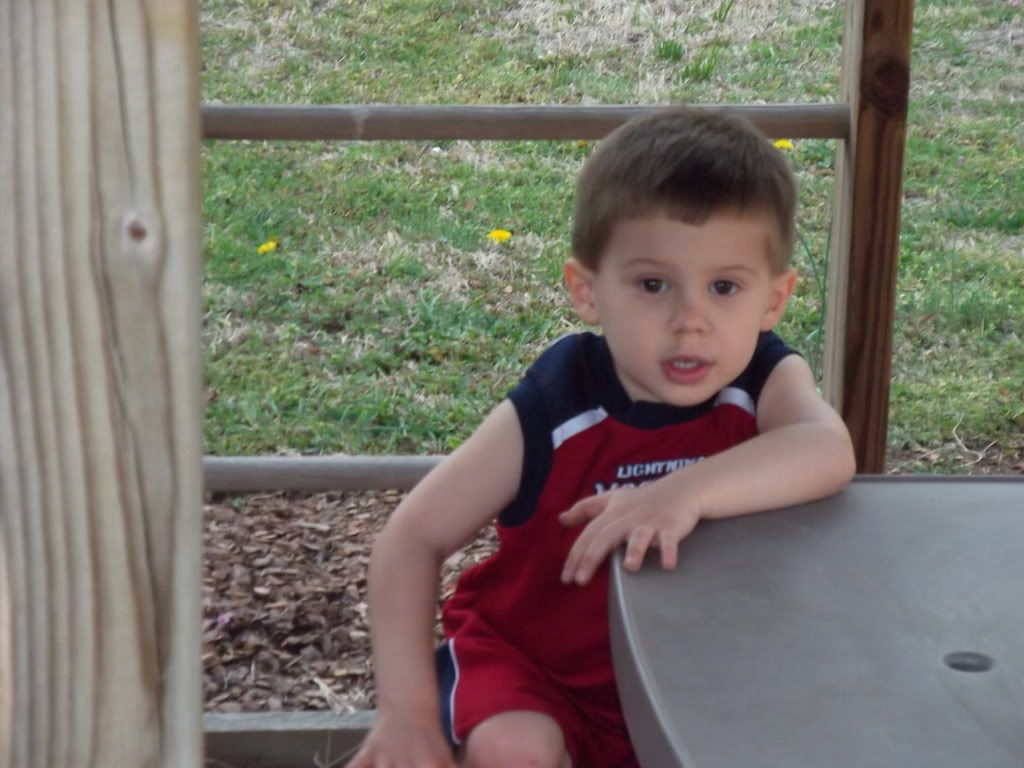 He got his driving skills from me...
This is my other baby Jack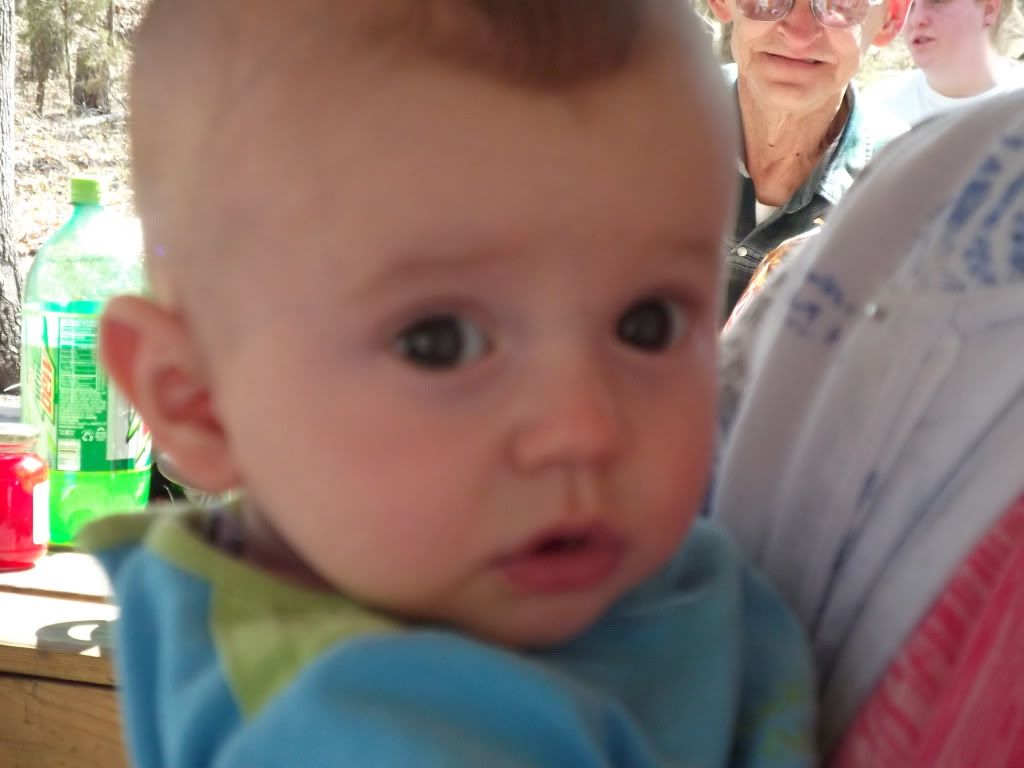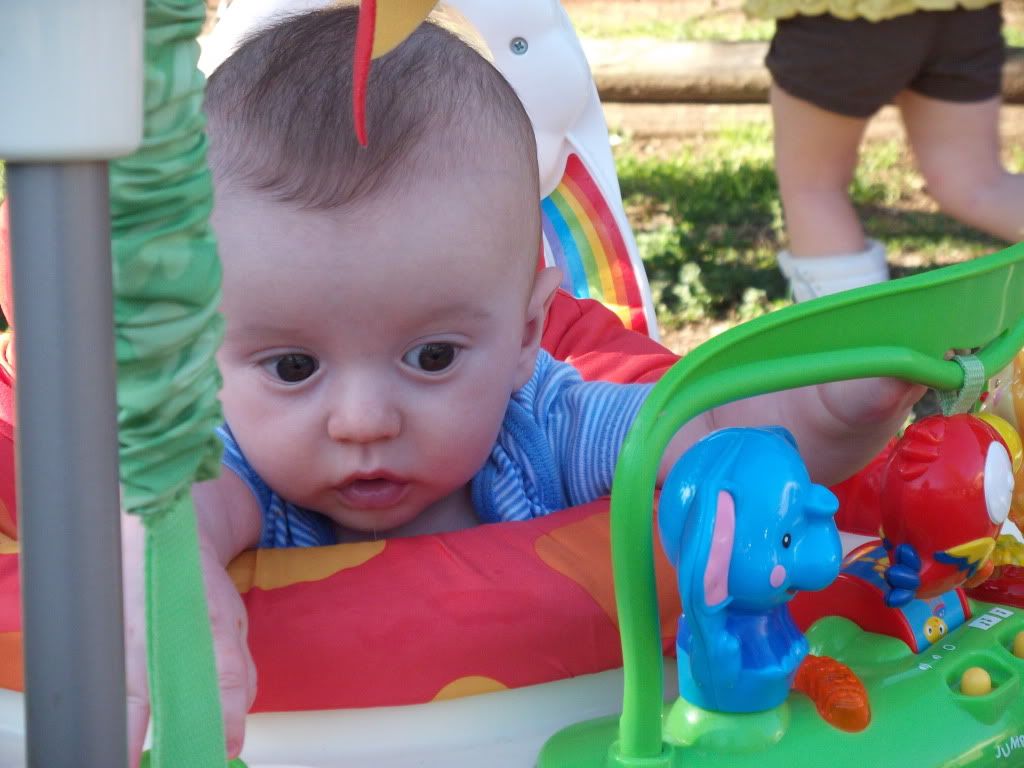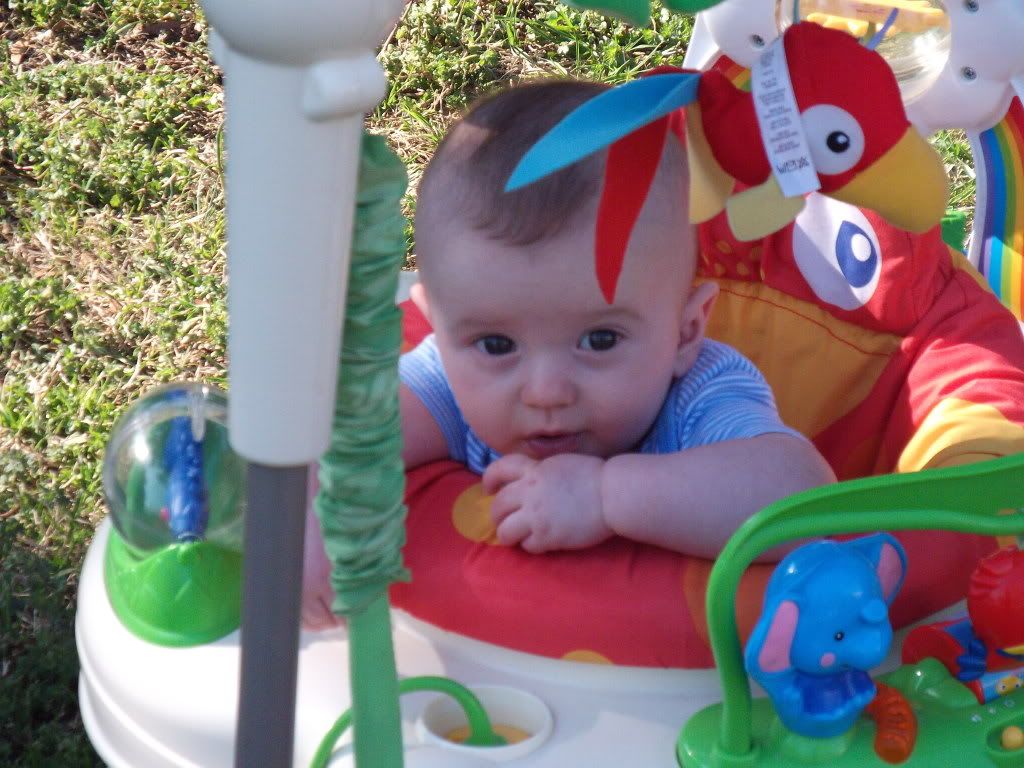 And this is my other/better half
We have been together for a year and a half and it has been the best year and a half of my life. This guy has been so good to me, and I thank God everyday for him. I couldnt ask for better.
~_~_~_~_~_~_~_~_~_~_~_~_~_~_~_~_~_~_~_~_~_~_~_~_~_~_~_~_~_~_~_~_~_~_~_~_~_~
I like to play with the camera and I love taking pictures, I want to be a professional Photographer, but it doesnt pay enough, so im doing nusing school fulltime and photography on the side.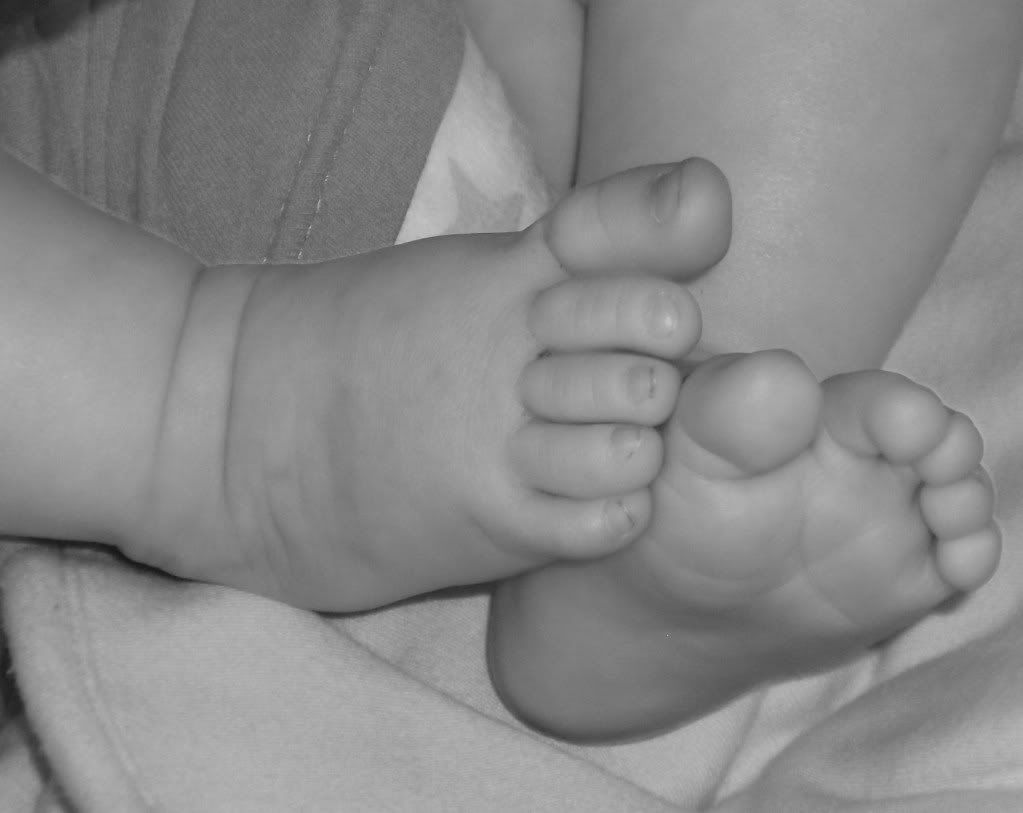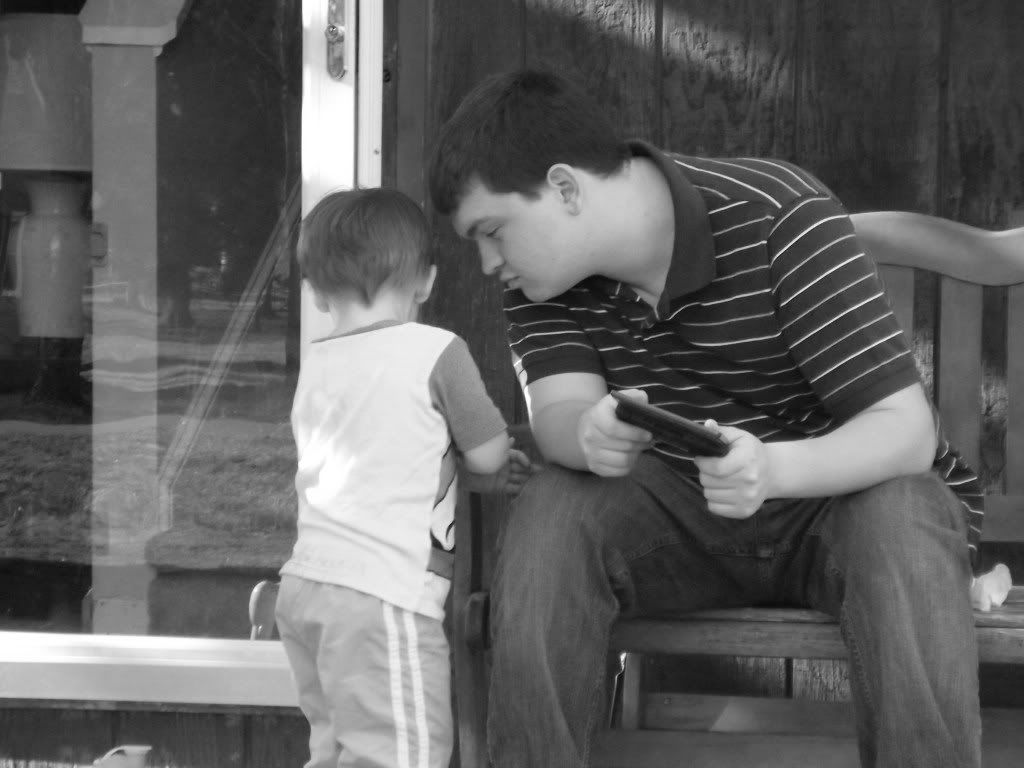 And this is me, I like taking pictures of other people, but I hate having pictures taken of me...