April 26

thank you for the album comment, i was so excited to get to see him like that and your right time is getting very close, i cant waait im getting sooo anxious! i bet your like finger bitingly anxious your so close to your due date!!! yay
i totally get that i hope you do make it so that your baby is as big and healthy as he can be!!! and the besrest is definatly helping so maybe just maybe i will make it to 37wks thats my real goal so that he is considered "full term"
no theyu havent taken it that far yet, my cervix hasnt softened to much but its been shortening and have been having irregular (but real) contractions on and off! they dont want to jump the gun on any medicines with me due to the fact that im on blood thinners and cant go naturally anyways, it will have to be a planned (as planned as possible) delivery because i have to be off the blood thinners for at least 24hrs before going into labor and having any kind of pain meds! are you hoping that at your appointment on weds you have progressed or are you hoping he stays in longer??
god it must be nice lol, my doctors are sayin i wont make it past 36wks because of all the complications but thats still 6 1/2 wks away for me!!! i wish i could go full term!!!! do they think you will make it to you EDD or are they expecting something else???
it went great! i was a little concerned after the drama around here the night before but it was awesome i got everything i needed and then some!!! now all i have to do is wash all the clothes and sterilize everything!!! how are you doing?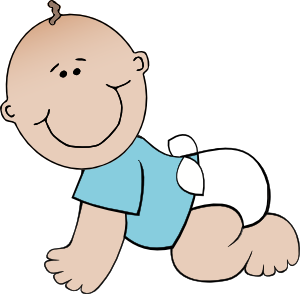 January 13

Congrats on the boy! Have you picked or thought up any names yet?